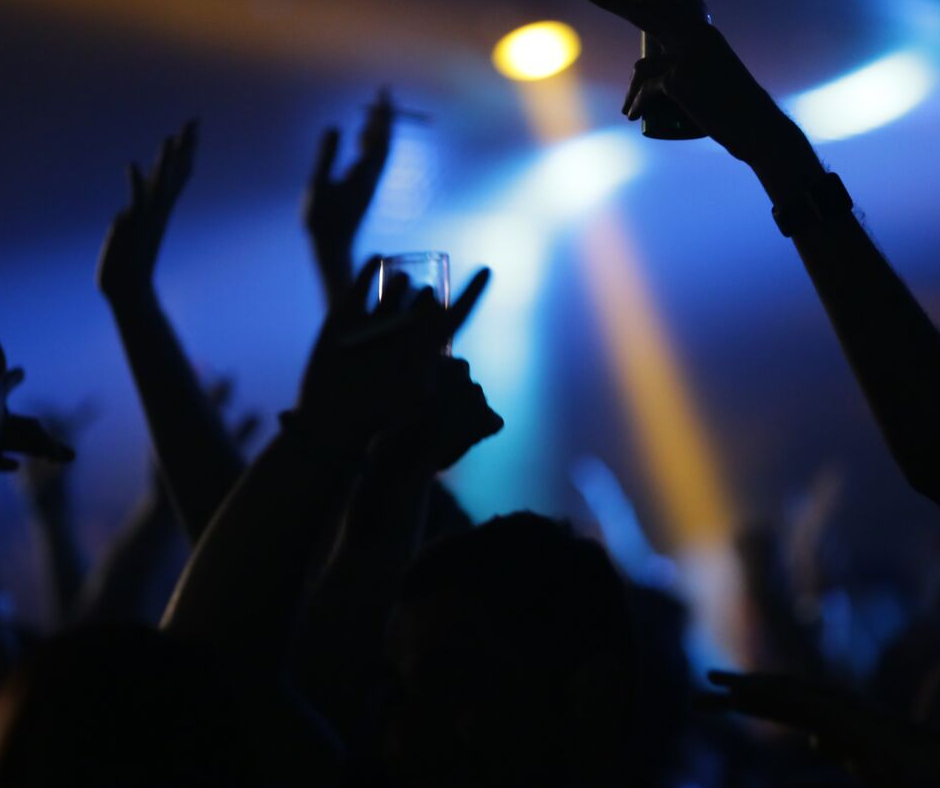 Do nightclubs in West London have a racist door policy?
In 2015, West London nightclub DSTRKT hit the headlines for turning away a group of women for being dark and overweight. Four years later the issue of racist door policies hasn't gone anyway and now Westminster Council has announced plans to tackle the problem.
How do Westminster Council plan on tackling the racism in West End nightclubs
Westminster Council has introduced a new policy in response to the complaints that there are some West End nightclubs which are discriminating against people due to their skin colour.
Due to the allegations from club-goers that West London clubs have a racist door policy, Westminster City Council now wants venues to sign up to a voluntary code of conduct to make them more inclusive.
The code that Westminster City Council has devised calls for door supervisors to be better trained and for the public to know how to complain if they feel they have been discriminated against. Councillor Ian Adams said to the BBC of the new policy: "So better training for door supervisors, better use of bodycams to amass the right evidence."
What does the law say about discriminative door policy?
The law is crystal clear when it comes to being discriminated against due to skin colour and this can be applied to being refused entry at clubs. It is against the law in the UK to treat someone worse because of their race. The Equality Act of 2010 states that when someone provides you with a service, even if you don't pay for it, you must not be discriminated against because of race.
The Equality Act of 2010 also stops discrimination based on "protected characteristics" such as disability, sex, gender reassignment, sexual orientation, age and religion. If you feel that you have been a victim of unfair discrimination then you can seek help from the Equality Advisory Support Service.
The role of a door supervisor when it comes to door policy
As the job title suggests door supervisors have an integral role to play when it comes to reinforcing a nightclub's door policy. Door supervisors are responsible for the safety and security of the customers and staff in the venue.
Door supervisors primarily spend their time at the premises' entrance and check the suitability of the people coming in. This will usually involve checking if the person is underage or carrying harmful substances e.g drugs or objects e.g weapons.
If a venue has a strict dress code e.g 'no trainers' then door supervisors should uphold that but door supervisors should not be discriminating on race, disability or sexual orientation.
Summary
Article Name
Do nightclubs in West London have a racist door policy?
Description
Some West London clubs have been accused of having a racist door policy. In response to this, a local council has devised a new voluntary code of conduct for clubs to follow.
Ella Jukwey - Content Writer