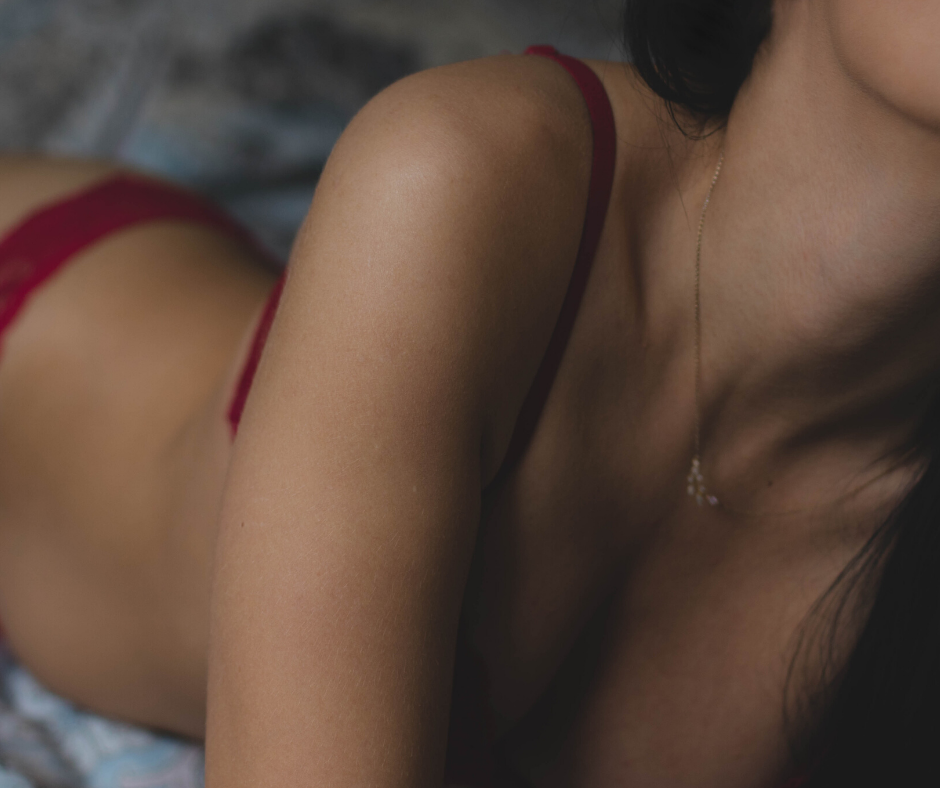 Do You Need A Licence To Be A Prostitute?
While prostitution as defined by the exchange of sexual services for money is actually perfectly legal in the UK, related activities such as soliciting in a public place, kerb crawling and owning or managing a brothel is a crime. But do you actually need a licence to be an operating prostitute? Well in some countries, you do actually need a licence to be able to sell sex.
The Prostitution Act 1999
While prostitutes do not need a licence to operate as sex workers, their business must be conducted within their own homes and can not involve more then one sex worker at a time. If there is more then one prostitute within the premises, this will convert the business to a brothel, which is currently illegal in the UK.
In Queensland, an Australian state covering the continent's northeast area, brothels are actually legal but do require a licence for services within the venue to be authorised. Queensland has strict laws about sex and sexual activity and while you can legally work as a prostitute from home, hotel or a licensed brothel, soliciting in a public place is strictly illegal. It is also against the law for prostitutes to work alongside other prostitutes in homes or in hotels unless it is on the premises of a licenced brothel.
These types of authorised sex worker activities fall under the Prostitution Act 1999 which came into effect on 1 July 2000 within the Queensland state. It is against the law to operate a brothel without a licence and also a crime for those who enter or leave a brothel that is not properly licensed.
What are the conditions of a brothel licence?
A brothel licence holds strict conditions for brothels to remain compliant with the law in Queensland. One of these conditions includes the licensee or approved manager being personally present in the brothel at all times when the brothel is open for business. This is in contrast to a Personal Licence in which licensees do not have to be physically present within venues for alcohol to be legally authorised for sale. Failure for a licensee or approved manager being present during business operating hours within the brothel can result in the licence being revoked.
Other conditions of a brothel licence include each room within the brothel where the sexual activity will take place having have some kind of concealed alarm button, or equivalent communication device in the event a prostitute needs to raise an alarm. All rooms must also have a significant amount of lighting to enable sex workers to check clients for clearly visible signs of sexually transmissible disease. These licence conditions ensure that safeguarding protocols for sex workers are being followed at all times.
A sign should also be prominently displayed in the brothel's reception area stating that 'only safe sexual activities are practised on these premises'.
What about brothels in the UK?
Operating a brothel in the UK is currently an illegal activity and can result in a maximum penalty of seven years in prison under the Sexual Offences Act 1956. However, a wave of illegal 'pop up' brothels have seen illegal activity of people traffic occurring over the UK in which organised criminal gangs have exploited young women for financial gain and often against their will. It was recently revealed that a criminal network who made £1 million a year by exploiting women who had been trafficked from Eastern Europe had been found guilty and put behind bars.
The rise of pop up brothels is a growing trend within the UK which sees pimps and criminal gangs renting out temporary holiday homes and using them as makeshift sex dens before moving on to alternative locations to avoid suspicion.
Could brothels be legalised in the UK?
To safeguard sex workers and to move prostitution off the streets, campaigners have urged the UK Government to take action by legalising brothels. The Home Office have since launched an enquiry into sex laws which could see brothels decriminalised in the UK.
Upon the conclusion of the Home Office enquiry, we could see Brothels in the UK needing to get licensed to legally sell sex in the UK.
Summary
Article Name
Do You Need A Licence To Be A Prostitute?
Description
They say that sex sells, but while prostitution is legal in the UK, do you actually need a licence to be legally authorised to be a prostitute?
Get Licensed
Michael Lee - Head of Editorial