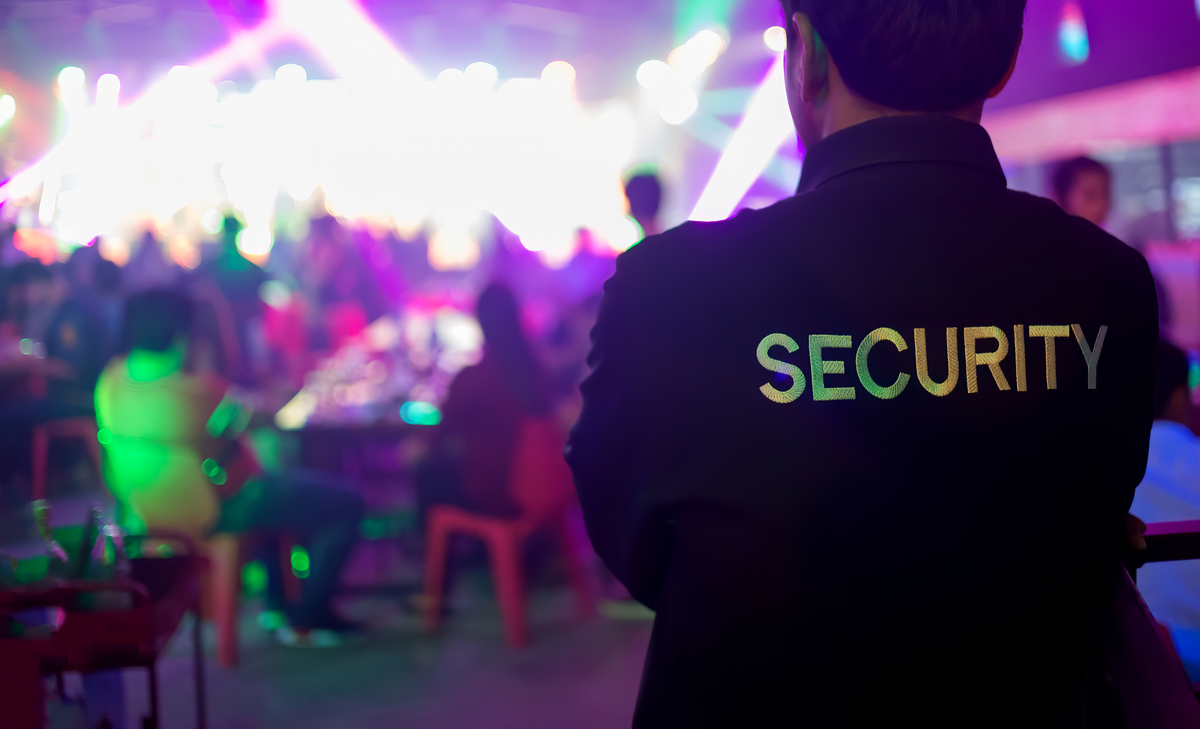 Is an SIA Licence mandatory to work at events?
If you're considering a career in the UK's event industry, it's important to know the legal requirements and qualifications needed before applying for your dream job. It's an exciting career, after all, you may get to attend some of the hottest events in town, from concerts and festivals to sporting events and even celebrity weddings.
So, before you start your career, be sure to get the right qualifications, in this case, an SIA Licence. Here's how you can apply for an SIA licence:
Why do you need an SIA licence to work at events?
To work at events, you need to know the activities for which you need an SIA licence:
1.Security provision at public premises
Security work at premises that are open to the public, such as festivals, concerts, expos, sporting events or community events requires security personnel to hold an SIA licence.
2. Licensed premises
A licensed building is a venue that holds a licence to sell alcohol and/or provide regulated entertainment, for example, live music or film screenings. To work at a licensed venue, you will need an SIA licence.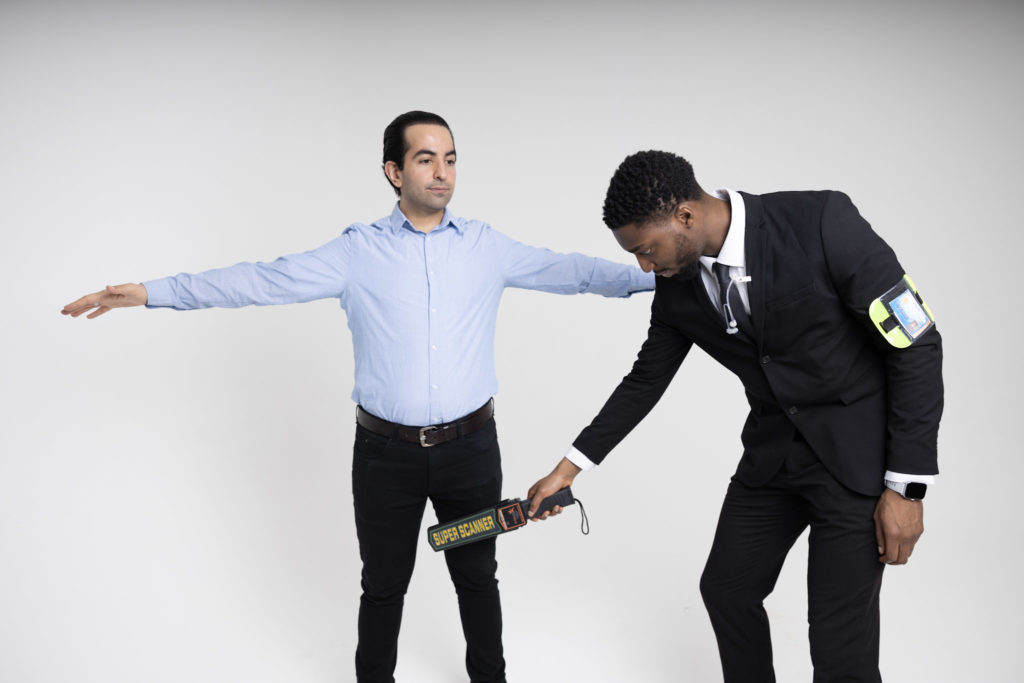 3. Screening and security checks
Screening a person's suitability to enter the event or venue e.g. individuals under the influence of alcohol or drugs or demonstrating anti-social behaviour. You will also need to perform security searches and pat-downs to ensure that people don't try to sneak prohibited items into the venue. This includes those searching bags to ensure that there is no unauthorised access or any damage to property or injury to others.
4. Guarding people
At events such as concerts and festivals, you need a Close Protection Licence to protect people or certain individuals such as celebrities or public figures, against physical assault or injury.
5. Crowd control
At large events such as festivals, you will need to manage people and maintain queues to regulate large groups of people. In case, an unfortunate event occurs, you need to be agile in responding to incidents. The public will expect you to take control, so, your training prior to getting the licence will enable you to direct people on what to do in case of an emergency.
Some other activities that require you to hold an SIA licence at events include:
Evicting individuals from a venue or event, for example, concert mosh pit or backstage areas
Safeguarding a designated area to deter crime
Patrolling the perimeter of an event to prevent unauthorised entry by individuals, through the climbing or breaching of any fences or barriers, or through being let in via an access point
Providing protection as a bodyguard to performers, corporate guests, clients, VIPS, etc. under a contract for services
Benefits of working at events
Working at events as a security professional comes with its share of responsibilities, but also its share of rewards.
Let's take a look at some of the benefits of working at events:
Attend happening high profile events
Work closely with celebrities, athletes and famous personalities
Earn more for providing security at events
Gain exposure by working with larger security teams
Learn new skills such as crowd management, surveillance and managing incidents at events
So, to conclude, an SIA licence is your gateway to great rewards and exciting opportunities in the security industry.
If you're interested in working in the UK's event industry, download our Get Licensed app to unlock exciting opportunities! 
The UK's number 1 course finder
Best price guarantee
We offer price match if you find the same course cheaper elsewhere
100% money back guarantee
Get a full refund if you don't like the course. Terms apply.
5-star customer support
Consistently rated 5-stars on review sites like Trustpilot
£0 booking fee
We never charge any booking or hidden fees
Instant eLearning access
Get FREE access to eLearning course materials instantly after you book
Top-rated training providers
Over 90% of our customers pass the exam in the first attempt