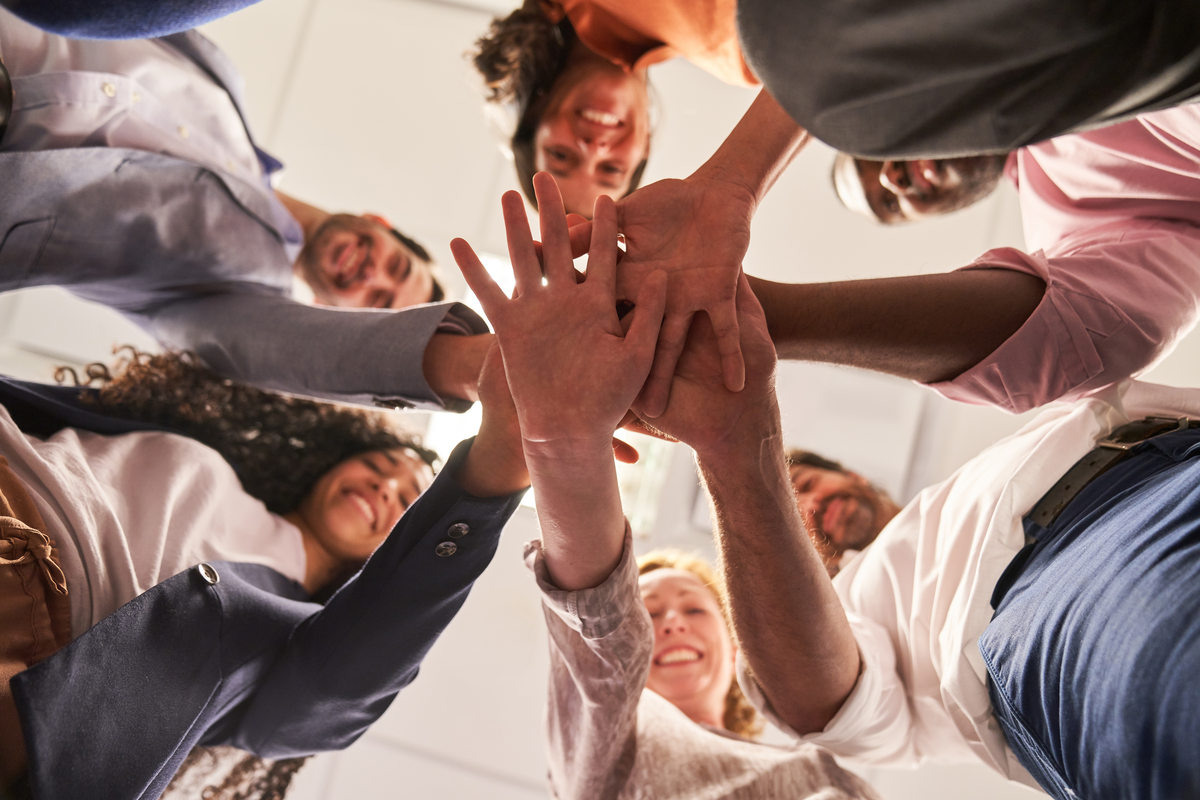 Get Licensed Achievements (April)
April has been an exciting month here at Get Licensed. So, here's a look at some of our achievements, all thanks to you – our valued customers. 
New courses Launched
1. Drug Awareness and Harm Reduction
Get Licensed has launched an advanced level drug awareness course in partnership with The Loop. The Drug Awareness and Harm reduction training course is the UK's first online training course on illicit drug use in nightlife venues. This course will equip security personnel with the knowledge they need to understand the effects of common club drugs, their use in venues, and how to respond to drug-related emergencies. 
If you're interested in completing this course and helping people stay safe in nightclubs, festivals and any other events, head over to our Drug Awareness and Harm reduction booking page to take advantage of our introductory price  – only £49.99, or FREE with any Gold or Platinum package security course booking!
2. Advanced Physical Intervention 
Over the last year, reports of violence in the UK have been on the rise. In response to this epidemic, Get Licensed has launched an Advanced Physical Intervention training course that teaches various techniques of self-defence. 
Our Advanced Physical Intervention Training Course can help you become more street safe, equipping you with the essential confidence and skills needed to avoid dangerous situations, regardless of whether you work in security or not. So, get street safe with Sensei Ibush Kabashi, our 5th Dan MMA Jiu-Jitsu instructor and expert in mixed martial arts. 
You can book the course online or call our friendly customer service line on 0207 078 7259.
Booked courses 
In April, we had a total of 286 course bookings, delivered by our esteemed training partners. These courses were booked all across the UK, with over 2,700 students that attended them. Our Security Guard training course has been the most popular course which received an increase of 157% bookings over the past month, followed by the ever-popular  Door Supervisor training course. 
You can also book your course through our official website or the Get Licensed App. The Get Licensed App is available for download on the Apple App Store or on the Google Play Store.
Careers Launched 
Helping people achieve their career goals is one of our objectives. In April, we enabled 2,731 jobseekers to get security training to kick-start their career in security. Each month this number keeps growing, with an increase of 87% in April. 
Monthly Giveaways 
At Get Licensed, we reward people who want to take the courageous step into joining the security industry and protecting the UK public. Each month, we give away exciting prizes to anyone who books a security training course. In April, we gave away a 6-Supercar Driving Experience worth £594!
In May, we are giving away an Apple iPad, so don't miss the chance to be the next lucky winner. Book a security course to enter the prize draw! 
Weekly Prizes
If you're looking for a new security job but you haven't created your Get Licensed verified profile yet, you could be missing out! Since the beginning of April, we have been giving away a Sony PS5 to one lucky Get Licensed app user with a verified profile each week. Sounds interesting? Well, you could be our next winner. To get started, simply follow the steps below to enter our weekly prize draw:
Download the Get Licensed App
Create a job seeker profile
Get your profile verified 
For details on how to create a verified profile, check out our blog on Get Verified to win a PS5.
Helping the community stay safe
If you want to enjoy a night out and keep safe, take a look at the latest articles that we have published.  From the safest cities in the UK to the safest festivals, 
For more exciting news, prizes and the latest news, sign up above to receive emails and stay updated.
The UK's number 1 course finder
Best price guarantee
We offer price match if you find the same course cheaper elsewhere
100% money back guarantee
Get a full refund if you don't like the course. Terms apply.
5-star customer support
Consistently rated 5-stars on review sites like Trustpilot
£0 booking fee
We never charge any booking or hidden fees
Instant eLearning access
Get FREE access to eLearning course materials instantly after you book
Top-rated training providers
Over 90% of our customers pass the exam in the first attempt