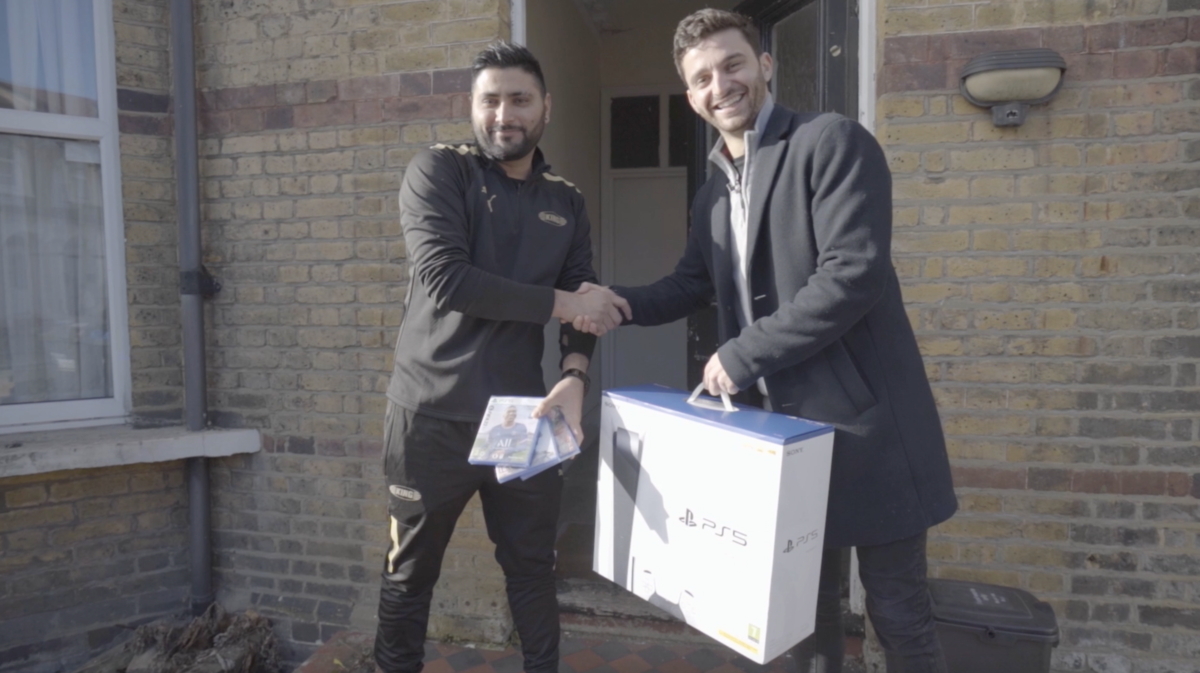 Get Verified to Win a PS5
Get Licensed has something exciting in store for you. We are giving away a PS5 each week to one lucky winner! In order to win this prize, get verified!
Scroll down to see our latest winners
How to win?
If you are wondering how to be our next lucky winner, then keep reading to find out the details. This prize draw is for those interested in starting a career or working in security. So, if you are on the hunt for great job opportunities and want to win a brand new Sony PlayStation 5 console as well, follow these 3 steps:
Download the Get Licensed App
Create a profile on the App
Get your profile Verified
How to get your profile verified?
In order to get your profile verified, you'll need to complete all the details about yourself, such as any prior experience, qualifications, training etc. The next step is to create a short 30 seconds introduction video that briefly explains all the details about your profile.
Benefits of a Verified Profile
A verified profile increases your credibility amongst employers and your chances of getting hired by 73%. Not a bad reason to get verified on its own, right?
So, download the app and complete your profile for your chance to win a PS5! The winner will be announced on our social channels every week!
Latest winners
Our latest Sony PlayStation 5 winners will be listed below.
Winner 1: Matthew Babatunde
Winner 2: Sam White Thompson
Winner 3: Bobby Adam Cooper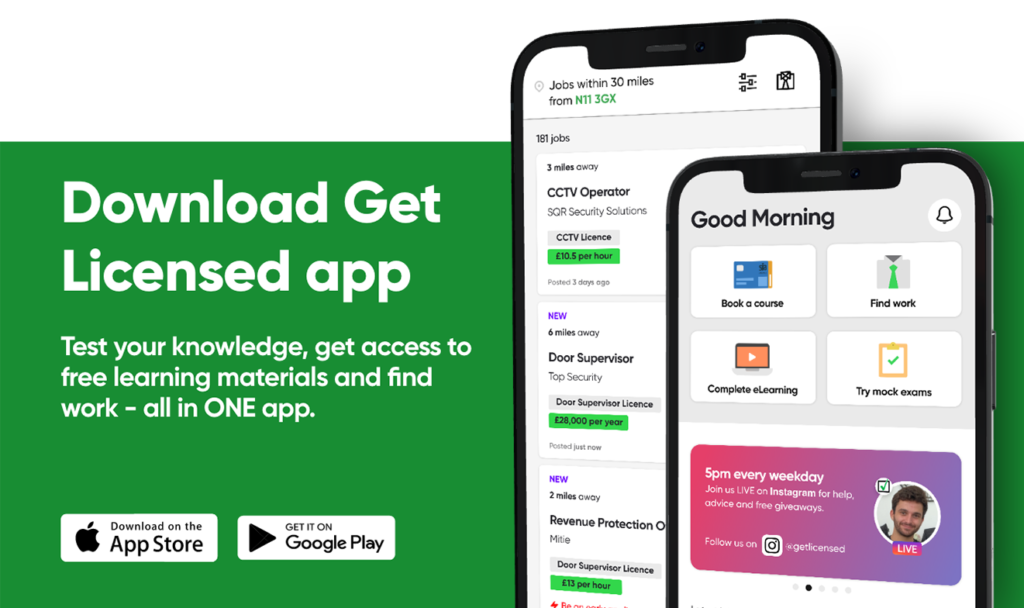 The Get Licensed App is available for download on the Apple App Store or on the Google Play Store.
For the latest news, exciting competitions and more, sign up above to receive emails and stay updated.
The UK's number 1 course finder
Best price guarantee
We offer price match if you find the same course cheaper elsewhere
100% money back guarantee
Get a full refund if you don't like the course. Terms apply.
5-star customer support
Consistently rated 5-stars on review sites like Trustpilot
£0 booking fee
We never charge any booking or hidden fees
Instant eLearning access
Get FREE access to eLearning course materials instantly after you book
Top-rated training providers
Over 90% of our customers pass the exam in the first attempt