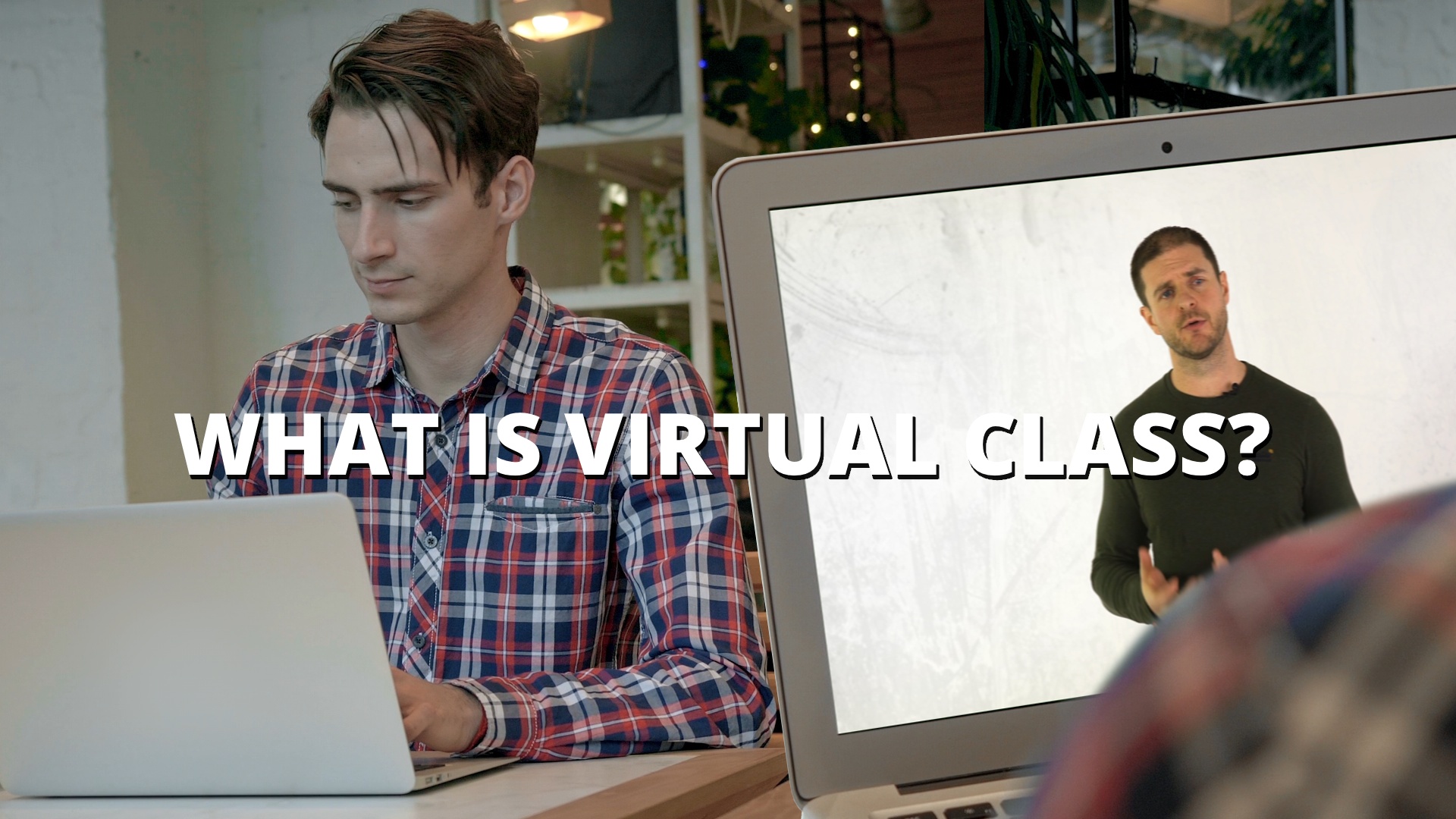 Getting Your SIA Training Online – Virtual Courses Available
How do they work?
SIA Training Courses – Venues
Of course, you can attend any of the SIA courses in the venues throughout the UK. Check this link to discover where the courses are held. Often this means travelling, and hotel stays on top of the course costs—still worth it though, as quickly earned back when you start working. But, how about opting for a virtual class.

Virtual Training Classes
So, what is a virtual learning experience? This is when you can remain in your own home but still get the full classroom experience. How? Because you are attending one of our courses digitally. You will interact with the trainers and other attendees in Real-Time via the internet and your computer.

Currently, the SIA Security Guard training and SIA CCTV training are available to be delivered as virtual online courses.

eLearning Modules
Within some of the SIA courses there are modules conducted via eLearning or distance learning process. This allows you to study from home at your own pace. Includes
✅ The first module of your SIA Security Training course
✅ Physical Intervention & Conflict Management
✅ Basic First Aid

Why You Need A SIA Licence
Want to work in the security industry? Then you need an SIA licence—this has been a legal requirement since 2003. The Security Industry Authority is an independent body set up by the Government to oversee the security industry and manage the compulsory licences.

As lockdown is starting to ease, the number of security jobs are increasing. As pubs, clubs, and businesses open, work opportunities for those with the correct licence are growing. Extra demand means more work, better pay! Security personnel working to secure public safety has increased in importance, especially with the increase in terrorism. Training is essential to equip security personnel with the necessary skills.

Different Types of SIA Licences
There are several different types of SIA licences available. For all of them, you will require training. The licences once obtained last three years, after which they will need renewing. Get Licensed, and their partners can help you with all the following SIA licences.

✅ Door Supervision Licence
✅ Security Guard Licence
✅ CCTV Operator Licence
✅ Close protection Licence
✅ Cash & valuables in transit

The 4 Steps To Getting Your SIA Licence
✅ Train – by applying for an SIA course.
✅ Pass the exam – our high-quality training and in-depth support make this easy.
✅ Complete & submit your application for the Security industry authority
✅ Complete an identity-check
✅ Have no criminal convictions
✅ Receive licence – start working

Support & Mock Exams
To assist in your learning experience on the Get Licensed site, you can test yourself by taking a mock exam. The exams questions are updated regularly, theta retaken under exam conditions, meaning they are timed like the real thing. The mock exams are free and unlimited. If you have questions, the best place to get answers about the course and security work is to chat with one of the Get Licensed advisors. You can do this via the live chat bubble on the website or via the telephone.

The Next Move
Well, that is up to you. Interested in making a career in the security industry, working full or part-time? You need to be licensed. To Get Your SIA licence you need to train! Time to gather more info about what training for an SIA licence is all about – take a look at this video.