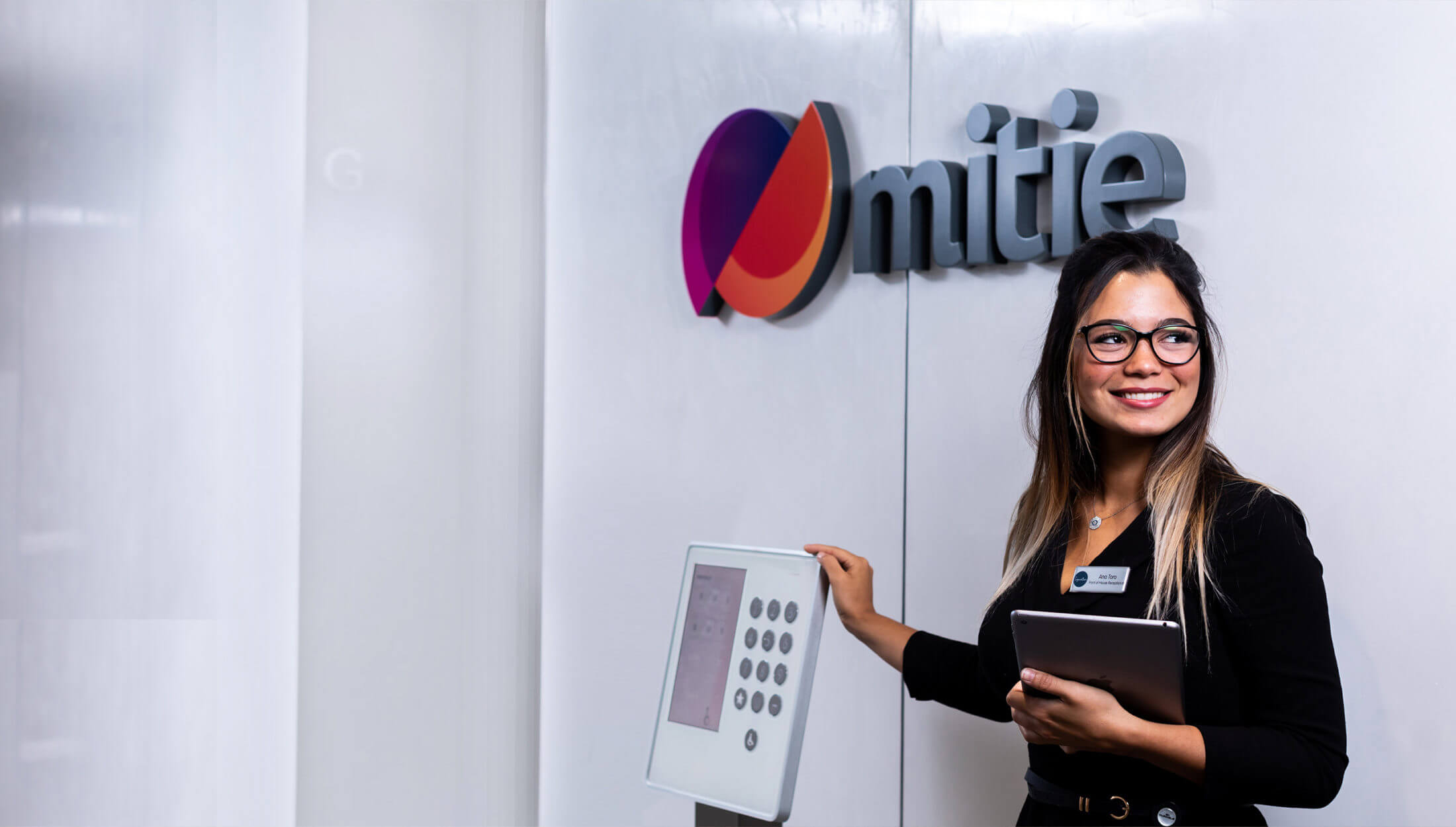 How Mitie, UK's top security service provider, successfully achieved its hiring needs
Mitie is the UK's number one ranked facilities management and professional services provider. In November 2021, Mitie approached Get Licensed for help in fulfilling the company's hiring requirements.
To get insights into Mitie's experience of working with Get Licensed, we had the privilege of interviewing Benjamin Goater, Security Operations Manager for Mitie Security on Sainsbury's contract.
We asked him a few questions in order to help us learn more about the service we provide Mitie so that we can share that experience with other businesses that face similar challenges when it comes to training and hiring security staff. Here's what we learned:
What issues did Mitie face before working with Get Licensed?
Issue 1: Lack of Potential Talent
According to Benjamin, a major challenge for Mitie was to find potential candidates for live vacancies at the company. He disclosed that 9 years ago, he was successful in his job hunt after using the Get Licensed platform, so based on his own experience, he was confident that Get Licensed could help find more fresh talent that is looking to break through into the industry. 
What was Mitie's hiring process before working with Get Licensed?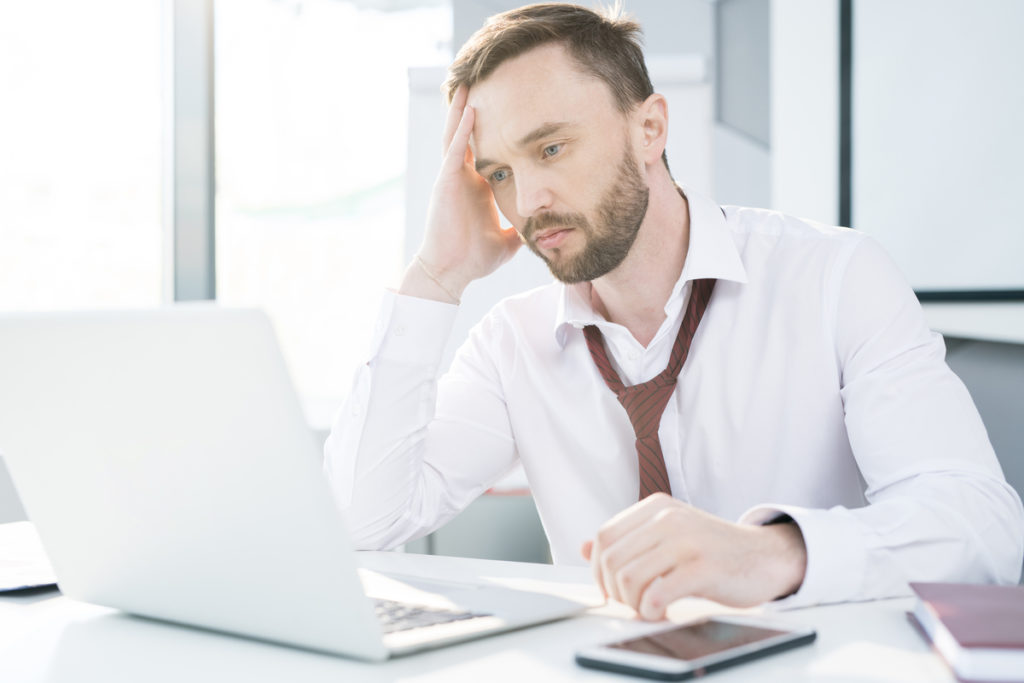 Issue 2: Lengthy Hiring Process
Benjamin described that before Get Licensed, Mitie had a tediously long hiring process.
"We would log into a job board (primarily using Indeed) to monitor applications that were being submitted. We would have to refresh the job adverts manually on a weekly basis to ensure they were visible. The annoying thing I found with Indeed was, that Indeed would de-prioritise job adverts that were live for longer than 5/6 weeks, creating a big issue as candidates were less willing to apply for jobs that had been vacant for that length of time. This was a big problem as it affected the number of candidates who applied for the roles, so we knew a solution had to be found."
What made Mitie decide to work with Get Licensed?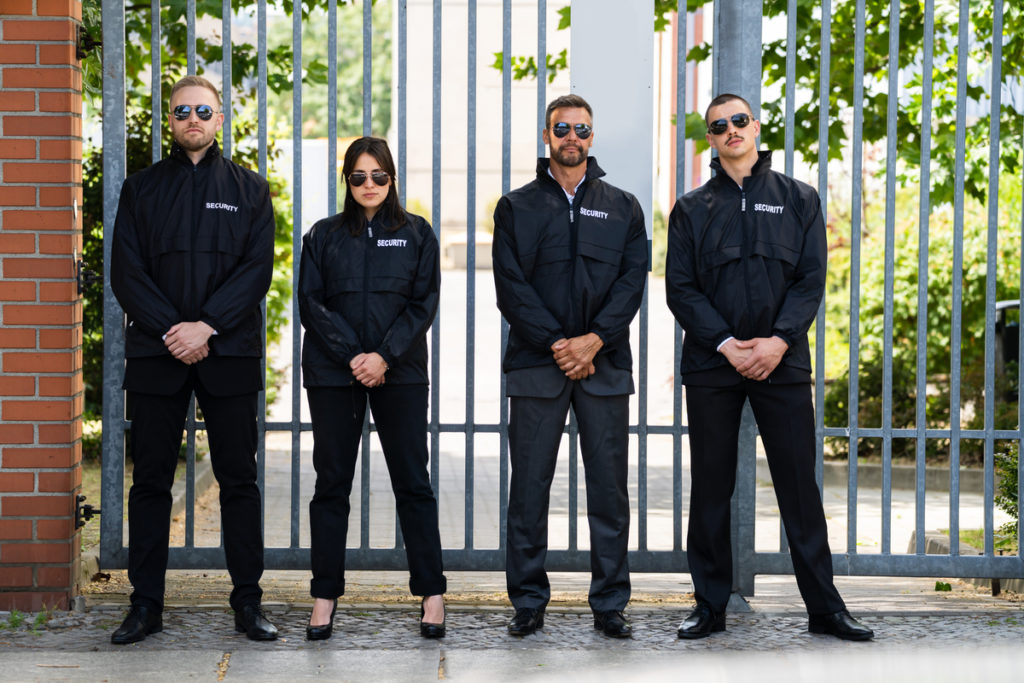 Solution 1: Large talent pool from all over the UK
During the interview, Benjamin confirmed that Mitie compared the number of qualified candidates that they would generate from their Get Licensed job posts with that of a recruitment agency, and Get Licensed always came out on top. So, it ended up being a no-brainer. Working with Get Licensed proved more beneficial for Mitie.
Solution 2: Quick and easy hiring process
For Benjamin, the technology behind the platform provided a lot of benefits. "When job applications are submitted, Get Licensed notifies me so that I can respond in a timely manner, rather than having to log in on a regular basis to check if applications have been submitted. This saves me 5-10 minutes every day. I have quite a few vacancies at the moment which I'm looking to have filled in a very short amount of time. I'm confident that I will receive decent applicants from Get Licensed."
Has the Get Licensed talent pool provided you with more talent?
Benjamin said: "Yes, many more applicants have applied through Get Licensed. I've had more CVs than I've ever had in the last 3 years since working as the Operations Manager at Mitie. With Get Licensed, the benefit is that you know that all the applicants are SIA licence holders, rather than people that apply for the job and don't actually have a licence in the first place."
Bonus solution: Fast-track evaluation
"I also really like the idea of video intros by applicants. That is a massive help in the screening process. As an employer, you can quickly evaluate applicants before shortlisting the candidate without wasting either parties time or money."
Has Mitie saved any money by working with Get Licensed?
"Yes, 100%," Benjamin added. "
I definitely approve of Get Licensed and I would recommend them to a few of my colleagues as well.
If you're interested in working with us, download the Get Licensed app or visit our Employer portal to get your first 5 job posts absolutely free, providing you with access to the UK's biggest pool of security professionals who are open to work.
If you are a job seeker looking for security work with Mitie or any other employer, check out the live jobs on the UK's biggest security job board.
The UK's number 1 course finder
Best price guarantee
We offer price match if you find the same course cheaper elsewhere
100% money back guarantee
Get a full refund if you don't like the course. Terms apply.
5-star customer support
Consistently rated 5-stars on review sites like Trustpilot
£0 booking fee
We never charge any booking or hidden fees
Instant eLearning access
Get FREE access to eLearning course materials instantly after you book
Top-rated training providers
Over 90% of our customers pass the exam in the first attempt