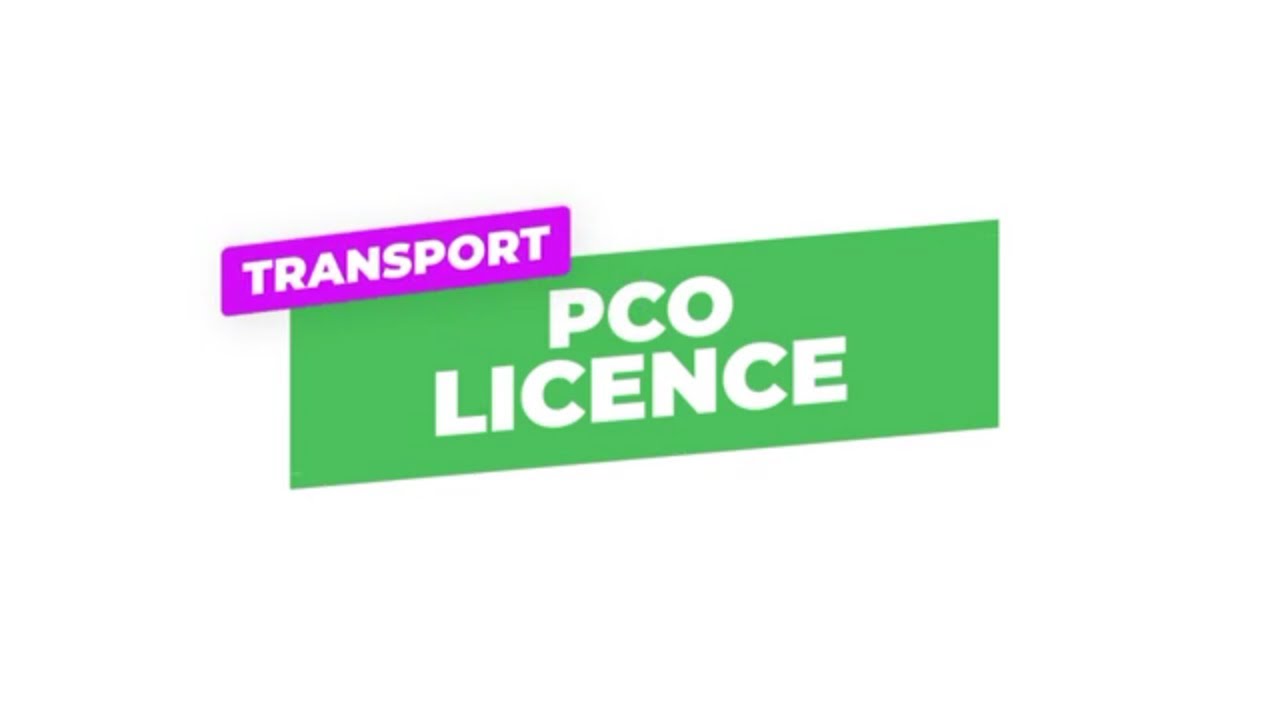 How Much Can I Actually Earn As An Uber Driver?
Uber, that convenient and practical app that can get you a McDonald's Big Mac and Fries or drop you off to your mum's house in just a few minutes with just a few well timed clicks. But what is it like being in the driver's seat of this popular car riding service? And just how much can you earn?
For many people in the UK, using an Uber is preferred over the traditional black cabs or private taxi services. In fact, for many passengers using Uber is not only more convenient, but also works out considerably cheaper. In fact, a whopping 3.5 million users in London alone use Uber to get around the capital. Well, sure beats tapping an Oyster card, right?
How to become an Uber Driver
So, how exactly do you become an Uber driver? Well, before you can start driving passengers around you will need to pass Uber's requirements to determine if you are suitable or not.
These requirements include age, health, car age and type, have a PCO License and a smartphone or tablet, and must pass a background check.
You will also need to attend a free Uber induction day. This is basically a free half-day information session where you will learn about what it will be like to work for Uber.
How much can you make as an Uber Driver?
So, you've passed the requirements, smashed the Uber Ignition' session and are now ready to hit the road, but just how much can you actually earn as an Uber driver?
Well, on average, Uber drivers can make around £565 for a 35-45-hour week which works out at roughly £15 per hour. This also includes tips which can be dished out by the passenger via the app. If a customer feels like your banter game was on point, then expect a tip at the end of the journey, including a raving review to boost your overall Uber rating score up.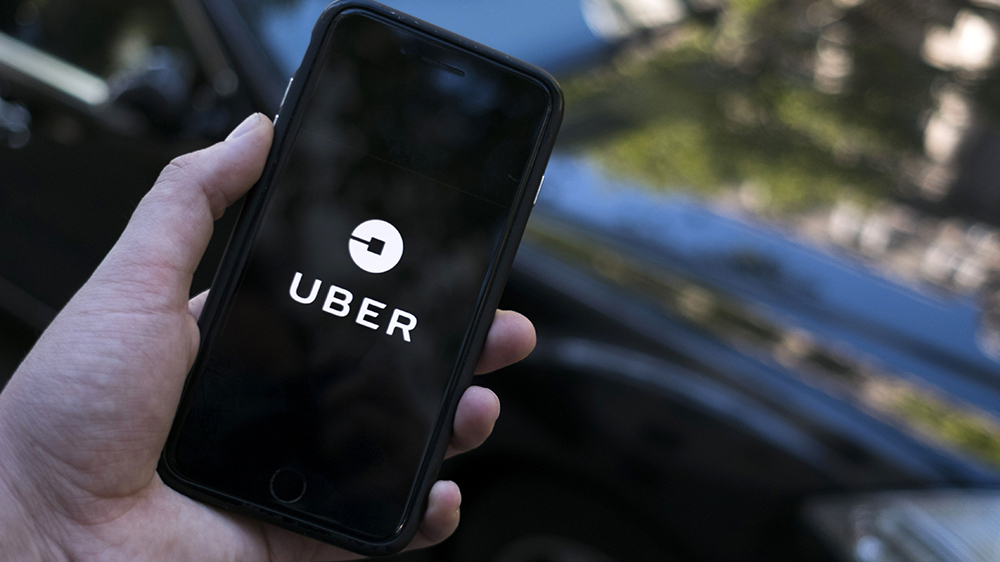 But bare in mind that Uber needs to take a cut from your earnings, but this shouldn't come as a real surprise considering you are using their app and technology. Be prepared to have a 25% service fee taken from your fare.
Uber drivers get paid on a weekly basis. The money goes directly into your bank account along with an invoice detailing all the trips.
You should also take into account that not every day will be the same. Even though Uber is as popular as ever, there may be times where people choose to take a cab.
Why you should drive with Uber
Well firstly, you should love people. You will be meeting a huge diversity and array of people on your journeys, some with more sociable skills then others. Your reputation and rating will ultimately be your biggest selling point, and could be the difference between back to back passengers, or twiddling your thumbs parked up on the pavement.
Drivers say they love driving with Uber because of the convenience and the flexibility. Some choose to driver as a full job, relying just on the income that driving for Uber brings. Other's however, driver with Uber now and again, and flick on the app and make themselves available for nearby passengers when they have free time.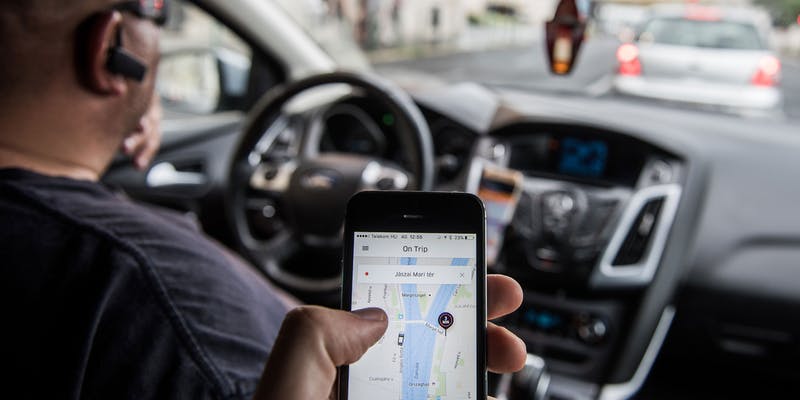 One of the main advantages of driving for Uber is that passengers have to pay for their journey up front before a driver accepts their journey requests, meaning that you won't be left short changed if a dodgy passenger decides to make a break for it without paying the fare.
Ultimately, Uber is all about choice. It's a popular platform that exists if you wish to use it, and is great for those looking to have a side hustle and a little bit of extra income on the side, or for those looking to break away from the traditional 9 to 5 confines of an office or working in retail.
Don't have an PCO License? You could be missing a fantastic way to earn money with Uber.
The UK's number 1 course finder
Best price guarantee
We offer price match if you find the same course cheaper elsewhere
100% money back guarantee
Get a full refund if you don't like the course. Terms apply.
5-star customer support
Consistently rated 5-stars on review sites like Trustpilot
£0 booking fee
We never charge any booking or hidden fees
Instant eLearning access
Get FREE access to eLearning course materials instantly after you book
Top-rated training providers
Over 90% of our customers pass the exam in the first attempt