So, you want to be a driving instructor? Sure, the prospect of being your own boss, managing your work load, having a good career / personal life balance and job security sounds rather tantalising, but it isn't just a case of getting in your car and picking up learners in distress on the pavement.
On the country, there is a legal and strenuous process that is required before you can officially (and legally) call yourself an approved and certified driving instructor.
Step One – Checklist requirements
To become an approved driving instructor in the UK, you must:
Have held a UK driving licence for at least 3 years
Be able to read a licence plate at 90 feet (27.5m) – glasses or contacts are absolutely fine.
Have no more than 6 points on your licence
Allow the Government to complete a Disclosure and Barring Service check. That's DBS check for short.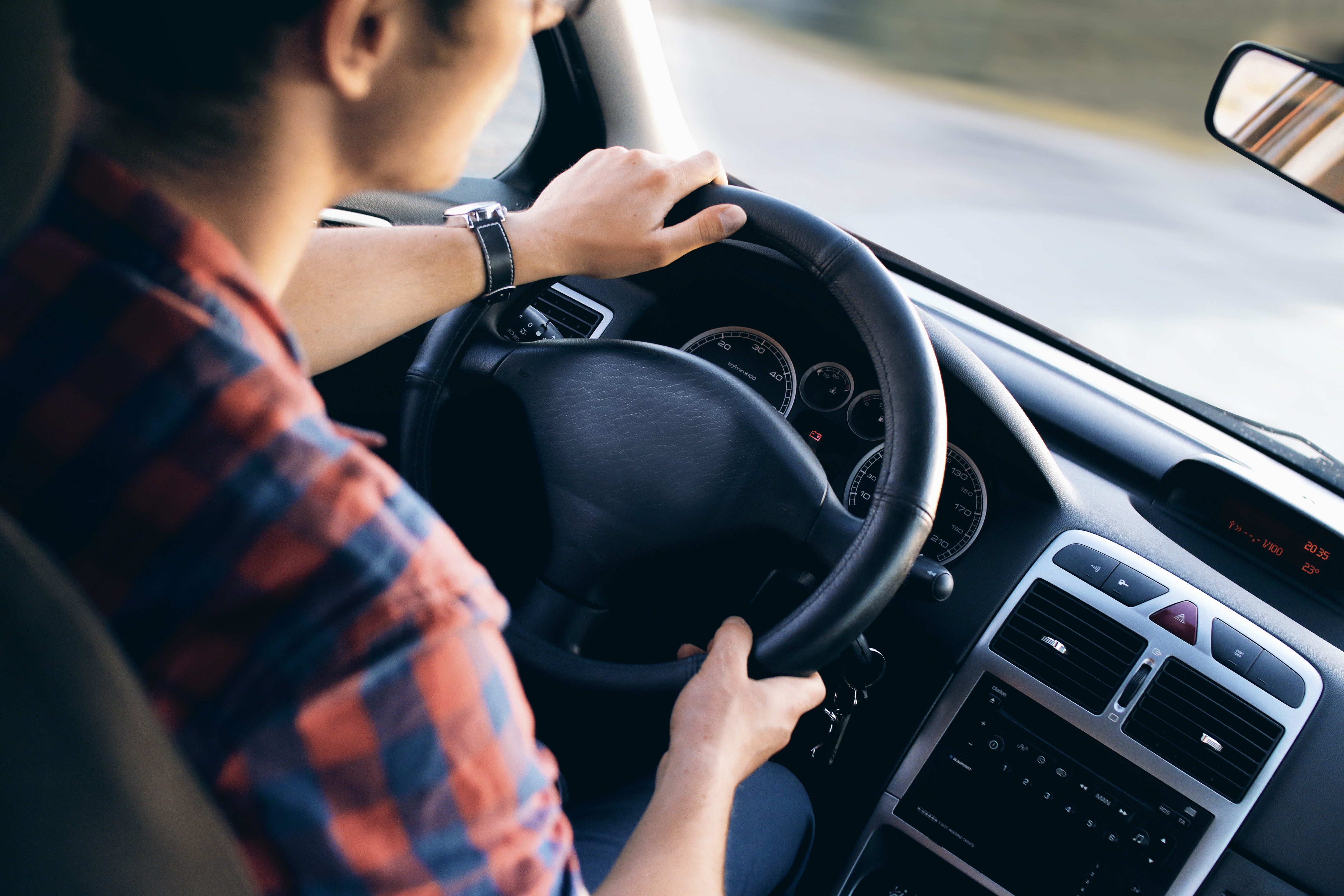 Step 2 – DBS Check
Details
A basic check is a criminal record check you can request for yourself and process online. Cost of DBS check is £25 and will be processed within 14 days but times can vary.
How to apply for a basic check
Applications can be made at the official Online Disclosure Website.
The information you need is:
Organisation PIN 105205
Secret word axis
Organisation name DVSA – PDI (PO)
Proving your identity
When you've finished the online application, you must give proof of your identity.
You can do this at a Post Office offering the 'DBS and ID verification service'.
You'll need to take a printed page from your online application with barcodes on it and 3 original forms of ID (not copies). These can be:
Your passport
Your driving licence
A utility bill that's less than 3 months old
A bank statement that's less than 3 months old
 What Information is disclosed on a basic DBS check certificate?
A basic check will contain details of convictions and conditional cautions considered to be unspent under the terms if the Rehabilitation of Offenders Act 1974.
The Rehabilitation of Offenders Act 1974 aims to give those with convictions or cautions the chance – in certain circumstances – to wipe the slate clean and start afresh.
Under the Act, eligible convictions or cautions become 'spent' after a specified period of time known as the 'rehabilitation period', the length of which varies depending on how the individual was dealt with.
For more information on the Disclosure and Barring Service check please visit the Official UK Government Website.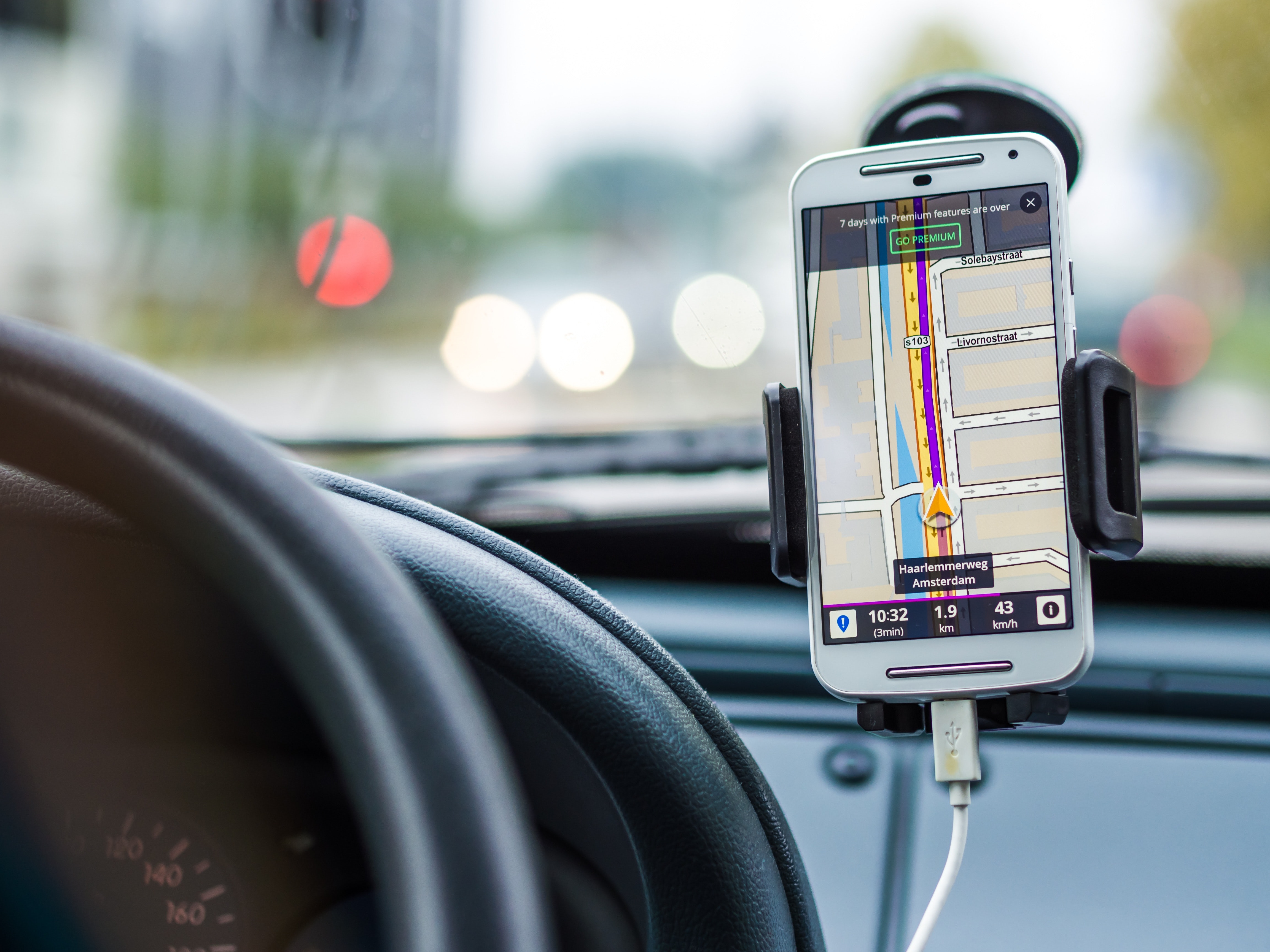 Step 3 – ADI tests
When you have received your DBS and you have been accepted to start the qualifying process, you can start your training towards the three ADI tests.
Part 1: theory test
Part 2: practical driving test
Part 3: instructional ability test.
You'll have to pass the tests in this order and you must pass them within a two-year period before you can join the ADI register.
Finding an ADI training course
You don't have to have any training before you take the ADI tests but you're likely to find it very difficult to pass the tests without specialist training, so previous training is highly recommended. As well as preparing you for the test, the course will teach you about some of the practicalities of being a driving instructor such as managing your diary and retaining your pupils.
And generally just being the best possible driving instructor that you can be.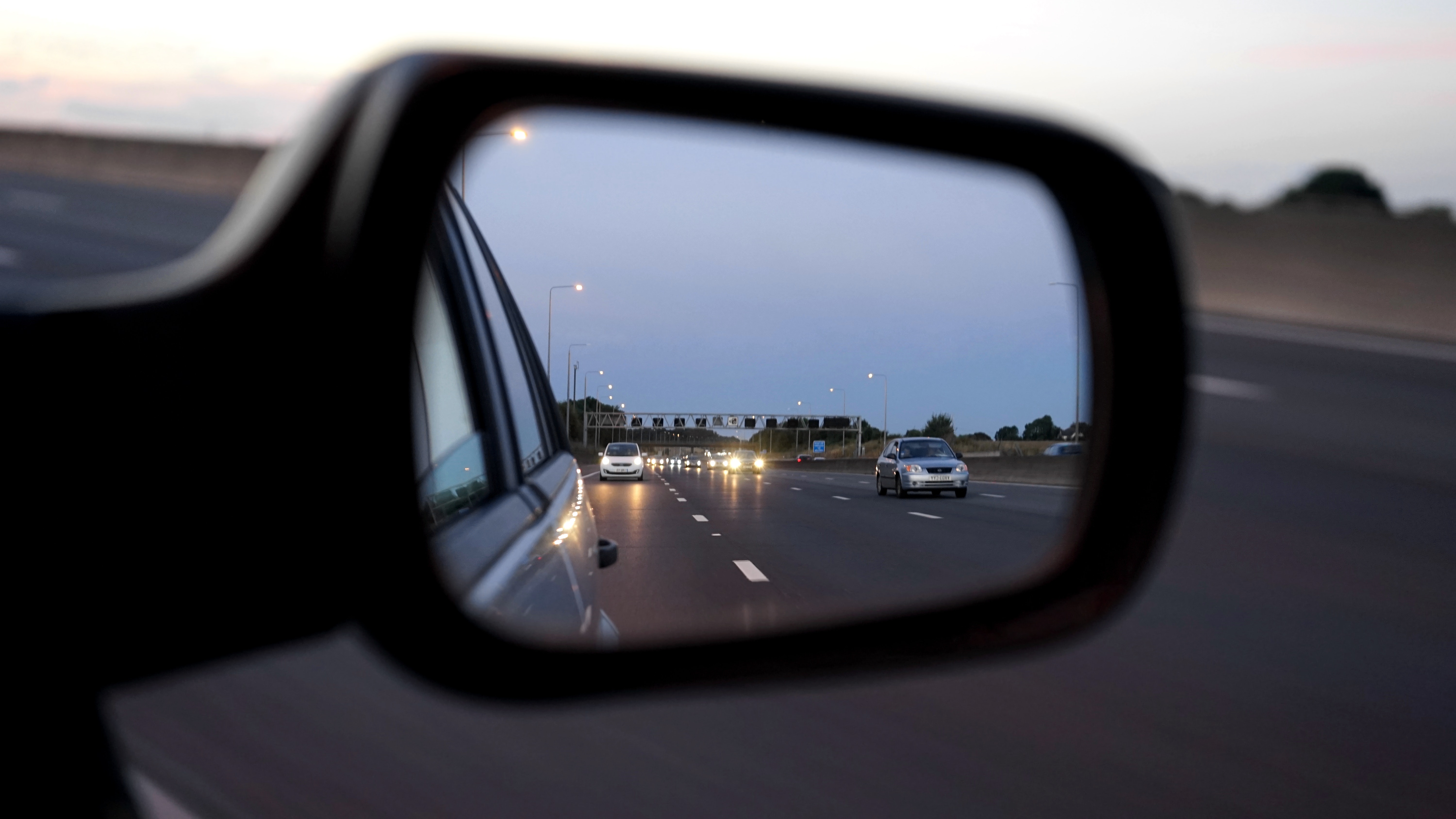 Want to be a Driving Instructor? Then you need to join Get Licensed.
By choosing to use Get Licensed to showcase you're driving instructing business you are bringing your driving business into a digital realm of endless opportunities. We bring you all the traffic, so all you have to do is drive.
Why Choose Get Licensed?
No need to create or manage social media accounts. You are part of the UK's leading training booking platform – We do all the marketing and outreach for you.
We get over 100,000 unique views a month straight to our website. Those clicks could be going straight to your driving instructor profile and translate into bookings.
No need to work overtime on trying to desperately sell yourself to potential learners. By having your driving instructor business on Get Licensed, you will be part of the UK's leading and most trusted booking platform. The profile sells itself so all you have to do is teach.
Personalised and bespoke driving instructor page that allows you to showcase your expertise and personality. Favourite TV show? Favourite Music? Get Licensed allow learners to choose the kind of driving experience they want based on shared hobbles and interests with their driving instructor.
We have the views, you get the bookings, it's that simple.
Find out how you could be part of the UK's biggest driving instructor platform HERE!
How to be a Driving Instructor
If you are looking to help people get behind the wheel and on the road, then a career as a Driving Instructor could be for you. To kick-start your career as a Driving Instructor, find out more about getting a Driving Licence first.
Looking for a Driving Instructor? Find out more information at the Get Licensed Driving School.
Summary
Article Name
How to Become an Approved Driving Instructor
Description
Want to teach others how to drive? We have all the information you need, plus all the steps to take into becoming a certified driving instructor.
Get Licensed
Michael Lee - Content Writer