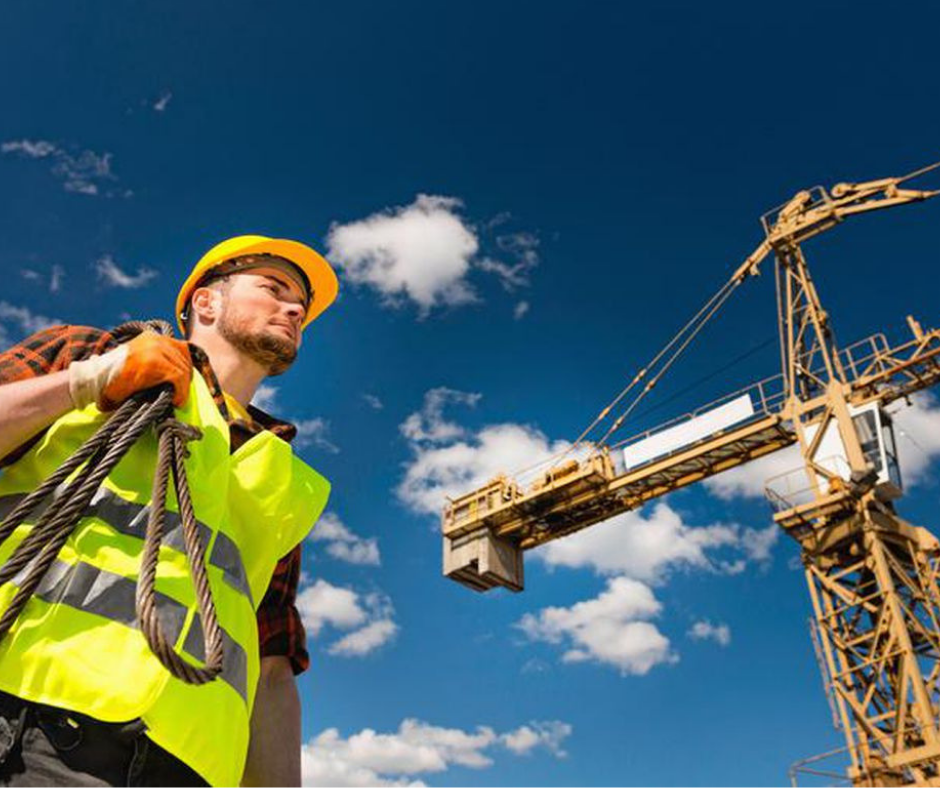 For those working in the construction industry, whether it be a Bricklayer or a Plumber, apart from sharing a toolbox and a hard helmet, there is something else that most construction workers share, and that is holding a CSCS Card.
Construction Skills Certification Scheme (CSCS) is the leading skills certification scheme within the UK construction industry. CSCS cards provide proof that individuals working on construction sites have the required training and qualifications for the type of work they carry out.
A common misconception from those who are seeking to work in the construction industry is whether or not a CSCS Card is a legal requirement.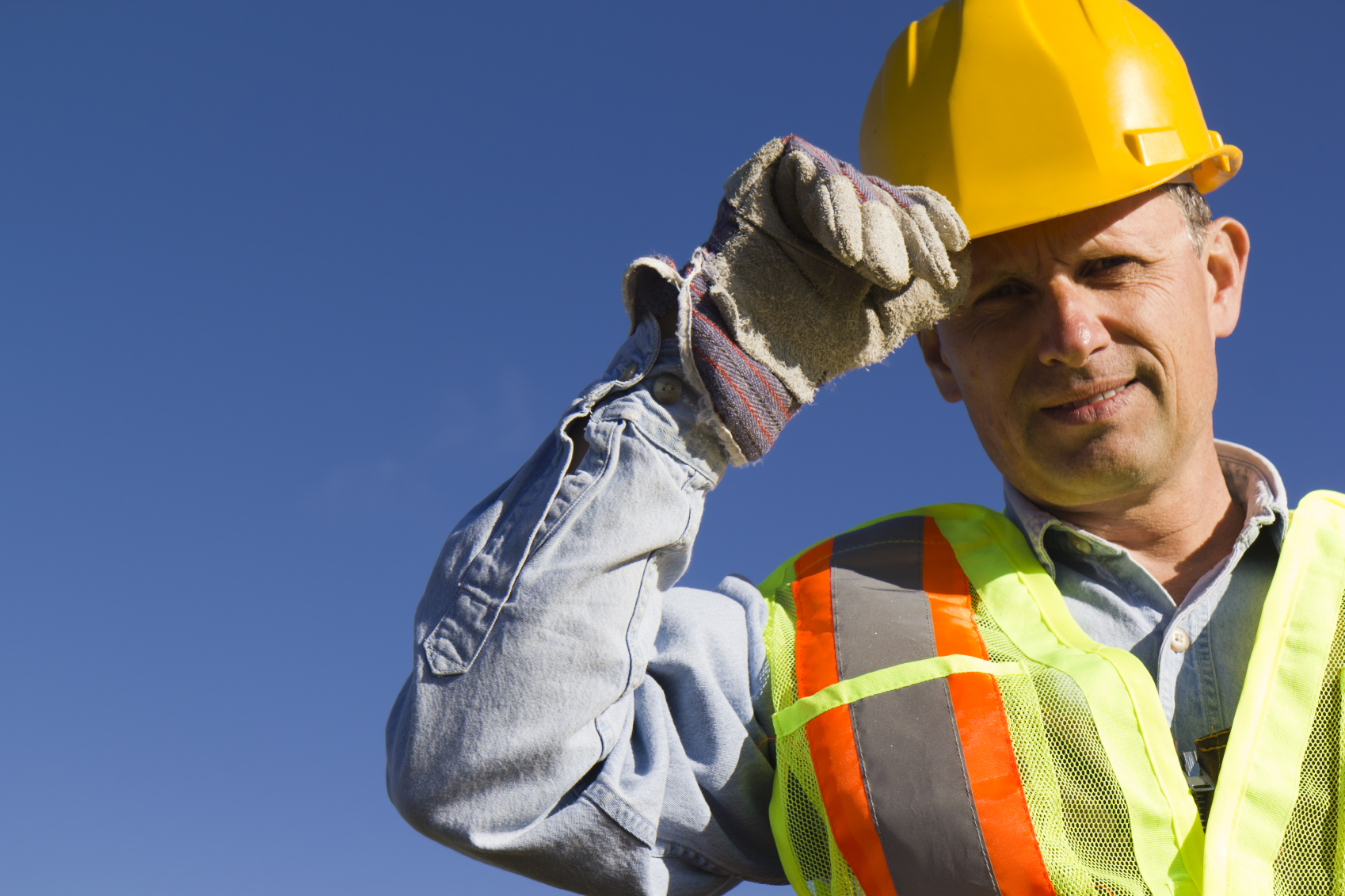 To work on a construction site there is no legal obligation to have a card before you work on site.
However, all the major contractors who were members of UKCG (UK Contractors Group) agreed that workers on their sites need to have a CSCS card.
UKCG was the primary association for construction contractors operating in the UK. In September 2015, it merged with the National Specialist Contractors Council to form Build UK.
The law requires that those participating in construction work must be competent.  Anyone using plant equipment, working at height, or in any hazardous situation, should be trained before they start the work.
While not a legal requirement, most employers will still insist on workers holding a CSCS card. In fact, most job adverts looking for workers in the construction sector ask for applicants to already be in possession of a CSCS Card before they apply.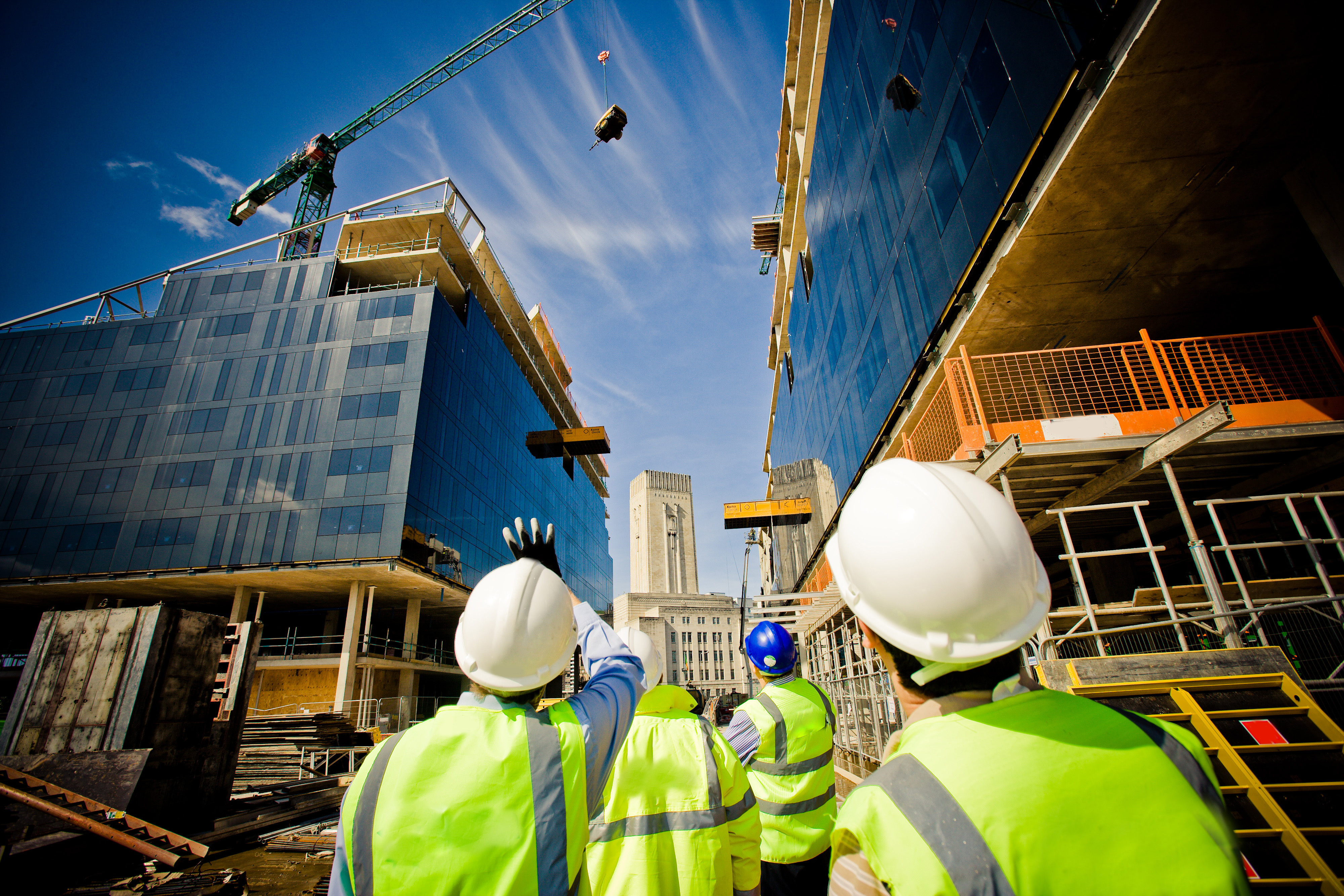 Having the necessarily training is an extremely important part of being a construction worker and for employers looking for able workers having a CSCS is an extremely attractive quality in potential employees.
Holding a CSCS Card not only demonstrates that you have received the relevant training, but that you also hold the required experience and skills needed to work in such a demanding and challenging role. This includes everything from accident prevention and reporting, to manual handling and construction site best practices.
Having a CSCS card may not be a legal requirement, but without one, you will find it difficult to break into the construction industry.
Summary
Article Name
Is a CSCS Card a legal requirement to work in the construction industry?
Description
For those looking to break into the construction industry, a common question always arises, is a CSCS card a legal requirement? Find out if you need one to work in the construction sector
Michael Lee - Content Writer