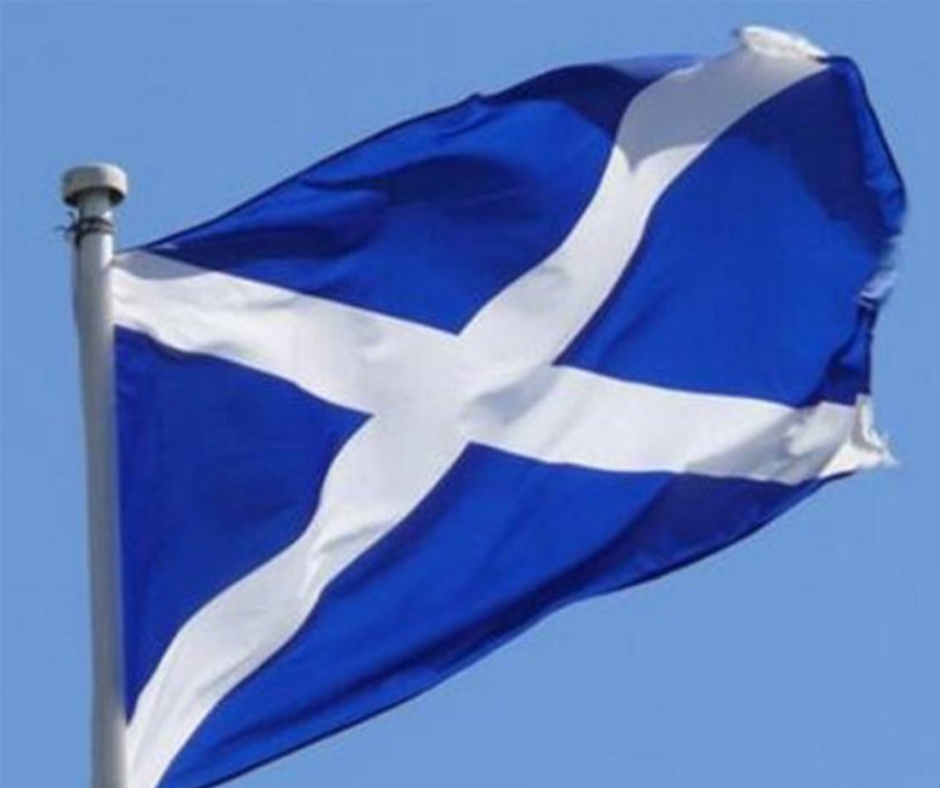 Is the Scottish Personal Licence system too complicated?
The process and application for a Personal Licence in Scotland and England and Wales are different. Scotland's Government licensing figures have now described their personal licence refresher process as "difficult and prescriptive."
What is the Scottish Personal Licence Refresher Training?
In Scotland, it is a legal requirement that Personal Licence holders must complete Scottish Personal Licence Refresher Training (SCPLH-R) every 5 years to refresh their knowledge of the licensing regime.
This is done to ensure that they have up-to-date knowledge of the area and following protocols as set out by the Licensing (Scotland) Act 2005.
The course is only a half-day course and delegates will go through the roles, responsibilities and functions of Licensing Boards and Licensing Standards Officers.
Why are people criticising the Scottish Personal Licence refresher training
Last month, figures were published showing the number of premises and personal licences in each board area. In Scotland, 5274 personal licences were revoked between March 2018 and March 2019 because of "failure to provide evidence of having undertaken refresher training". This is a drastic increase from the previous year when 3237 personal licences were revoked for the same reason.
Jack Cummins, who is the legal columnist for Scottish Licensed Trade News and Hill Brown licensing director has given his thoughts on the issue.
Cummins said:  "We're comparing the year to March 31, 2019, with the previous 12-month period so the figures can't have any relationship to this year's personal licence renewal debacle.
"Yet there was an increase of 2037 in the number revoked due to a refresher training failure, taking the total to 5274; an increase of 62%.
"Of course, this can be accounted for in part by people leaving the trade.
"But for my money, it's yet another indicator that we need to take a fresh look at procedures and time limits that are just too complicated and prescriptive."
Andrew Hunter of Harper Macleod agreed with Cummins' sentiments.
He said: "I think the current system is flawed, in the respect that the windows for submitting refresher training and lodging applications is convoluted."
And Hunter said next year's figures could be a better barometer of how the system is working, as they will cover the period of the first personal licence renewals.
"Given the volume of occasional licences that some boards receive, resourcing may well be stretched with the personal licence renewals," said Hunter.
"If so, this might well support the conclusion that personal licences should simply continue as long as training is refreshed."
Get the Personal Licence you require with Get Licensed
If you are based in Scotland, you can book your Scottish Personal Licence course and refresher training with us. Our staff are always on hand to make the process as simple as possible for you.  If you are based in England and Wales and want to obtain a Personal Licence then we can help you find the best APLH course for you.
The UK's number 1 course finder
Best price guarantee
We offer price match if you find the same course cheaper elsewhere
100% money back guarantee
Get a full refund if you don't like the course. Terms apply.
5-star customer support
Consistently rated 5-stars on review sites like Trustpilot
£0 booking fee
We never charge any booking or hidden fees
Instant eLearning access
Get FREE access to eLearning course materials instantly after you book
Top-rated training providers
Over 90% of our customers pass the exam in the first attempt