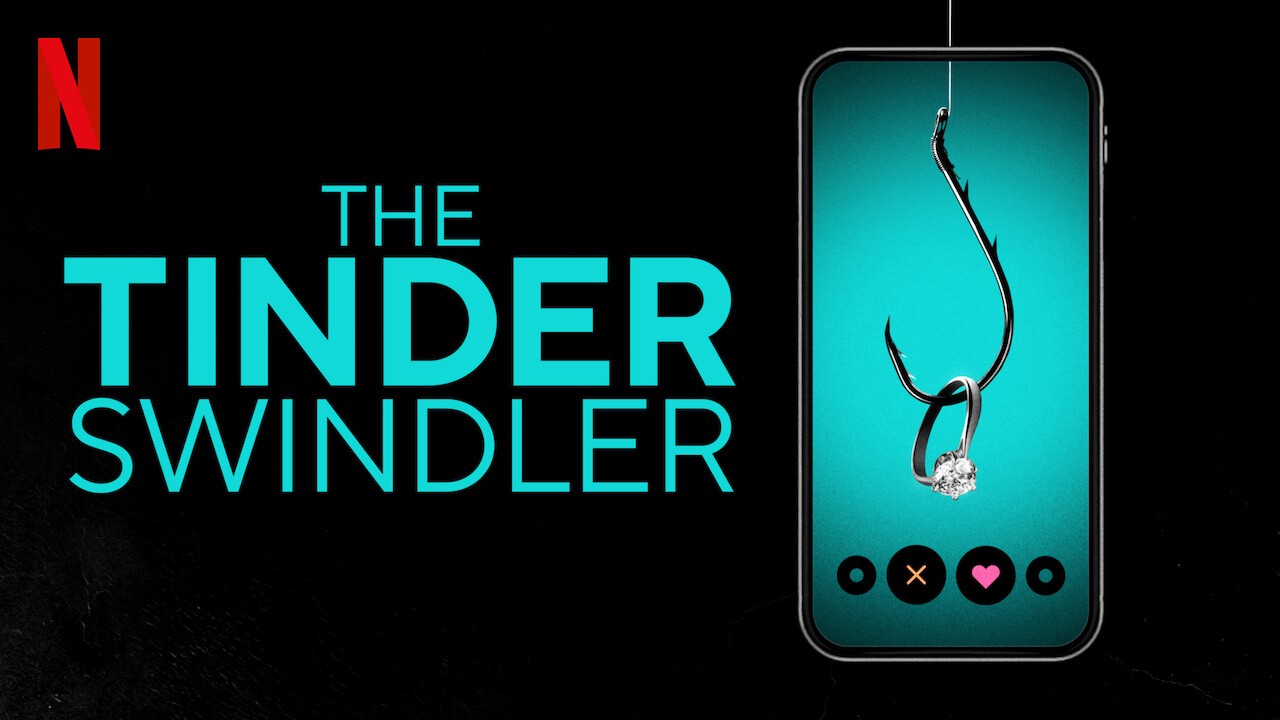 Lessons from The Tinder Swindler-6 tips to stay safe while using dating apps
In the online dating arena, Tinder is the most popular dating app in the UK, with around 5 million users currently looking for "true love" online. However, while thousands have had successful matches on the dating app, a new Netflix documentary about the so-called "Tinder Swindler" has revealed the dark side of online dating. It is easy to spot a romance scam when you know what to look out for. We have compiled a list of 6 tips to keep you safe while on your quest for love.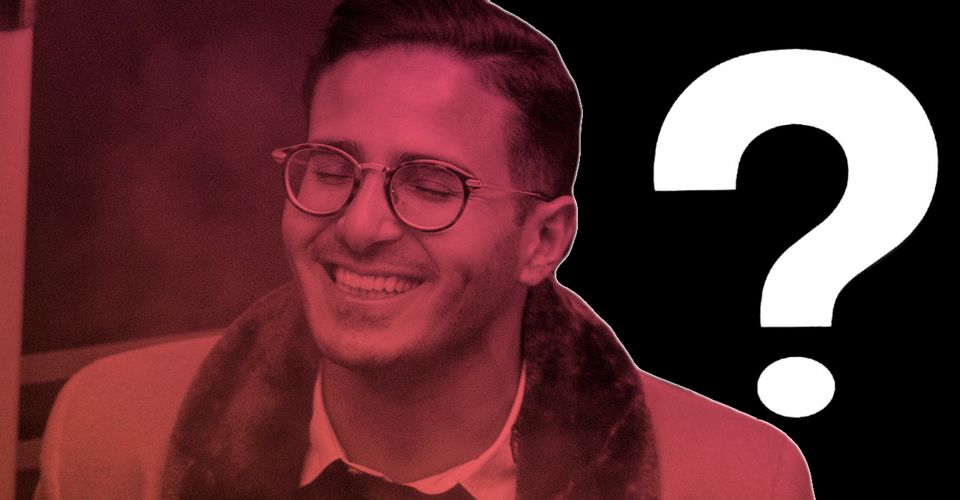 Who is the Tinder Swindler and what did he do?
The hit Netflix documentary "Tinder Swindler" shows a real-life con artist who poses as an heir to an Israeli billionaire and preys on women on Tinder. Simon Leviev, the Tinder Swindler, quickly forms a deep bond with women, manipulating them into taking out loans for him with false promises of repayment.
However, for most of his relationships, he is travelling all over the world, stating that his illustrious diamond company puts him in danger of staying in one place. While in reality, he is travelling in private jets, spending excessive amounts of money on lavish dinners, cars, designer clothes and more under the women's names. In the end, he leaves his victims in crippling debt and moves on to his next prey.
6 ways to spot a romantic scam
During the pandemic there was a surge in online scams, costing victims £92m in the UK last year. The problem with dating apps is that they allow people to present the "best" version of themselves through photos, short bio's and live chat features.
We know how stressful it can be to be a victim of the one you thought to be your true love. To help you spot such fraudsters, we have prepared a list of red flags to look out for when using dating apps: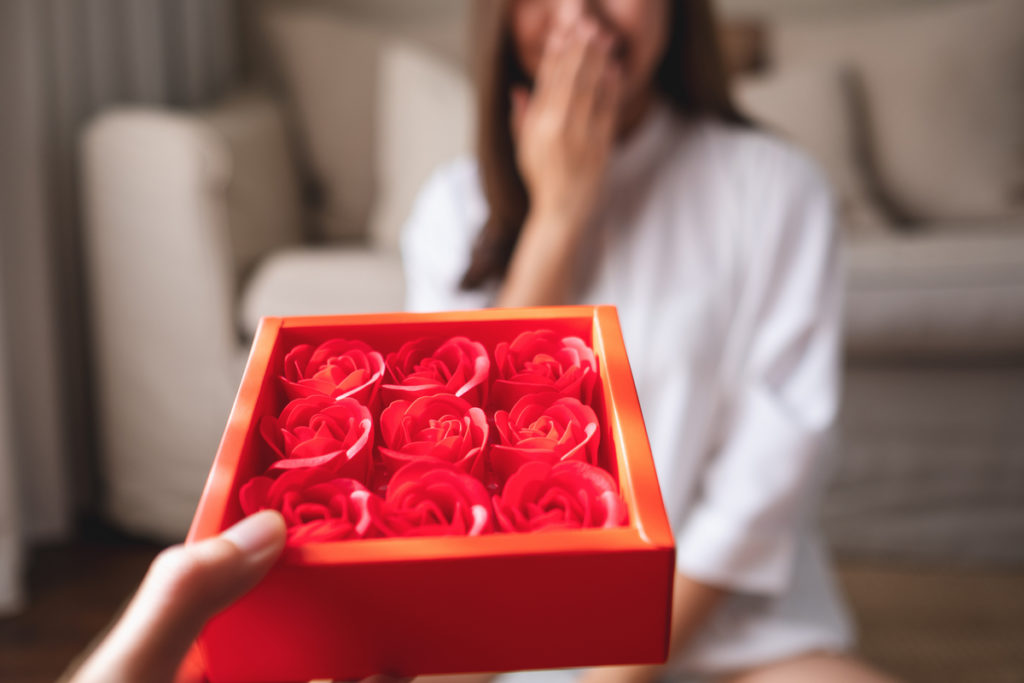 1. Beware of "Love bombing"
When dating someone online, it's easy to fall head over heels for someone who seems smitten, while it may actually be a manipulation tactic. Be wary of someone who almost immediately showers love, affection, gifts etc., as these are mere ways of building trust. This is the typical behaviour of romance scammers, they are likely to love-bomb at the beginning of the relationship to make you feel special and create the illusion of a real connection. This is the same approach used by the infamous "Tinder Swindler," as he used lavish trips and dinners as a way to trick his victims into trusting him.
2. Do not share personal information
If the person you are dating is overtly curious about things, it could be a red flag if it feels strange. While it's normal to ask questions to get to know someone, it is highly unusual if someone probes you for answers to common security questions. For example, your mother's name, first car, first pet, the city you were born in, etc. Do you think anyone is genuinely that curious about your mother's maiden name? The answer is no!
3. Scammers avoid in-person contact
Online scammers avoid in-person dates. This may not necessarily be a scam, it might be a sign that you're not speaking to a real person. Some conversations may seem genuine, but you'll eventually meet a blocker when you try to bring things into real life. They will always present excuses and might even dodge your questions to avoid face-to-face interaction. However, a romantic connection can still be developed despite it being a virtual relationship. It's a textbook case of catfishing and can be detrimental when the person you are dating finally gets bored with the game they've started and decides to just disappear.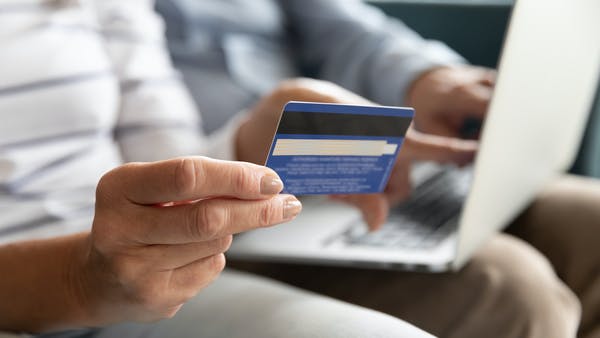 4. Scammers ask for financial help
Successful romance scammers, such as Simon Leviev exploit their victims by first gaining trust through love-bombing and then asking for financial help. If someone you have started dating pulls you into their financial holes, it could be a deeper deception of their character. Financial obstacles are very personal and it is unlikely for someone to open up about them so early on in a romantic relationship. Therefore, if you ever encounter someone who asks for financial support, it is best to limit your support to emotional support. To safeguard yourself from getting scammed, avoid sharing your bank details, or any other resources with them.
5. Do not change Apps
As seen in the Tinder Swindler, it is common for scammers to ask victims to leave the dating app to communicate directly-moving to external platforms such as WhatsApp, Snapchat etc., to access your number. This allows them to remove any trace of the interaction on the dating app, such as asking for personal information questions ( passport number, etc). Our advice would be to take it slow and continue the initial interaction on the app to figure out the person until you meet in person and feel comfortable exchanging your number and social media.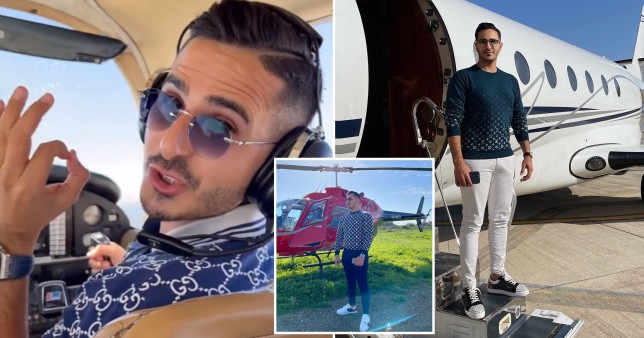 6. They are too-good-to-be-true
For his victims, Simon Leviev was Prince Charming, with his billion-dollar diamond company, good looks and extravagant lifestyle. This is not all, he had his victims swooning over him with well-placed words and romantic gestures. In real life, this is not always the case, real people are not perfect and they don't seem too good to be true. This itself is a waving red flag and you must look out for people who "pose" as the perfect match online.
Online dating is a gamble, but you can be successful in finding true love. What helps is taking things slow, looking out for yourself and not believing everything about someone you just started talking to online.
Looking for jobs?
To find the latest security jobs, check out our Jobs Board, which has 1,000+ jobs from the UK's best security companies.
If you're on the hunt for a security job on the go, download the Get Licensed app for all the latest jobs and more. The Get Licensed App is available for download on the Apple App Store or on the Google Play Store.
The UK's number 1 course finder
Best price guarantee
We offer price match if you find the same course cheaper elsewhere
100% money back guarantee
Get a full refund if you don't like the course. Terms apply.
5-star customer support
Consistently rated 5-stars on review sites like Trustpilot
£0 booking fee
We never charge any booking or hidden fees
Instant eLearning access
Get FREE access to eLearning course materials instantly after you book
Top-rated training providers
Over 90% of our customers pass the exam in the first attempt