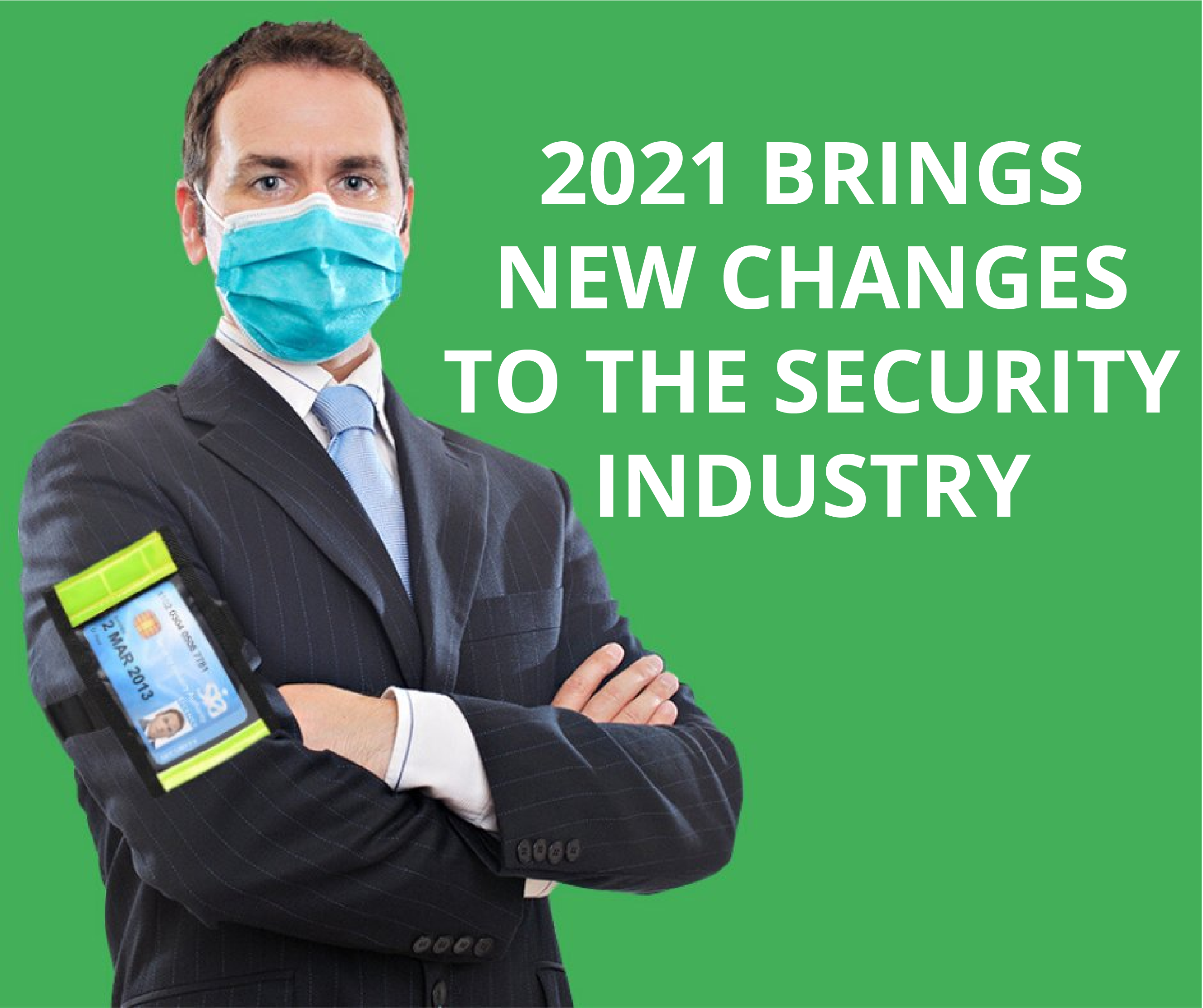 Licenced-Linked Qualifications & Top-up Training shaking up the security industry in 2021
The SIA has announced that Door Supervisors and Security Guard Professionals will be required 'top-up training' from next year. Top-up training includes security professionals having being updated with first aid. For example, having an updated Emergency First Aid at Work qualification.

Why is this change happening?
From 1 April 2021 onwards the SIA will introduce new licence–linked qualifications. These have been introduced to ensure professionals within the private security industry have a stronger skill set required on the role. This includes the ability to manage potential risks and changes caused by new technology.

What new topics will be introduced within licenced-linked qualifications?
Health and Safety procedures
Communication skills
Incident management
Citizens' arrest
Protecting vulnerable people
Emergency procedures
Record keeping
COVID-19
What is top-up training?
Top-up training will be additional training to ensure current Door Supervisor and Security Guarding licence holders are on the same level as new entrants in the industry.

What is Emergency First Aid at Work (EFAW)?
Emergency First Aid at Work Training prepares individuals to provide treatment in emergency situations. These situations include when a person injures themselves or falls ill. This training will be mandatory for all Door Supervisors and Security Guards. 

You can watch our free basic First Aid Training video below and book your EFAW course here from just £99.