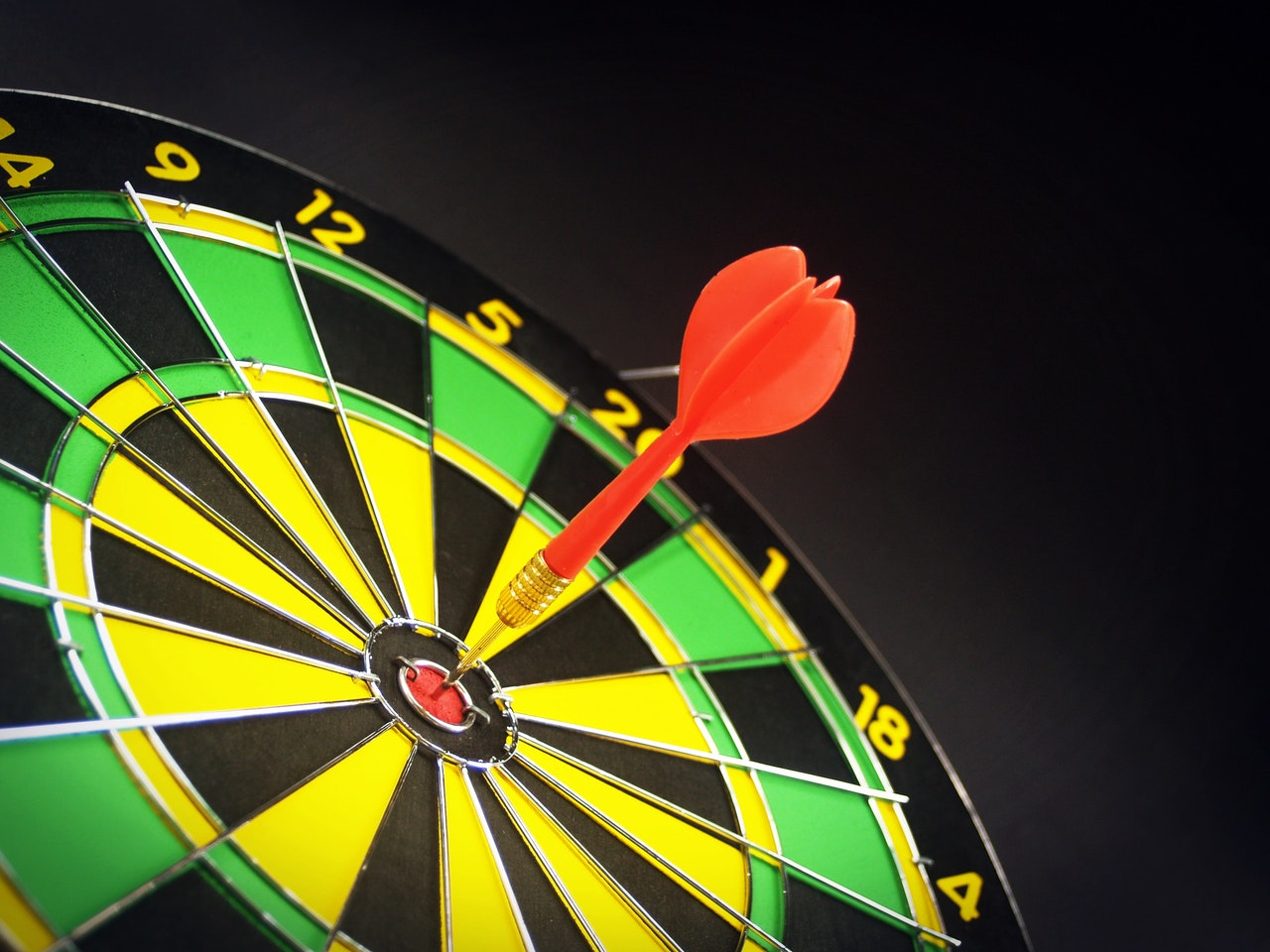 Security Skills Fade, But Don't Let That Stop You Earning
Although an SIA Licence is valid for 3 years once you have it, life is full of surprises. It's understandable that not every security professional who holds a licence works in security for that full 3-year period. That means even the best people in the business can see their skills fade over time.
Likewise, sometimes people come into security jobs again later in life when they get licensed. That means relearning their original skills on their course, but also learning the new knowledge brought about by recent SIA changes.
More than anything, we're all only human. Even when you're working in security, it's natural that skills fade. That's nothing to feel ashamed about, and we can help you stay focused with some advice and proactive steps.
Skills fade in all kinds of jobs
A door supervisor has a lot to remember when they're on the job. A CCTV Operator needs to keep a lot of regulations in mind when they decide if it's right to follow a suspect on camera.
Mistakes are made when this knowledge isn't put into action properly by security professionals. It can have pretty nasty consequences too, due to the nature of our work.
Yet the truth is that skills fade in almost every kind of job there is. That doesn't excuse bad work from security professionals, of course, but rather shows us all how proactive steps can be taken to keep you at your best. High security demand means security professionals with the sharpest skills will command the biggest wages.
In worst case scenarios, jobs where skills fade over time can have dangerous consequences. This problem has been seen happening in UK medical studies, in technical events-rigger work, and even flying planes. These are all jobs where the safety of both the worker and the people around them can be hugely impacted if skills aren't kept sharp.
Do the right thing to stay working in security
Security professionals protect people and property. That means you have a lot of responsibilities to stay on top of, in a world that seems to keep changing. Even the SIA has acknowledged this, with the rise of Top-Up Training courses.
There's no shame in admitting that, just a few months after your security course, you've already forgotten a fair number of the things you were taught.
Likewise, if you haven't worked a security job for a while, there might be more you've forgotten as you return to the industry than you thought.
Doing the right thing means making sure, like working a muscle or oiling a machine, your skills are always at their best. The great news is, you're not alone in that.
If your skills fade you can't keep people safe
The conversation around security training is always a lively one. But what ultimately matters is that security professionals know how to respond to challenges with a level head and the right skills.
That's why taking ownership over your own skill development is so important. Skills fade, but you can slow or even prevent that process from happening. Better yet, it doesn't have to cost you a penny.
The Get Licensed Academy has plenty of free online resources that help you refresh your knowledge. That includes security best practices, like when to initiate physical intervention, but also refresher first aid courses that could prove life-saving.
Why not keep the skills you need in your pocket? The GuardPass app has been designed to not just help you pass security courses, but also to prevent the risk that your skills fade.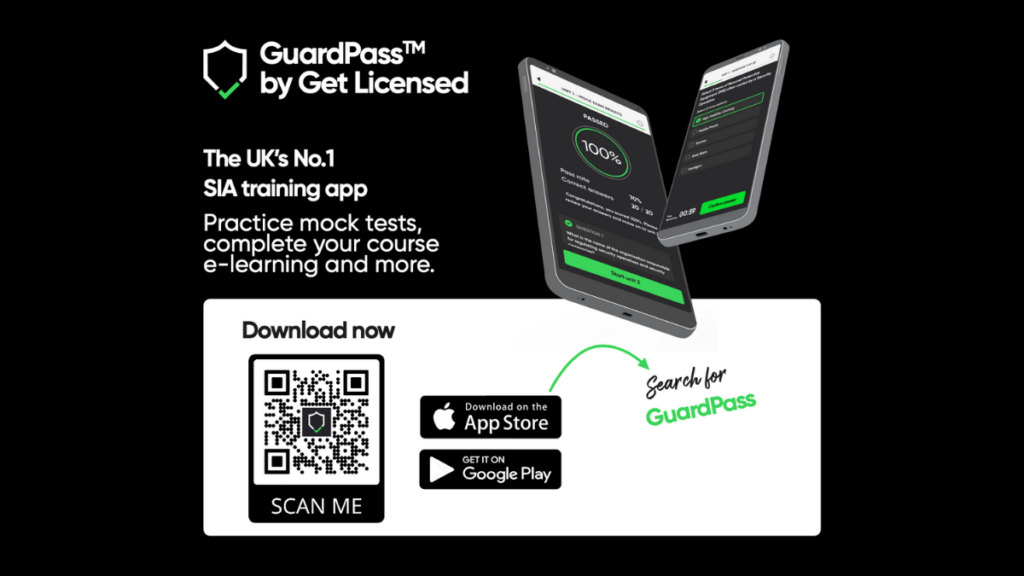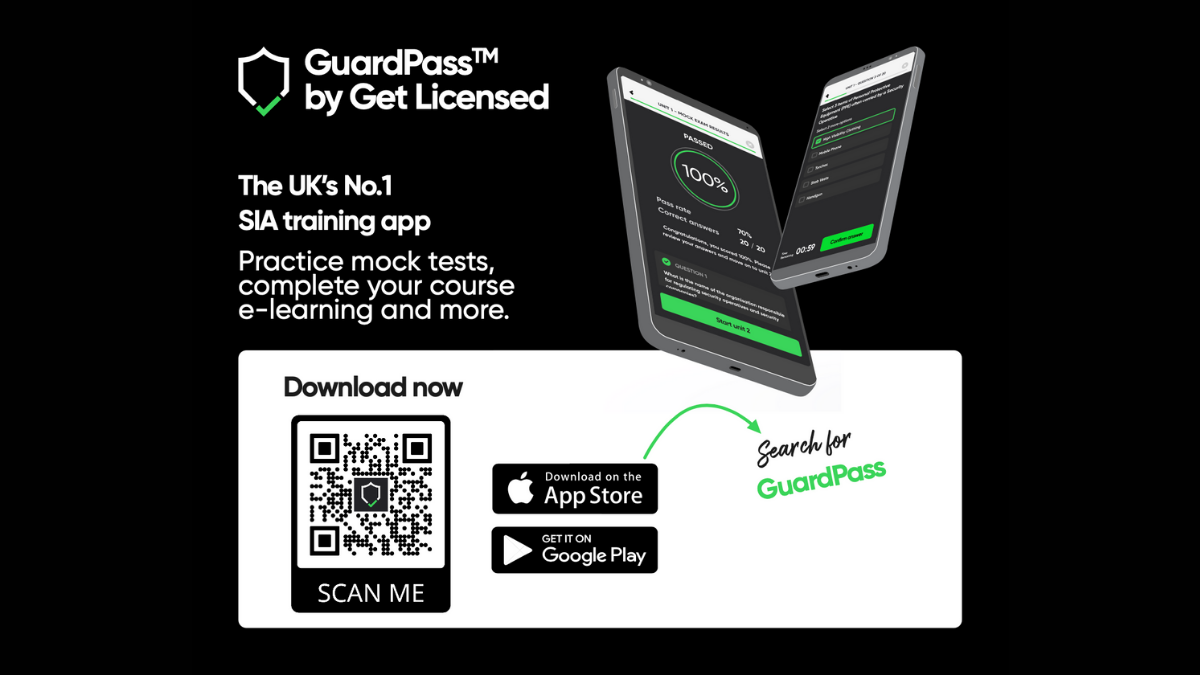 Mock exams, support from our team and access to e-learning material make GuardPass the best companion app for security professionals. Overall, you're always wise to keep an eye on the UK private security in the news and media, staying aware of any changes.
No time for that? Just use this blog instead! You can also keep up with updates on our Instagram and YouTube to make sure you're always a step ahead.
Even if it's natural that skills fade, you don't need to let that put your ability to earn at risk. Staying employable is easier than you think once you get licensed, especially with security industry demand so strong.
Keep earning by keeping on learning. In security work, you get out what you put in, and we've got your back throughout. Do the right thing!
The UK's number 1 course finder
Best price guarantee
We offer price match if you find the same course cheaper elsewhere
100% money back guarantee
Get a full refund if you don't like the course. Terms apply.
5-star customer support
Consistently rated 5-stars on review sites like Trustpilot
£0 booking fee
We never charge any booking or hidden fees
Instant eLearning access
Get FREE access to eLearning course materials instantly after you book
Top-rated training providers
Over 90% of our customers pass the exam in the first attempt