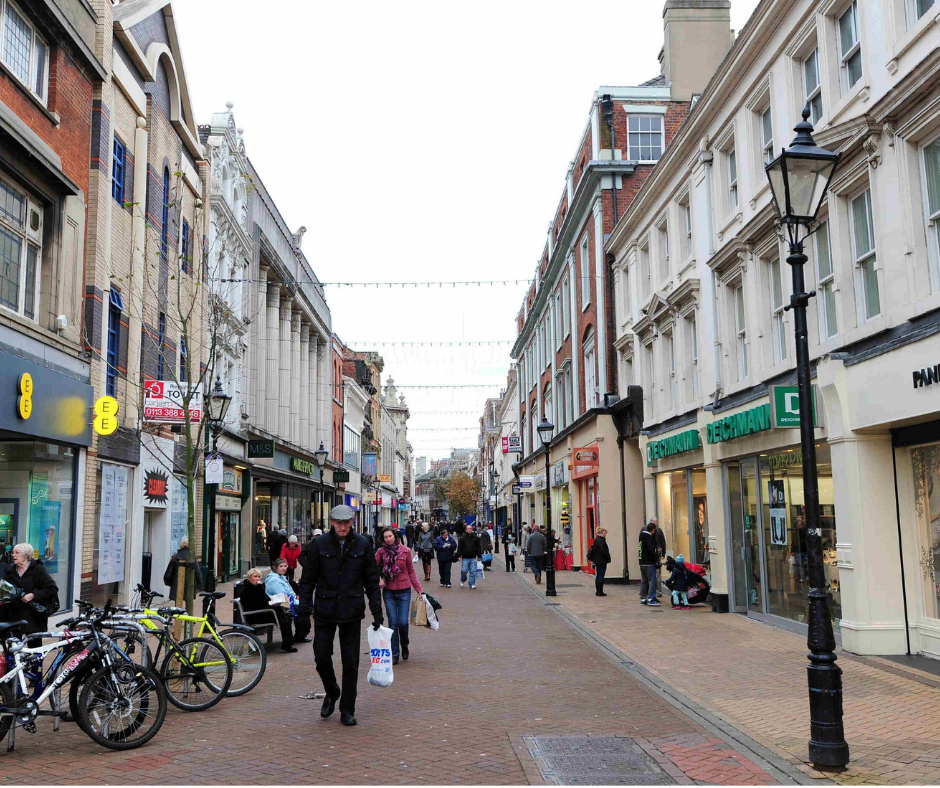 What Does The Decline Of The high Street Mean For The Security Guard?
As a self-confessed shopaholic, I can't remember the last time I set foot in a clothes store. For me, my favourite outfits are just a click away, and this has become a shopping habit for millions of shoppers. According to statistics from E-commerce News Europe, 87% of shoppers made retail purchases online. It's no coincidence that with the rise of online shopping, that Britain's high street appears to be on its last legs.
The demise of the high street has a catastrophic effect on Britain's retail workers, and this includes security guards working in the retail sector.
Looking at the statistics
Security guards are an integral part of the retail workforce and are meant to act as a deterrent towards anti-social behaviour and shoplifters.  So, security guards working in retail could be understandably worried by the latest headlines and statistics about retail jobs and high street stores closures. The Daily Star recently reported that 150, 000 retail jobs were lost in 2018 and department store Debenhams is set to close 50 stores.  PWC's report in 2018 states: "A net 1,123 stores disappeared from Britain's top 500 high streets in the first half of the year."
The statistics for the high street look bleak and in March: Waitrose, Victoria's Secret and Paperchase confirmed stores closures. But when looking at PWC's report, it's not all doom and gloom for the high street.  According to PWC's report, supermarkets, ice cream parlours, booksellers, stationers and coffee shops have experienced growth and are categorised as their 'risers'. Supermarkets, in particular, are where retail security guards are employed the most, so this signals that the security guards working in the retail sector should not fret about the changing nature of the high street.
Optimism about the position of the retail security guard is also strengthened when looking at statistics on job search engine Adzuna. According to Adzuna's findings: "the number of Security retail job ads is 9.1% higher than last year, with 1,201 current vacancies." This means that there is still a great demand for retail security, and when looking at the stark increase in retail crime – it is understandable why.
The rise of retail crime
The British Retail Consortium released their Retail Crime Survey in March 2019, and the findings are worrying. According to the British Retail Consortium's report, customer theft is the most common type of retail crime and it has grown by 32% in the last twelve months to £663m. Customer theft is also over 70% of the total cost of retail crime. A strong security presence is imperative for tackling shoplifters. Although CCTV operators can spot crime and alert the relevant authorities, security guards in stores can be a visible deterrent to shoplifters. Even if high street stores are dwindling, they will always be around and the ones that are still in place will need security guards manning their stores.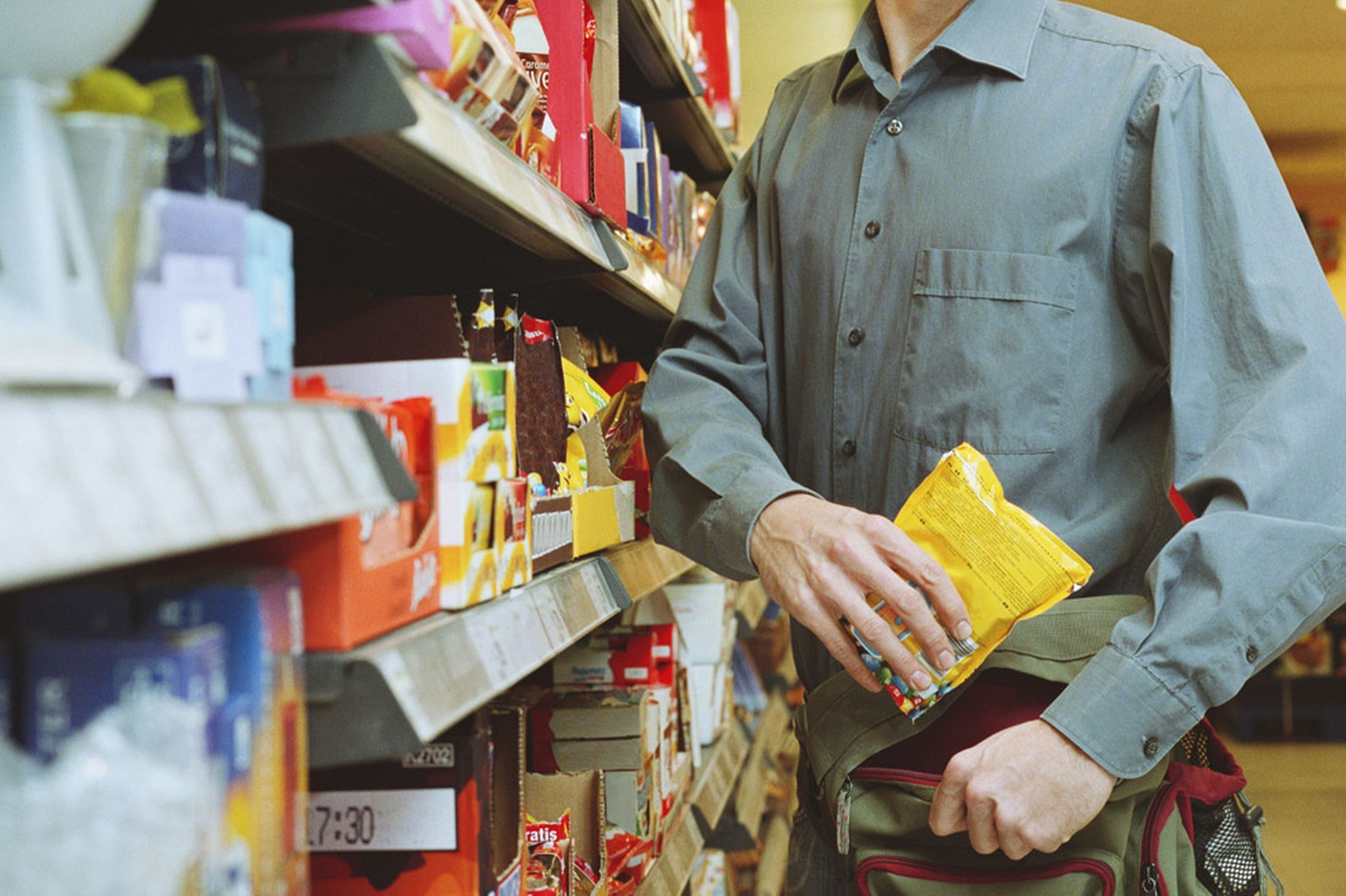 The economic impact of retail crime also means this is a pressing issue which needs to be tackled. The report by the British Retail Consortium states that the direct financial cost of retail crime in 2018 rose to £900m, an increase of 28% from the previous year. Because customer theft is what makes up the majority of retail crime, it's no surprise that there is an increase in job adverts for retail security guards.
Brexit
Earlier this year, when a no-deal Brexit seemed like a strong possibility the Metropolitan police advised retailers to hire extra security. Metropolitan police advised this measure because public concern about food shortage and other goods could lead to unruly crowds.
A Met spokesperson said: "In line with similar advice given at a national level to the retail industry, we are suggesting to retailers that they may wish to consider planning for additional security in the event that concerns about shortages of goods leads to a significant increase in customers."
A lot has changed in Brexit developments this year, with Brexit now being delayed until October 31st, 2019 instead of the original March 29th, 2019 date but no deal is still a possibility.  Prime Minister Theresa May recently made it clear that no deal Brexit is still on the cards. The Express reported that Theresa May told the Liaison Committee that there were four options available regarding Brexit, and no-deal was one of them.
British politics has been hard to predict recently, especially what will eventually happen with Britain's exit from the European Union. Because of the economic fears surrounding Brexit, it is understandable that there will be a lot of panic buying in shops. So in the event of any form of Brexit happening, security guards will be called upon in the retail sector especially to help to keep shops orderly.
Tesco cuts security staff
Earlier this year, Tesco admitted to plans of slashing security jobs. A Tesco spokesperson told Derry News: "The changes are part of an annual review and as a result, there will be a small reduction in security support colleagues in low-risk stores.  This will not affect the robust security measures that are currently in place and the safety of our colleagues and customers continues to be our main priority."
Staff in Londonderry were unhappy about these plans, as this would mean that shop workers could have to take on additional security responsibilities. Another concern for staff was also safety, a local worker told Derry News that shop floor staff covering security shifts in his experience "caused nothing but trouble" by placing "staff and customers at risk."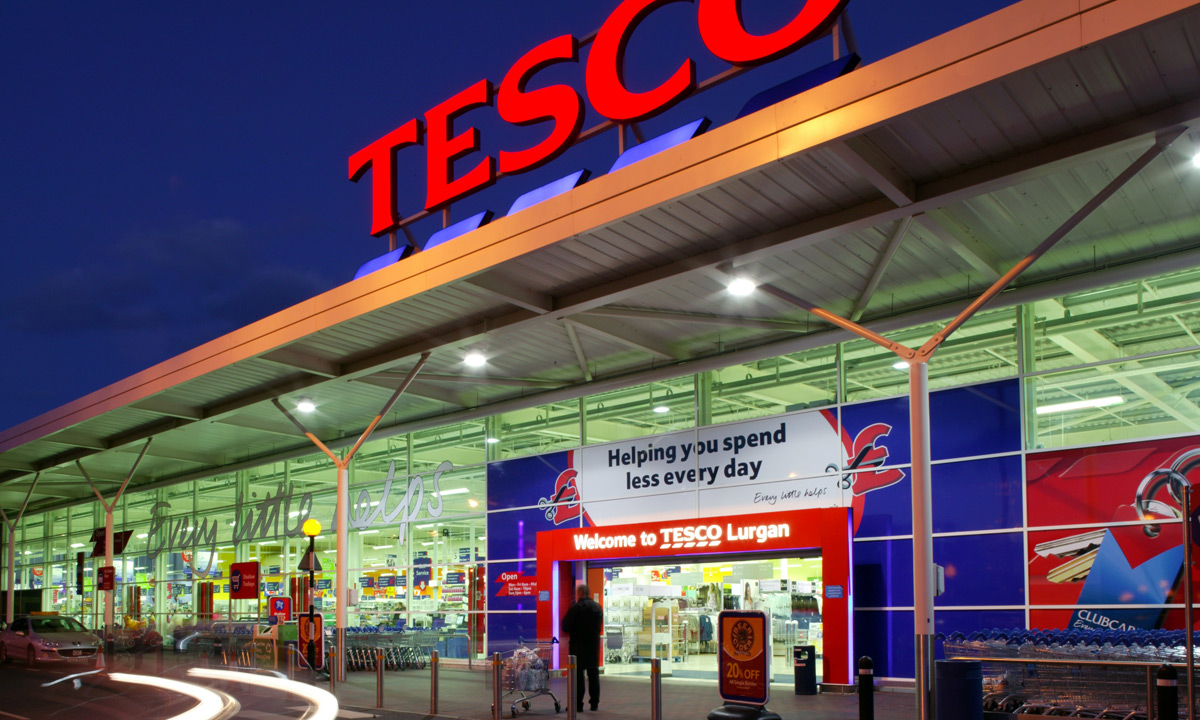 The fears of Tesco workers in Londonderry is also echoed by the supermarket's employees in Cambridgeshire. When reports in April emerged that Tesco would be removing the security guard from its Fulbourn superstore, staff told the local newspaper about their fears of this decision. Staff at the superstore were reportedly told that the security guard would be replaced with "facial recognition CCTV cameras".
An employee whose partner works at the store told Cambridgeshire Live: "The problem is this shop is open until midnight and there's very limited staff.
"They are already afraid that this may lead to increased numbers of shoplifting and threats. They are actually scared. My [partner] said that on the checkout there's only one person at night."
While stores such as Tesco have plans to cut security staff, it appears that shop floor workers value the physical presence of a security guard.
Other options for security guards
Although the high street is shrinking and retail crime is increasing, the security guard will always have a place in the retail industry. Shop workers and the public feel safe when there is visible security and security guards might have an even more important role to play depending on the Brexit outcome. But security guards do not have to confine themselves to working in retail, because a role in security luckily offers many options.  A security guard's core role is to monitor premises and prevent crime, so security guards can still find themselves working in banks, museums, hospitals and office buildings.
How to work in the security sector
If you are interested in working in the security sector, whether it be as a Door Supervisor, Security Guard or CCTV Operative, you will need to obtain a SIA Licence.
To obtain a SIA Licence, you will need to complete a course. Once you have completed the course, will you then be able to apply for an SIA Licence and work in the security sector.

Summary
Article Name
What Does The Decline Of The high Street Mean For The Security Guard?
Description
Britain's high street is in trouble and is facing competition from the rise of online shopping. With the high street in dire times, what does this mean for the retail security guard?
Ella Jukwey - Content Writer