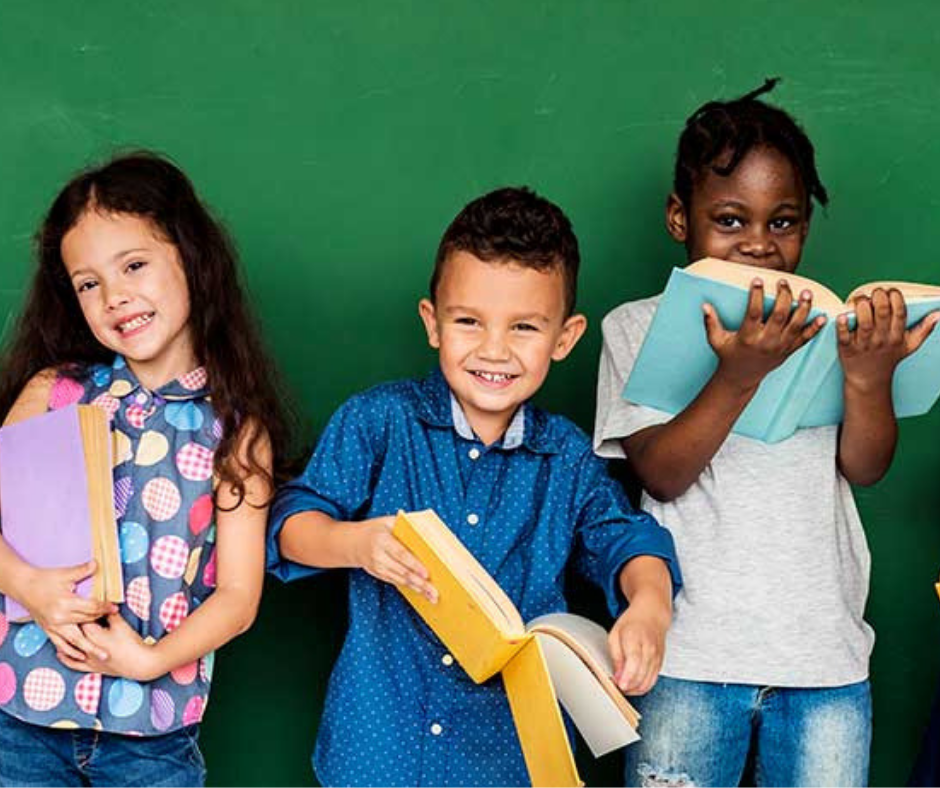 As important as having trained first aiders situated in the workplace is, no where should be more of a priority than schools, and having teachers and members of staff trained to perform basic first aid techniques should be mandatory for all educational institutions, but especially those with young children and pre-teens.
But its not just teachers and staff members who should hold first aid skills, as students should also be taught the basic first aid training that could potentially save the life of another.
Is first aid taught in schools in the UK?
Yes, but not all schools offer first aid training to its students. However, from 2020 first aid training will be mandatory for every pupil in the UK.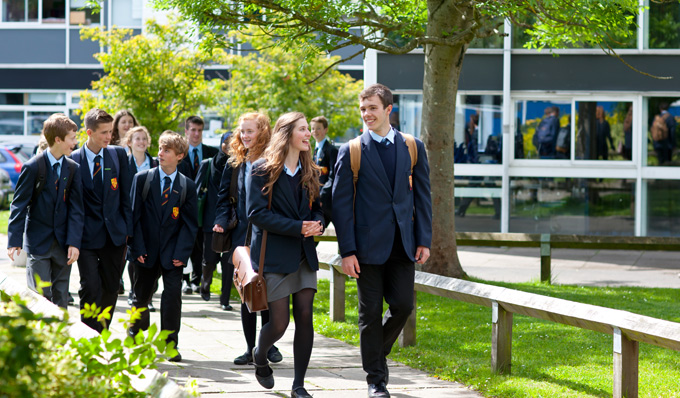 What first aid training will students learn?
It is estimated that by the time they leave secondary school, all pupils in England will have been taught how to administer CPR and how to assist with basic common injuries, such as someone falling after a spillage incident.
The UK government have also said that it will offer support to schools who want to introduce first aid training before it becomes compulsory in 2020.
Why is it important for students to learn first aid?
In 2018, murder in the UK reached a 10-year high when 732 people were killed, with a huge increase in offences involving knives or sharp weapons manly involving young boys and men between the ages of 10 to 25. To equip students with the training and skills to perform mouth to mouth resuscitation and to treat a knife wound could be the fatal difference between another stabbing statistic, and a young live saved due to the quick and efficient actions of a trained first aider.
Can first aid training really make a difference?
There are currently 32,113 schools in the UK. Of these, 20,925 are primary schools and 4,168 are secondary schools. If all the students and pupils from these schools were trained to give basic first aid assistance in the case of an incident, that would be a lot of young and efficient first aiders in the UK.
How do I become a first aider?
By enrolling both staff members and staff on a First Aid training course, a member of staff or pupil can become efficient in providing the necessary first aid treatment in any kind of incident in the school and classroom.
Delegates will learn everything from how to use first aid kits, to how to give CPR. Once a delegate has completed the 3-day Level 3 First Aid Training Course, they will receive a First Aid at Work Certificate.

Summary
Article Name
Description
While first aid training is important for everyone to learn, should first aid training be taught in schools? And how can students and pupils benefit from first aid skills to help the community?