What is the Level 2 Certificate in Beauty Therapy?
Working towards a Level 2 Certificate in Beauty Therapy is the best place to start if you are looking to begin a career as a Beauty Therapist.
We make getting your Level 2 Certificate in Beauty therapy a simple, stress-free process ✅
From going through the very best consultation techniques to learning how to tint and shape eyebrows, delegates will learn a broad range of beauty treatments to help them break into the professional world of beauty.
Government Security Services or Police special operations roles
NOTE: While obtaining a Level 1 Certificate in Beauty Therapy will take a candidate 12 months to achieve, delegates who do not have 12 months to commit can take a much shorter version of the Beauty Therapy training course, this is the Level 2 Certificate in Beauty Therapy.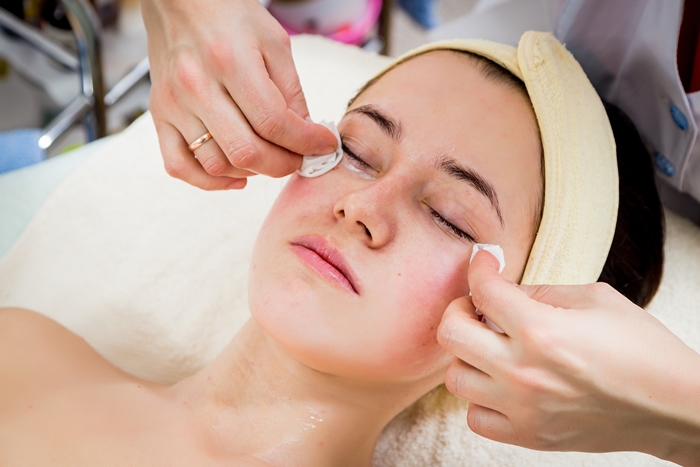 What does the Level 2 Certificate in Beauty Therapy course involve?
From make-up, eyelash and brow treatments, to learning the very latest in massage, electrotherapy and spray tanning, delegates will develop their skills in beauty therapy and be a brush above the rest.
But being a successful beauty technician isn't just about applying cream highlighter on the client's cheekbones, beauty is a business, and during this course, delegates will learn the skills needed to succeed in their work, including reception skills, client care, and health and safety issues.
Customer Satisfaction