"The time I fell into security, also happened to coincide with the hardest period of my life" - Dean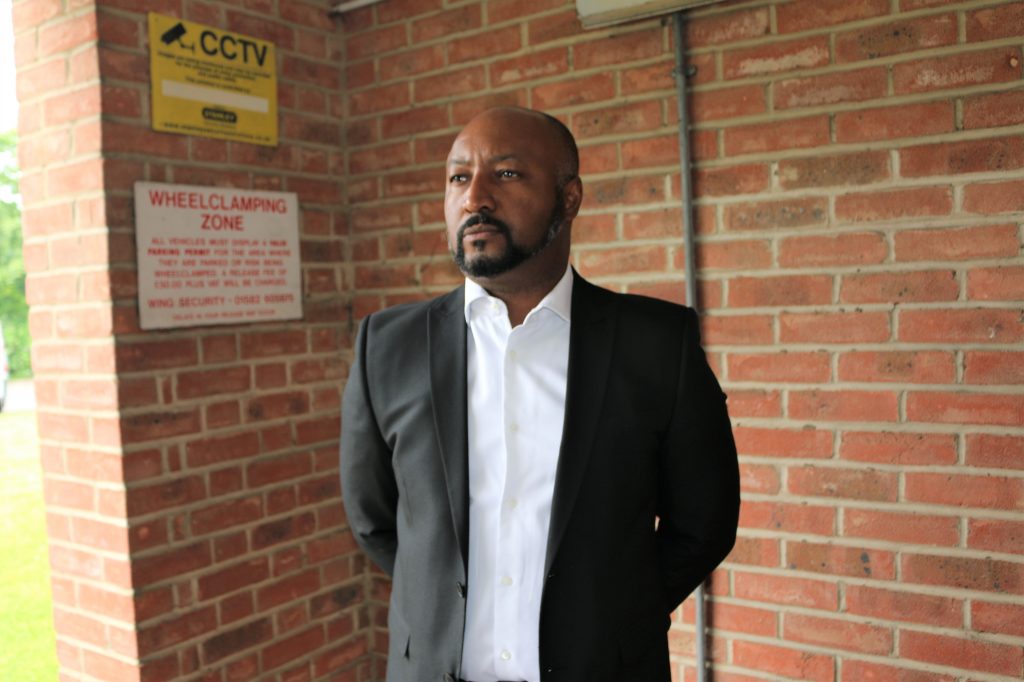 Back when I started out, this game was all about catching people; restraining them, getting them arrested or banned from a store. It was about playing the hero. Now – in the retail industry at least – I find myself playing the unlikely hero.
The time I fell into security, also happened to coincide with the hardest period of my life. I had come out of a messy divorce and lost custody of my daughter. I could only see her fleetingly on weekends and the frequent goodbyes were unbearable. I had trouble sleeping at night, found socialising hard and just wanted to vanish.
I was working in retail as a shop floor supervisor at the time. I had been there a few years and did well to get promoted, but ultimately, I was bored. I grew tired of doing the same thing day in day out. Crazy as it sounds, the times I truly enjoyed the job were when bad things seemed to happen. If the fire alarm sounded and we all had to evacuate the store, or if some form of danger presented itself, suddenly I cared. The store I worked in regularly used security guards. Often, I would joke and talk candidly with them. The more I spoke with them, learning of their experiences, the more it stirred my curiosity. In fact, there were many incidents where I found myself going beyond my supervising duties, choosing to get my hands dirty to assist the guards. At that point I figured, why not just go the whole hog and fully commit. So, I quit my job as supervisor and did the minimum amount of training required to get myself into uniform.
It's hard to believe, but that was over fifteen years ago. The first store I worked in (as security) was based in London's busy Westend. The store was riddled with issues – theft being chief among them. What surprised me most was that not all thefts had been external, some were internal. Often, I had the awkward task of seizing the very people I trusted and worked alongside, but this wouldn't prove my biggest challenge.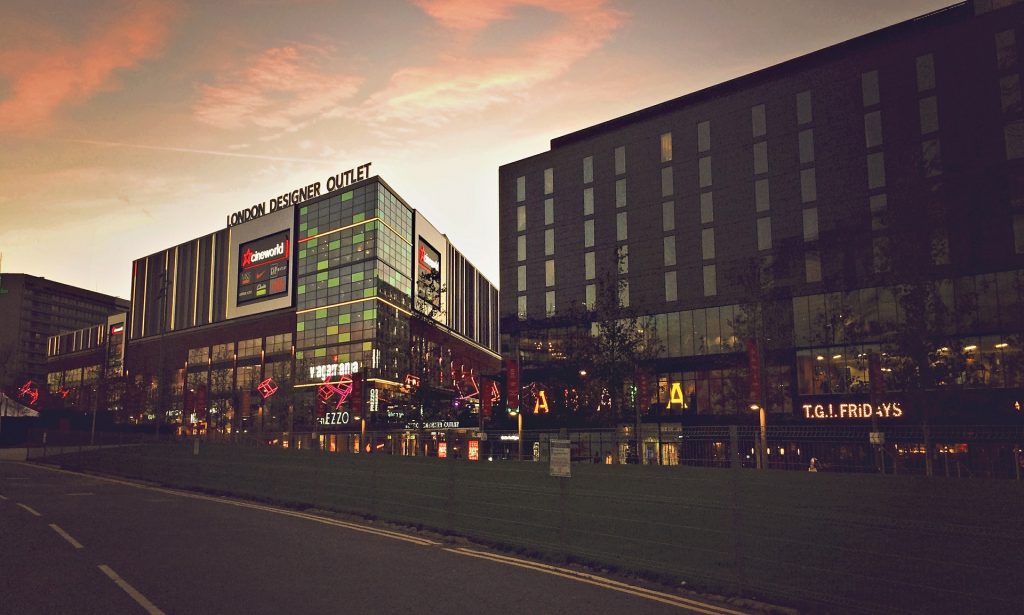 Based with a certain retailer, I had to work during one of the most stressful times of the year: the sale period. For a limited time, a selection of the stock was reduced to half price and this would attract hordes of customers. 
I remember my first experience of it. Nothing could prepare me. I arrived at the store at 4am on Boxing Day and the queue stretched for what looked like a mile. There must have been at least five hundred people waiting in line, eager to storm the entrance. At the time, I had little experience of crowd control and seeing such high volumes of people left me overwhelmed. The issue was that the store could only accommodate 390 people and clearly the queue had exceeded way beyond that number. My initial reaction was sheer panic, but as a security guard, it's important not to exhibit fear, even if you feel it within. The point is, you are the port of call when something goes awry, so you must remain calm and positive. You have a responsibility to take control of a situation.
I spoke with the store manager and he stressed to me that the store capacity was 390 and the numbers in the queue had far exceeded this. He said, 'I cannot afford to risk letting all of these people inside. It will be a huge health and safety breach.' The first thing I did was calm him down and I told him we should analyse the queue and establish where the 390 mark is. So, we decided to open the doors and allow the max capacity of 390 to pour in. I then nominated five members of staff to monitor certain sections of the queue, covering the front, middle and back. Once all 390 people were inside I had to implement a 10 in 10 out system to moderate the capacity. Inevitably, I had to deal with some impatient customers and some got abusive, but I found a bit of banter and light humour seemed to cool them off. So long as you communicate clearly to people what the issue is, nine times out of ten, things won't escalate.
Today, I continue to work as a security guard in the retail sector, but things have since changed. Shops are closing one by one because people are spending less in store and more online. The days of seeing queues of five hundred are fast becoming a thing of the past. Similarly, my role has changed. Retailers now expect customer service from their security guards. We are now classed as 'loss prevention officers'. While the job has grown more sedate over the years, I still welcome the odd dose of adrenalin when things get heated. I think that's why I've never left this profession. The appeal of playing the hero is hard to shake off."
Interested in becoming a Security Guard? Click below to learn more.