"Other than the guitar, security is the skill that I've truly mastered" - William
"To say I'm the Jack of all trades would be an understatement, although you can be sure I'm the master of one.
My journey into the security sector was an odd one, but nobody could argue I got there unsuccessfully.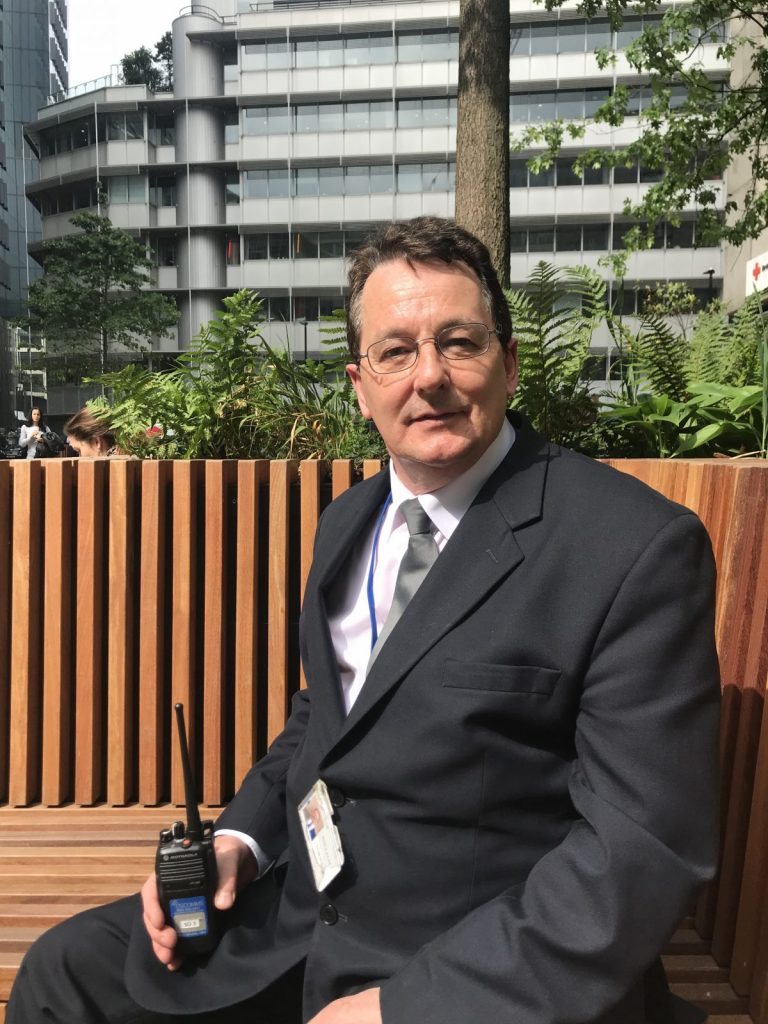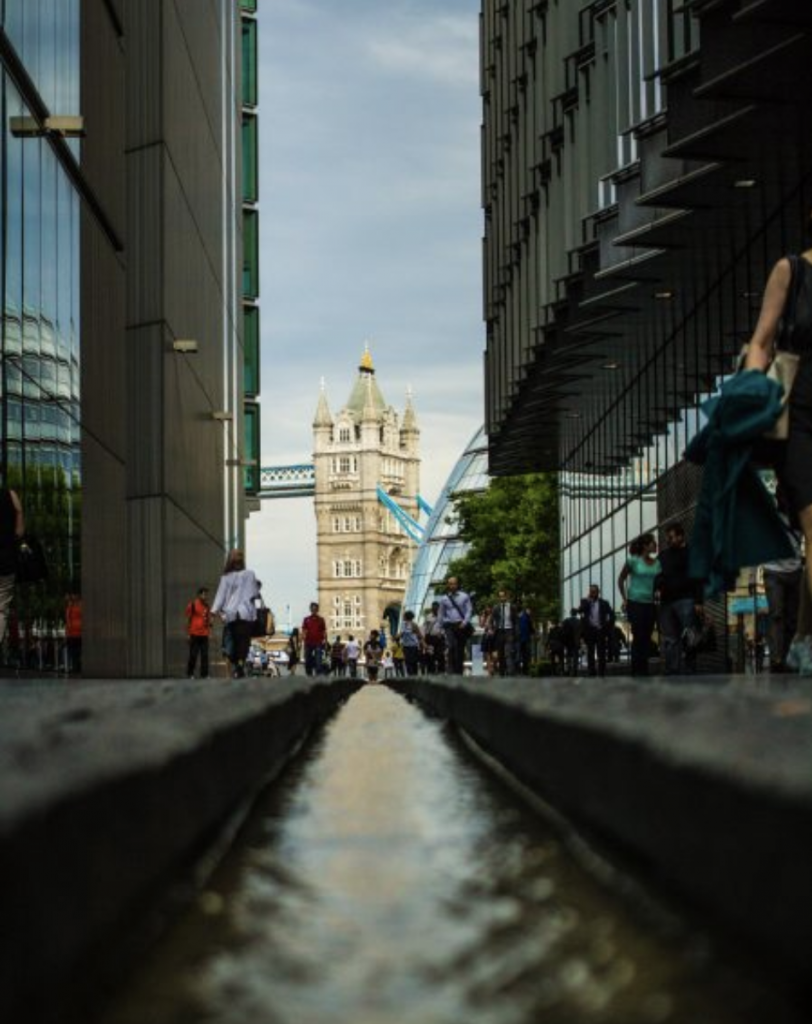 "Working in the corporate security the hours can be long, and this requires commitment"
I grew up in Dublin, Belfast and in the beginning, it was just me and my sister. I moved to London in my twenties to pursue my dream in music. I played the electric guitar in a Rock and Reggae band, and that was how I met my first wife. She joined the band as a singer and we fell in love instantly. We then had a beautiful daughter together. I still make music today and share videos on YouTube, but I've since lost my Rockstar looks.
I fell into the security profession almost by accident. I worked at the Curzon Plaza at Berkeley Square in Mayfair about seven years ago as a maintenance worker. One day I got asked to cover for the receptionist on her lunch break. I was a little nervous at first because I had no experience in dealing directly with customers. It was a strange yet brief transition because I would frequently go from wearing my usual worker's dusty apron to collar and tie (just for an hour), and then slip back into my worker's apron. For a while I felt like Clark Kent minus the glasses. This routine eventually became a cemented part of my day-to-day job, and I grew more accustomed to the customer-facing nature of the role.
Following the Curzon Plaza, I moved onto an office block in Holborn, working in maintenance. Surprisingly, I was told on my first day that maintenance work would form the least of my duties, that I would in fact be based mostly behind the reception desk. So out came the collar and tie once again! My boss at the time was very relaxed and would ask me to perform all manner of duties, duties I had little or no experience of – from monitoring people entering the building, checking their ID to using the radio and learning how to operate CCTV. I hadn't received any formal training because my boss wasn't there most of the time, I just got thrown into the deep end. However, not only did I fulfil my duties as both security guard and receptionist, but I still performed any maintenance work that needed doing in and around the building. This made me invaluable and I soon got promoted to 'Deputy Building Manager,' a title I was proud to carry. It was then I received all my formal training in CCTV, first aid and other SIA training. Now I work in Moorgate in corporate security, where I wear fewer Clark Kent disguises, working in two areas – security and facility management.
Working in corporate security the hours can be long, and this requires commitment. You need to be on the ball for your colleagues. Then there's the public, sometimes people can be difficult and tricky situations can arise. My current workplace hosts two large companies and one gets a lot of publicity – both positive and negative. When the latter occurs, we attract demonstrators and they gather outside the building to protest, or worse, people sometimes enter the building and refuse to leave. In both cases it's my team's job to inform people that they cannot go beyond the security barriers and if they try to do so, measures will be enforced. A particularly hairy moment emerged when there was a demonstration and we had to deal with a large angry mob of people, something I felt ill-equipped to do. It was a nerve-shredding experience, one that required calm and confidence, for we were strongly outnumbered. After a while they left, and things simmered down.
People often ask me, 'do I still want to be a Rockstar?' I laugh and tell them I like to think anything is possible, but obviously I won't hold my breath. Working in security won't make you rich and it isn't an easy job for most, but if you care about what you do, you can succeed and enjoy a fruitful career. I believe I'm living proof.
So then, outside of playing the electric guitar, security is probably the one skill I can say that I've truly mastered."
"For a while I felt like Clark Kent minus the glasses"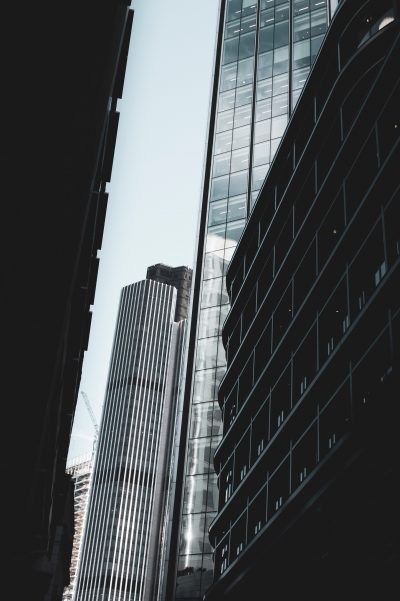 Interested in becoming a CCTV Operator. Click below to learn more…..