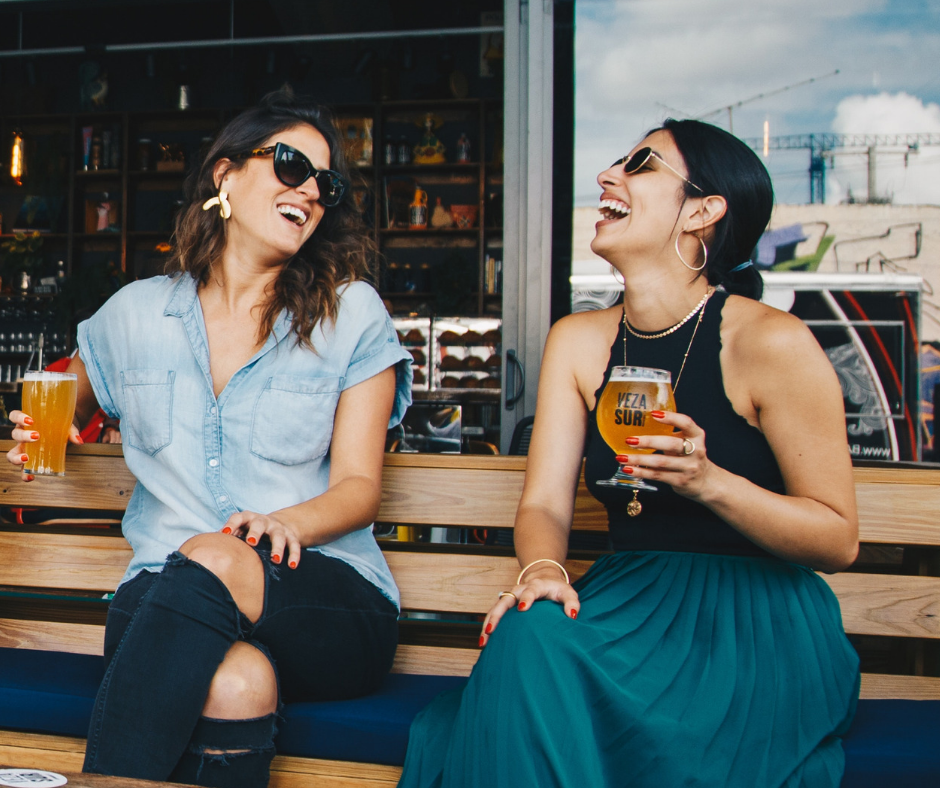 How Long Does It Take To Get A Personal Licence?
Once you have completed the Personal Licence Training Course and received your Level 2 Award for Personal Licence Holders qualification, how long will it take for the local council and licensing authorities to process your application for your Personal Licence?
How long will it take to determine your application?
How long your application for your Personal Licence takes depends on numerous factors, including the local council in which you applied with, and the information you submitted in your application.
Most local councils will aim to process your application up to 4 weeks. However, as the licensing department process a large number of licence applications, permits and other authorisations, it may sometimes take longer, and you should prepare yourself for this.
Some councils may even take up to 2 months to process your application for a Personal Licence.
What happens if your application is refused?
If the local council refuse your application, you will be informed of the decision in writing, together with the reasons for refusal and your rights of appeal. This will include what you need to do to appeal and the time in which you have to do it should you choose to do so.
Why can an application be refused?
Your application for a Personal Licence may be refused if you have had a Personal Licence taken away from you within the last five years or if you have a relevant criminal conviction and the Police object to the licence being issued.
What next?
If there are no objections to your application then you can expect to receive your Personal Licence in the post within 4 weeks of your application start date. If you feel like your application is taking a while to process you should contact the licensing department of your local council along with any concerns or questions that you may have.
How to get a Personal Licence
Thinking of applying for a Personal Licence? The Personal Licence Training Course teaches individuals about the law and legal responsibility of being a licence holder and is part of the process for obtaining a Personal Alcohol Licence.
Once you have passed the Personal Licence Course, you will then be able to apply for a Personal Licence.

The UK's number 1 course finder
Best price guarantee
We offer price match if you find the same course cheaper elsewhere
100% money back guarantee
Get a full refund if you don't like the course. Terms apply.
5-star customer support
Consistently rated 5-stars on review sites like Trustpilot
£0 booking fee
We never charge any booking or hidden fees
Instant eLearning access
Get FREE access to eLearning course materials instantly after you book
Top-rated training providers
Over 90% of our customers pass the exam in the first attempt