It's been a few weeks now since the Jeremy Kyle show was sensationally pulled off our TV screens after a previous guest who had appeared on a non-televised episode of the 14-year show committed suicide, after claims of mental health abuse and lack of aftercare by TV producers.
However, while many viewers were left annoyed that their favourite TV show was abruptly replaced with reruns of Dickinson's Real Deal, many long-term fans of the show were more concerned with the shows long running Security Guard 'Big Steve' and fears that he would be left jobless along with the rest of the production team.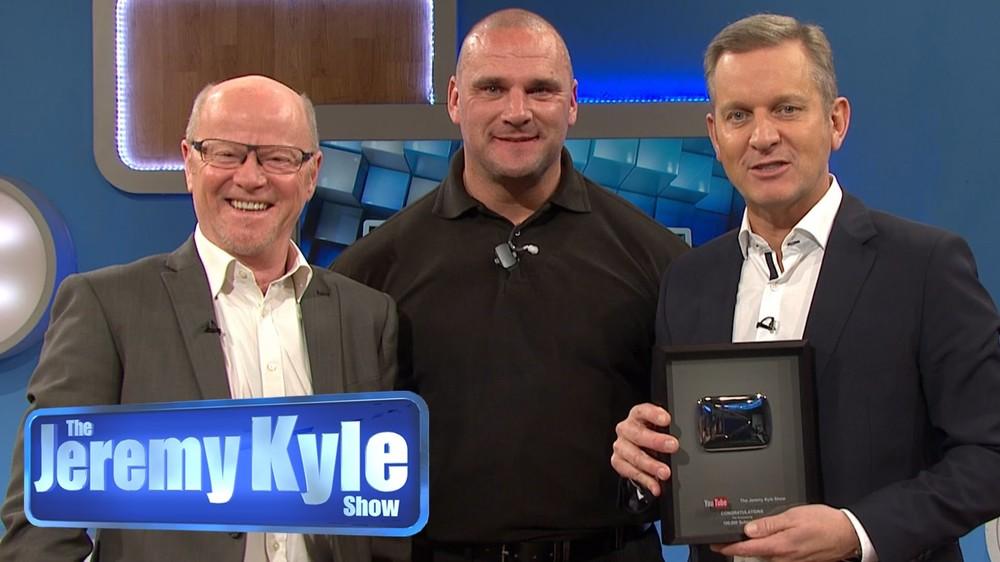 Standing at over 6ft, shaved head Security Guard had been a prominent part of the show for many years, often coming in between feuding guests and defusing altercations, he has built a fan following with viewers of the show, and after the show was scrapped, viewers took to social media and voiced their concern as to what would happen to their favourite Security Guard.
However, fans will no doubt be delighted to know that all is well for Steve, who already works for another ITV show, Judge Rinder.
Working in a more off camera role, Steve is ready to step in if a fight occurs between guests on the show, in which Robert Rinder, acting as a fictional arbitrator oversees civil cases ranging from money owned to stolen property.
So, while it seems that Steve's future is still very much within security, there are still a lot of people wondering if working as a Door Supervisor or Security Guard is really for them.
Opportunities everywhere
The security sector employs around half a million people in the UK and is worth £6 billion. This means for those with an SIA licence the world is your oyster. Sometimes thinking outside of the box when looking for jobs can get you better chances of finding a job and maybe better pay.
How to work in the security sector
If you are interested in working in the security sector, whether it be as a Door Supervisor, Security Guard or CCTV Operative, you will need to obtain a SIA Licence.
To obtain a SIA Licence, you will need to complete a course. Once you have completed the course, will you then be able to apply for an SIA Licence and work in the security sector.

Summary
Article Name
What Ever Happened To Jeremy Kyle Security Guard After Show Was Axed?
Description
With the Jeremy Kyle sensationally axed from ITV, what ever happened to the shows long running Security Guard 'Big Steve'? Find out here.
Michael Lee - Content Writer