With just over 45,000 drivers currently earning a living with Uber in the capital alone, and with thousands of Londoners using the popular drive and destination app to travel all over the city every day, Uber has never been more popular than it is now.
However, things could be about to change drastically for commuters and drivers with the announcement that Transport for London (TfL) have given the company a two-month licence extension to meet new conditions to 'ensure passenger safety' or face losing their licence and cease of operations within the city.
But with Uber being given only two months to improve safety concerns, where does this leave both drivers and passengers of the popular Silicon Valley company app?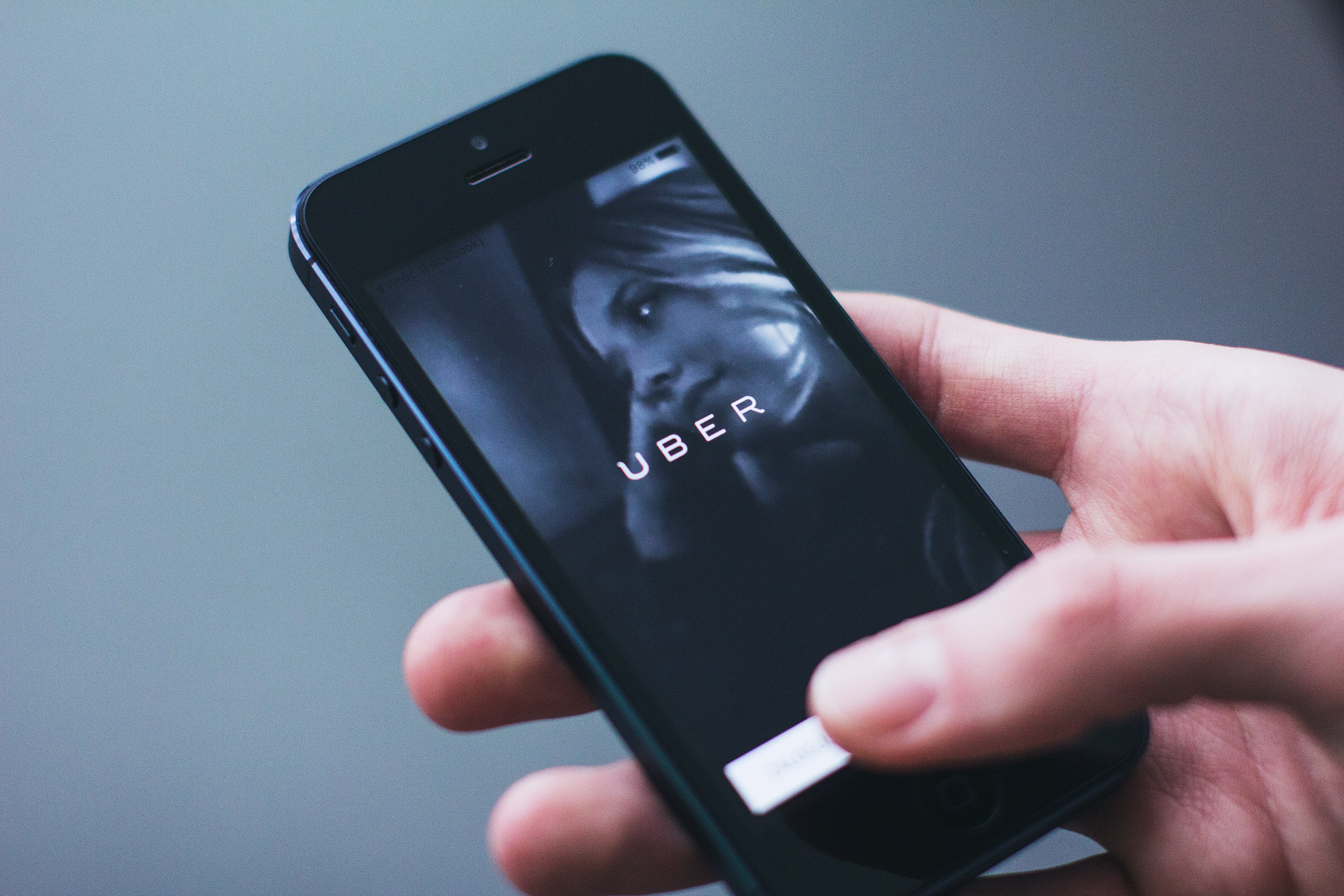 How did Uber get here?
In September 2017, TfL described Uber as not a 'fit and proper firm,' citing issues with patient safety after rejecting the company's application for a licence renewal. However, in June 2018, Uber was granted a 15-month licence by a judge after it appealed against a TfL decision not to renew its licence over safety concerns. The move was backed by Mayor Sadiq Khan who has been a vocal critic of the app service, citing 'passenger safety' and Ubers lack of safety precautions while claiming that the company operates an unsafe model on the streets of London and leaves passengers at risk.
What happens now?
Since 2018, Uber has gone on to add a wide range of new safety features to its app. Unfortunately, Ubers safety innovations do not seem to be enough to warrant TfL approval of a licence extension within the capital. Uber now has two months to provide evidence that safety precautions have been implemented, including providing 'additional material' ahead of any future licensing application.
What this means for Uber drivers
The people who will be affected the most during the application dispute will of course be the Uber drivers and passengers who continue to use the app. With only a two-month extension to operate in London, many of the 45,000 London based Uber drivers may face not being able to earn money with the app while driving in the city after the two-month extension has expired.
While many Uber drivers supplement the app as a way to earn extra money on the side of a full-time job, many drivers also use the app as a way to earn a full time living. With Uber potentially losing its licence to operate in London, this leaves many uncertainties and possible scenarios open, including drivers losing a way to make money and earn a living.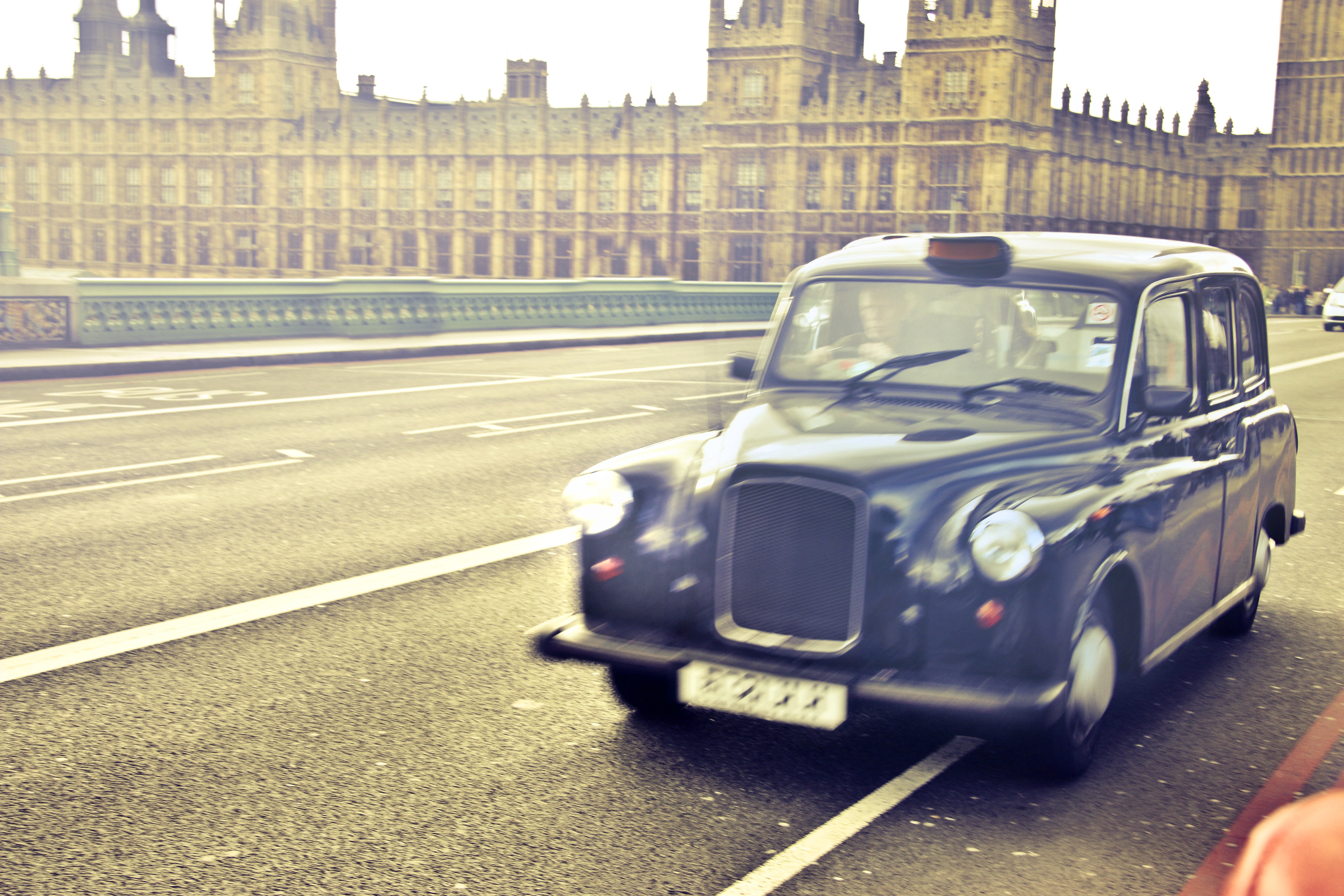 Currently, drivers with a PCO Licence, also known as the Private Hire Driver Licence, allows a driver to work as a minicab driver or Uber driver in London. After the two-month extension has expired, Uber drivers with a PCO Licence would no longer have the option to drive using Uber.
Full time Uber drivers could potentially consider working for private can firms within their local area, but the option of working their own schedule and deciding their own means of shift and rota would be lost. The pay may also differ depending on the firm they end up driving for and potentially could see a loss of earnings as a result.
What about Uber passengers?
As for passengers, they too may have to resort to paying extra for the services of private cab firms who tend to change a lot more for transportation then Uber, which has always been renowned for being considerably cheaper than its alternatives. As for the suggestion of using a black cab to travel around the city, many Londoners will tell you that paying £30 to travel just to the end of the street is just not an option, especially when you could probably just travel to your destination by simply tapping on your Oyster card and going on the bus or tube.
However, when it is 1am in the morning and you are stranded with no means of public transport, losing the option to order an Uber may also open up further safety concerns for passengers, especially in a city which has seen violent attacks and murder rates increase in the last three years alone.
What Get Licensed thinks
We love Uber, and with the app being such a popular and effective way for drivers to make money and for passengers to travel, lets hope that Uber and TfL can find a solution to this licence crisis. Watch this space!
Summary
Article Name
What Will Happen To Uber In London After Licence Deadline?
Description
With Uber being given a two-month licence extension to operate in London after safety concerns by TfL, what does this mean for the popular app and it's drivers and passengers in the city?
Michael Lee - Head of Editorial