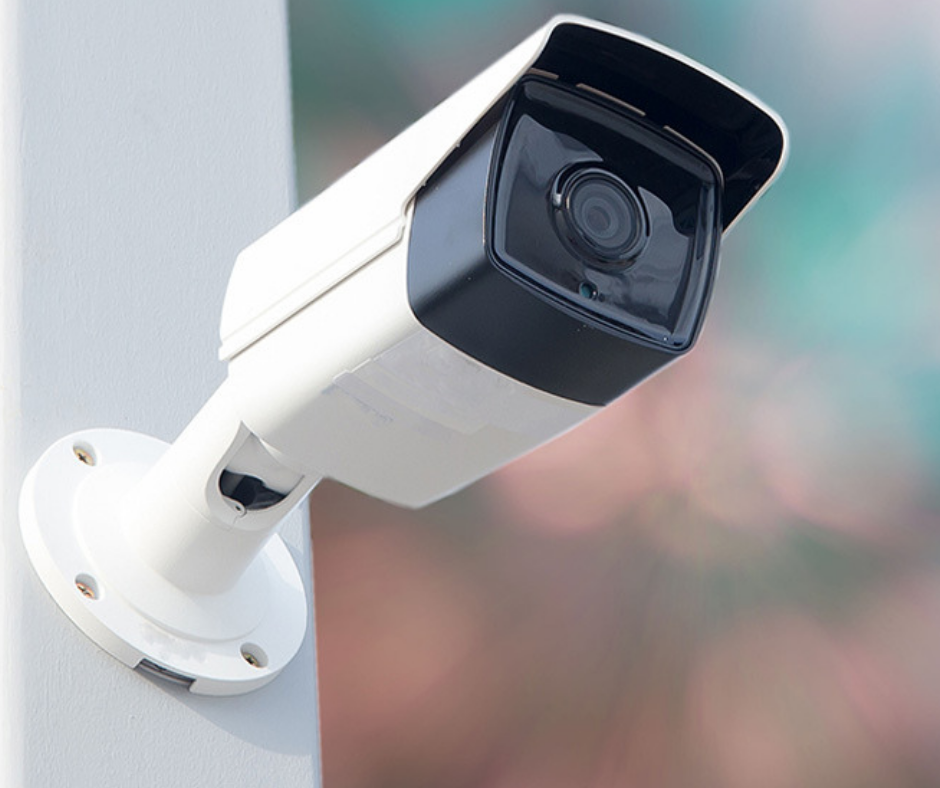 CCTV – Where Did It All Begin?
Take a second to look around you, can you see a camera?
If not, look a little harder. Are you sitting on public transport while you are reading this? Check again, we bet you there is a CCTV camera monitoring you.
Still not spotted one yet? If you're reading this on your mobile, there's a strong chance a camera is inbuilt into your phone. On the other hand, if you're reading this on your laptop, there's more than likely a webcam pointing right at you.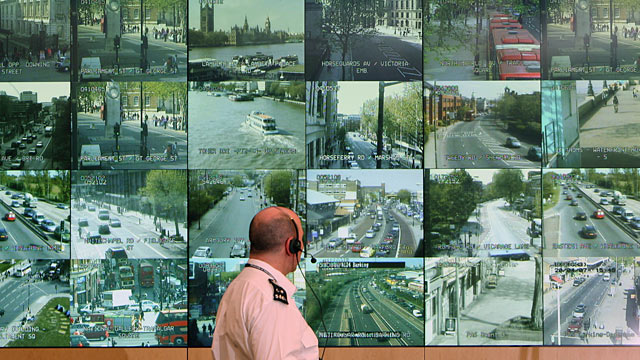 We use cameras in our everyday lives, but are we aware that we are monitored everyday? CCTV is now something we take for granted, however most premises are fitted with them, streets are laden with them and a lot of private homes are now installing them. The average Briton is caught on camera 70 times a day, police figures have shown, but where did it all begin? How did the humble camera invented by Alexander Wolcott in 1840 turn into a crime busting machine?
The History of CCTV in the Western World
1942 – In 1942, WWII was in full force and technology was developing rapidly. The first CCTV camera known to us was developed by Siemens AG in Germany. It was built to observe the launch of rockets in the war. Let's give a huge *high-five* to Walter Bruch who installed and designed the breakthrough system.
1949 – A US company introduced the first commercial CCTV television system. In that year, a government contractor named Vericon started to promote the system. Little is known about the technology used in this product, however the video couldn't be recorded, they could on be used as live monitoring systems.
1968 -The the invention of the well-known VCR advanced CCTV's technology dramatically. Olean, New York was the first city in the World to install CCTV cameras along its main street.
1973 – The NYPD in New York set up cameras to monitor and deter crime in Times Square, however the rates did not drop as expected.
1980's – Despite the cameras having little effect on crime reduction, video surveillance began to spread across the US.
1985 – After many unsuccessful trials in the 1970's, the UK took a leap of faith and installed the first outdoor CCTV system in the beautiful seaside town, Bournemouth.
1987 – In King's Lynn, Norfolk, the council set up the first local government surveillance system. The installing of the cameras were proven successful in deterring crime. This resulted in a dramatic increase in CCTV cameras being installed in public places.
1998 – Over 3,000 CCTV were now in use in New York and private businesses and government organisations were investing heavily in the technology.
2001 – Following the 9/11 attacks in New York, CCTV was seen as a key tool for fighting terrorism and the use of surveillance cameras rocketed around the world.
2013 – The British Security Industry Authority (BSIA) estimated that Britain has a CCTV camera for every 11 people. That's a whopping 5.9 million active cameras in the country.
How to work in the security sector
If you are interested in working in the security sector, whether it be as a Door Supervisor, Security Guard or CCTV Operative, you will need to obtain a SIA Licence.
To obtain a SIA Licence, you will need to complete a course. Once you have completed the course, will you then be able to apply for an SIA Licence and work in the security sector.
Looking for jobs?
Are you looking for a job? Find exciting opportunities on the Get Licensed app. All you need to do is enter your area or your preferred job title to find your next big break!
The Get Licensed App is available for download on the Apple App Store or on the Google Play Store.
For more tips, the latest security news and exciting prize draw campaigns, sign up above to receive emails and stay updated.
The UK's number 1 course finder
Best price guarantee
We offer price match if you find the same course cheaper elsewhere
100% money back guarantee
Get a full refund if you don't like the course. Terms apply.
5-star customer support
Consistently rated 5-stars on review sites like Trustpilot
£0 booking fee
We never charge any booking or hidden fees
Instant eLearning access
Get FREE access to eLearning course materials instantly after you book
Top-rated training providers
Over 90% of our customers pass the exam in the first attempt