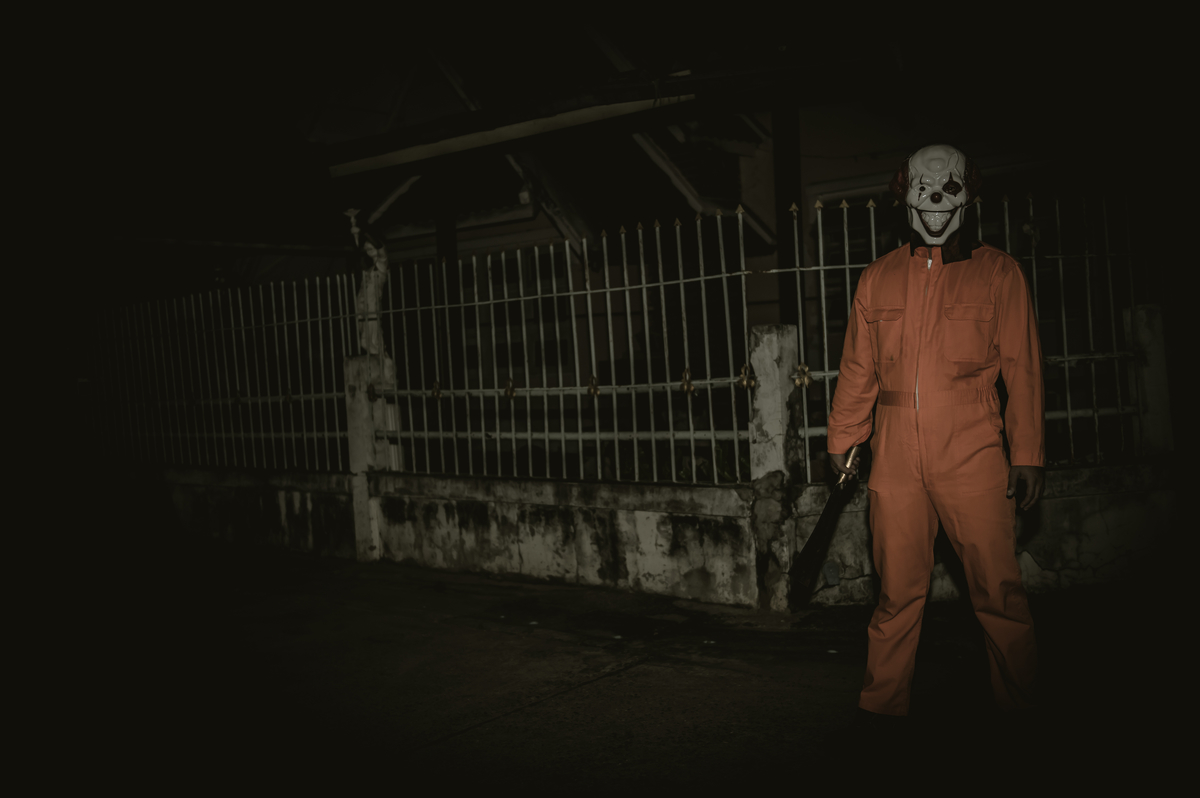 Crime increases by 40% on Halloween. Is it time you followed this advice?
Halloween can be terrifying. It's especially scary for those in charge of security in public or private places. Each year, there is a 40% to 50% increase in criminal activity on business during Halloween.
David Walsh, Board Director of world-leading visual monitoring company, Netwatch, said,
"Halloween is great fun for kids, but it can be an extremely expensive time for business owners. Every year we see a surge in crime around business premises by youths looking for bonfire materials. Everything not nailed down is seen as fair game, from tyres and pallets to more expensive building materials and even oil theft. Warehouses, construction sites, yards and unoccupied premises are particularly vulnerable."
While the majority of incidents are minor, there are often serious incidents each Halloween which result in severe damage to businesses as well as public and private property.
Halloween Security Tips and Tricks
Halloween security is very important, especially when we talk about protecting children. Even after trick-or-treating hours, there is mischief that takes place around the country. Safety is always the primary concern.
Here are some Halloween security strategies and tips you can use to stay safe on Halloween night.
1.Presence
The more security professionals there are, the lower the chances that crime and vandalism will be committed. On Halloween, there should be a strong security presence, especially in densely populated areas such as London. Other cities and counties should follow the same general rule of increased Halloween security presence, as it will deter crime. Private security is an investment in safety that is worth making for the Sunday night over Halloween.
2.Patrols
As a security professional, you can maintain the safety of people by deploying regular patrols. Halloween security patrols should include both public areas and private areas. This way, private businesses can be safe while the public is reassured by seeing an increased security presence assisting the police. Effective security patrols can deter crime and protect families and children from being victimized.
3.Duty of Care
The responsibility of providing safety does not only fall on your shoulders as security professionals, your employer also needs to provide safety to you as part of their duty of care.

Employers can guide you on the potential risks that can be prevalent during Halloween. For example, the streets may be busy with groups of families and children while you are commuting home from work. Reminders like "drive slowly" and "drive with caution" can help you stay safe on Halloween night. You should remain vigilant while driving as excited children may not always follow traffic laws and may cross at unexpected locations.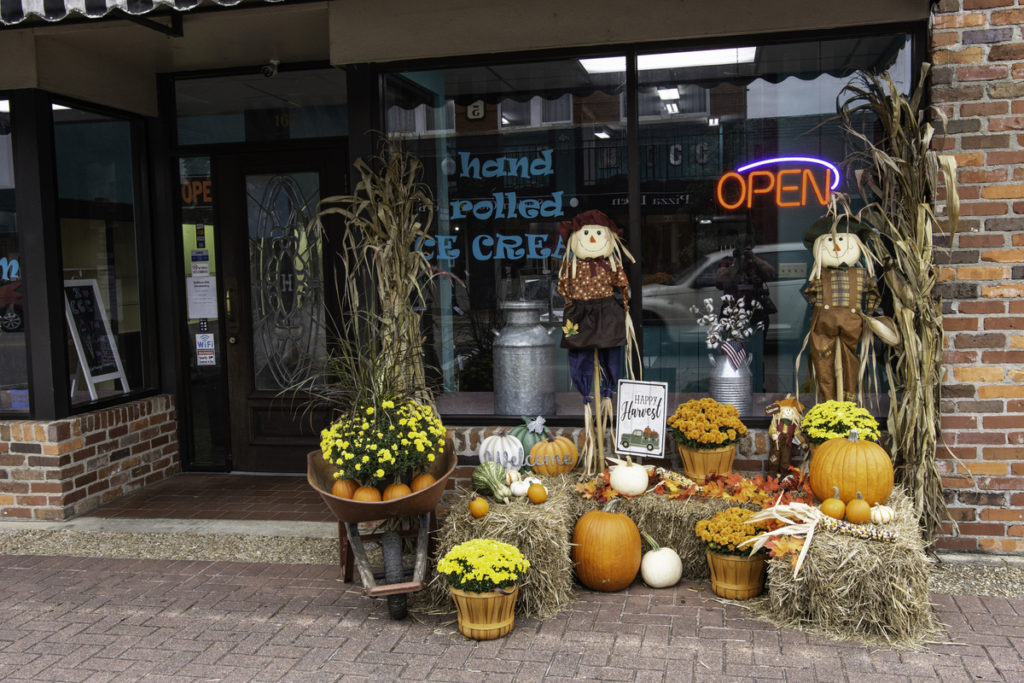 4.Decorate your workplace with care
If you are getting into the Halloween spirit by decorating your workplace, then do so with care. While decorations and carved pumpkins can add a festive feel to your place, they can also create safety hazards. Avoid lighting or leaving anything with an open flame unattended. At the workplace, make sure that all the entry and exits are clear and accessible for colleagues and visitors. It is best not to hang decorations made of flammable materials near a lamp or any other heat source.
5.Hide valuables
If you provide security for a place with window displays that feature valuable merchandise, there is a chance that you could become a target for vandals and thieves. Reports of teenagers and young adults creating mischief during Halloween have been made to the police. You can advise your employer to remove displays that feature valuable merchandise to prevent damage or theft. If your employer holds large quantities of cash, jewellery or other valuables, it may be best to remove these items from the premises.
We hope our tips help you stay safe while performing your job. Happy Halloween!
Looking for jobs?
To find the latest security jobs, check out our Jobs Board, which has 1,000+ jobs from the UK's best security companies.
If you're on the hunt for a security job on the go, download the Get Licensed app for all the latest jobs and more. The Get Licensed App is available for download on the Apple App Store or on the Google Play Store.
The UK's number 1 course finder
Best price guarantee
We offer price match if you find the same course cheaper elsewhere
100% money back guarantee
Get a full refund if you don't like the course. Terms apply.
5-star customer support
Consistently rated 5-stars on review sites like Trustpilot
£0 booking fee
We never charge any booking or hidden fees
Instant eLearning access
Get FREE access to eLearning course materials instantly after you book
Top-rated training providers
Over 90% of our customers pass the exam in the first attempt