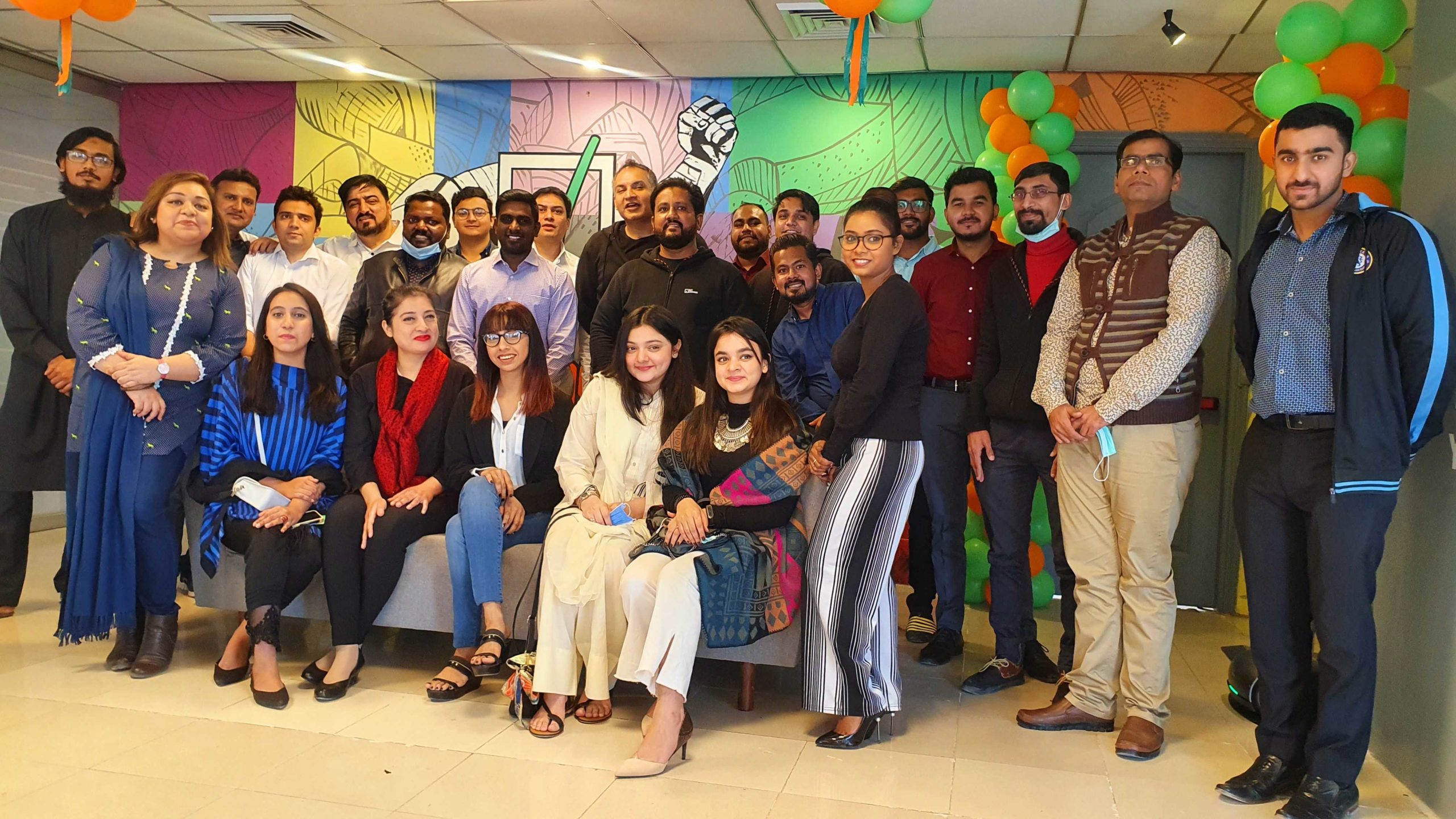 Get Licensed Gets Growing
The past year has been an incredibly weird one for everyone and us here at Get Licensed have seen many changes. With many of our amazing employees working from home, both in the UK and Pakistan, we are extremely proud to announce that we have opened up a brand new office in Karachi.
It has taken months of dedication from our team but we finally got there and you can see new space below:
It was a fantastic opening ceremony with British Deputy High Commissioner Mike Nathivrianakis and Lord Sarfraz also in attendance. Consisting of an unveiling of our office artwork, numerous stories about Get Licensed's CEO Shahzad Ali and of course, lots of cake!
There's still plenty to do in the office, more greenery, bookshelves etc, but right now, its a perfect place for our customer support and sales teams to help Get Licensed continue this great success!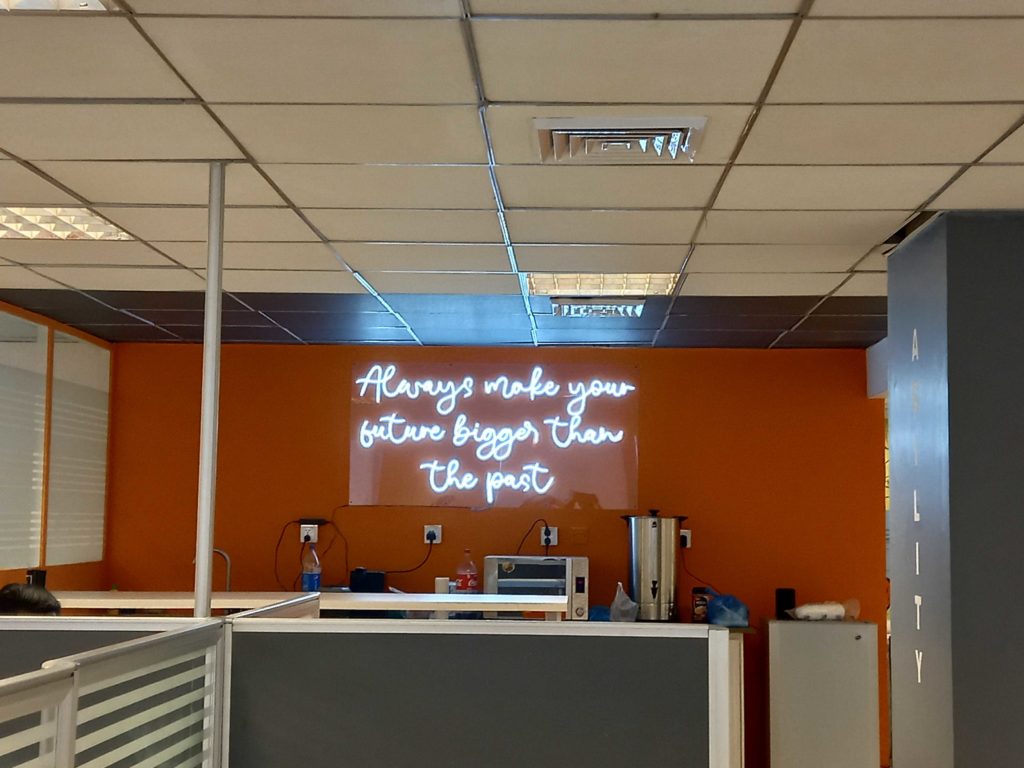 Why Karachi?
Karachi is the twelfth largest city in the world. We have had our customer support and sales team in Pakistan for a while now and thought it was time we reward them with a brand new office conveniently located within the capital city!
Top Karachi Facts:
A native of Karachi is called a Karachiite.
The city is the financial and commercial centre of Pakistan.
The city lies on the coast of the Arabian Sea west of the Indus River delta.
The population is estimated at approximately 12 million, making it the twelfth largest city in the world.
Far more diverse than any other Pakistani City.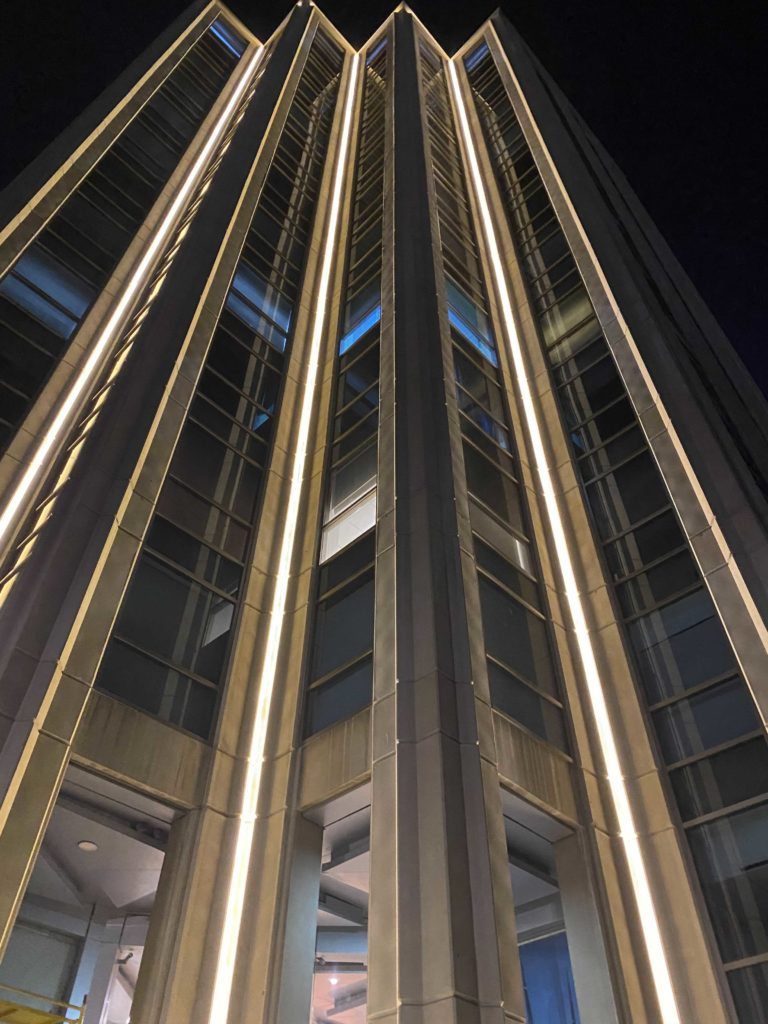 What do you think of our new office?
Say Hello!
If you would like to get in contact with us over booking you SIA course, whether it be a Door Supervisor, Security Guard course or even CCTV, you can speak to a member of our team here at our brand new Karachi Office!
Visit our help centre