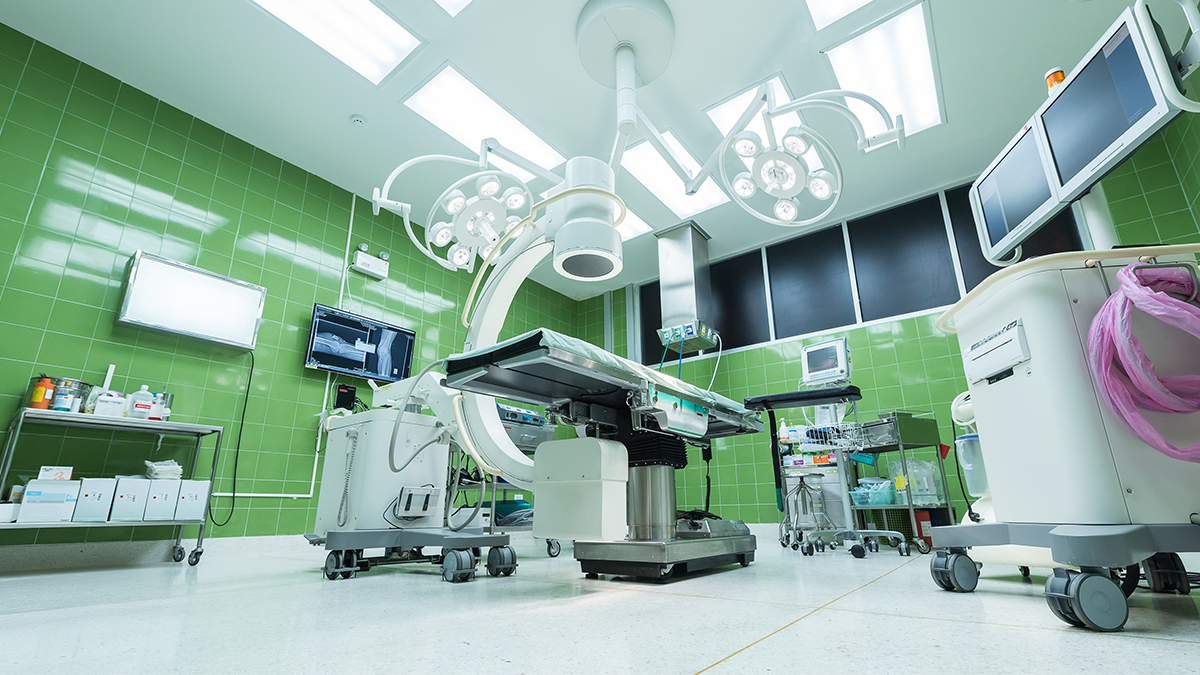 Hospital Security and our NHS.
Hospital Security plays a vital part in our NHS. They protect and ensure the safety of all individuals, including both patients and staff.
To qualify as a Hospital Security, you will first need to obtain an SIA Security Guard or Door Supervision licence. It may also be required to hold an SIA CCTV Licence.
What positions are available in Hospital Security
Working as part of the NHS as Hospital Security can suggest three different role titles. Some of the Hospital Security Roles that you can apply for include;
Hospital Security Officer
As an NHS Hospital Security Officer, you will get positioned near the entrance to monitor all ingoing and outgoing activity.
Hospital Security Officers have a variety of responsibilities. Some of these could include; calling the police in the event of an emergency, visitor sign-in, and regular patrols.
Security Team Leader
You will have many responsibilities as an NHS Hospital Security Team Leader. You will likely oversee the work of several security officers, organise staff rosters and deal with regular security issues.
Being a Security Team Leader will often require some previous experience working in the Security Sector.
Security Manager
As an NHS Security Manager, you could potentially be responsible for more than just one NHS location.
In addition to monitoring staff, you will also draft security plans, inform managers of security issues, and coordinate staff training.
Being a Security Manager will often require you to have previous experience, likely in a managerial role.
The Importance of NHS Hospital Security
Hospital Security staff are vital for many reasons, most of which we are sure you can imagine. However, here are some things that Hospital Security help with that perhaps you have never considered.
Reassurance for patients and their loved ones
NHS Hospital Security personnel provide unspoken reassurance to patients and their loved ones. This makes them feel confident in the fact that they are in safe hands.
Inspiration
It may come as an inspiration to see someone of the security forces. Perhaps it sounds cheesy, but it's true.
Calmness
Individuals tend to be less stressed when they have a feeling of safety. This means that your presence is responsible for the calm atmosphere that can be created in a hospital environment.
How to work as NHS Hospital security
You can apply for any available openings through the NHS Jobs portal.
When applying for a role either directly through the NHS or in an organisation that offers NHS services, you will be asked how the NHS values apply to you in your work.
Looking for jobs?
Are you looking for a job? Find exciting opportunities on the Get Licensed app. All you need to do is enter your area or your preferred job title to find your next big break!
The Get Licensed App is available for download on the Apple App Store or on the Google Play Store.
For more tips, the latest security news and exciting prize draw campaigns,  sign up above to receive emails and stay updated.
The UK's number 1 course finder
Best price guarantee
We offer price match if you find the same course cheaper elsewhere
100% money back guarantee
Get a full refund if you don't like the course. Terms apply.
5-star customer support
Consistently rated 5-stars on review sites like Trustpilot
£0 booking fee
We never charge any booking or hidden fees
Instant eLearning access
Get FREE access to eLearning course materials instantly after you book
Top-rated training providers
Over 90% of our customers pass the exam in the first attempt