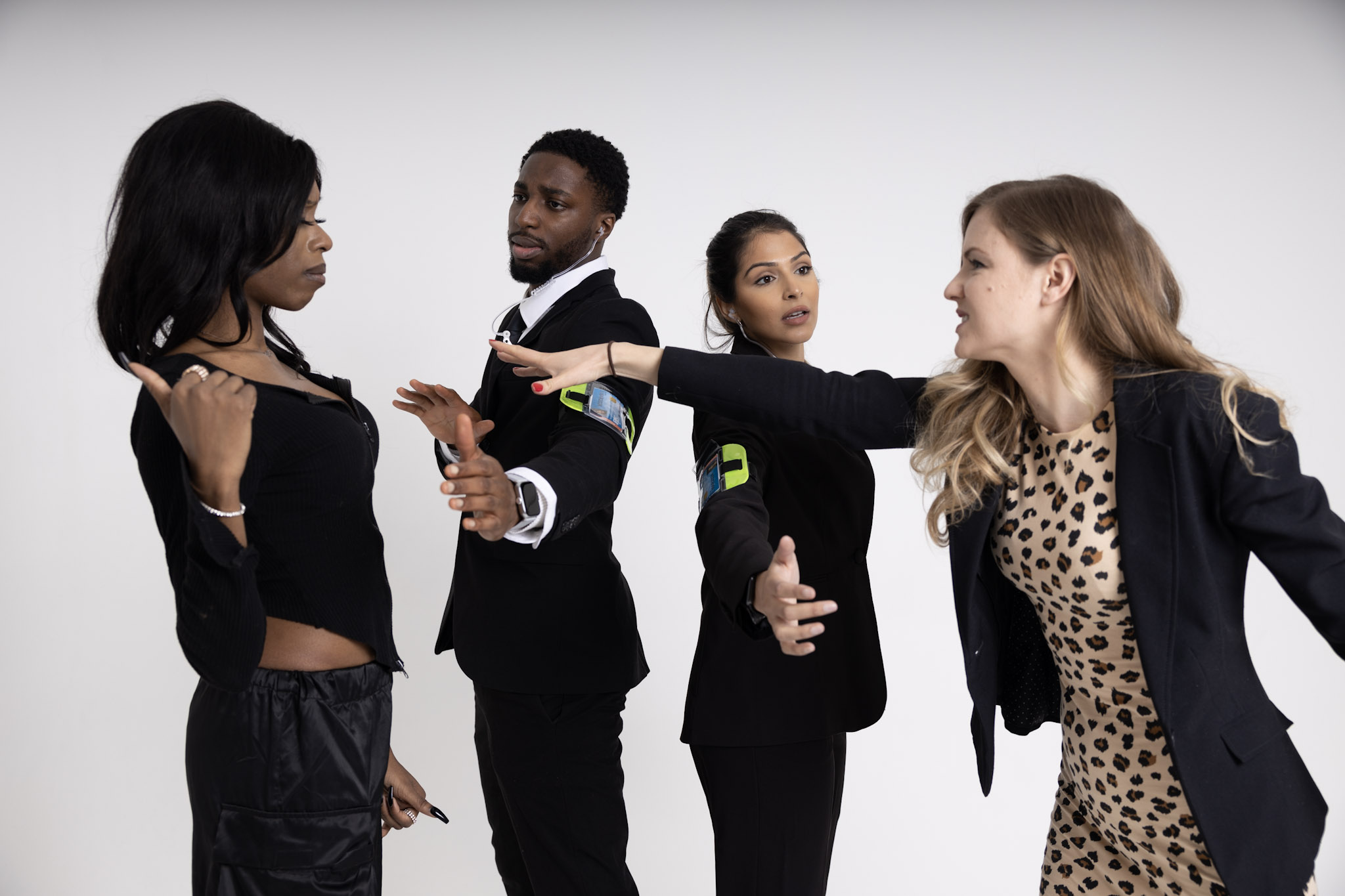 With rising violence against women, the safety of women and girls is a major concern for many people. The tragic deaths of Sarah Everard, Sabina Nessa, and many other innocent girls is a constant reminder that this is an urgent public safety issue that needs to be addressed.
The UK Government launched a strategy for Ending Violence against Women and Girls way back in 2019. The report detailing the initiatives of this strategy stated that 1 in 4 women in the UK will experience domestic abuse in their lifetime, and 1 in 5 will experience sexual violence. Hence, it is crucial to introduce regulations to reduce violence against women and girls.
The report also states that the Home Office will work with the SIA to raise awareness of sexual harassment with door staff. SIA has a dedicated team that is actively involved in the Prevention of Violence against Women and Girls. The leader of this team, Kirsty Tagg, has reached out to various Security companies and Security Training Providers to help them with this cause.
Kirsty urges SIA licence holders to play their part in protecting women as security professionals. She also encourages Security companies to act on their duty of care by identifying and reporting predatory behaviour.
Ways to help Women who are experiencing Violence
As a security professional, in case you have concerns about someone's safety. Kirsty's advice is to act by:

Reporting your concerns to your supervisor or the site/venue management.
Seeking the help of street pastors or street marshals.
Take advantage of any local or national schemes aimed at keeping people safe such as "Ask Angela."
In the case of a young person or vulnerable adult, call a relative of the person for help.
Calling a licensed taxi to take the vulnerable person home.
Using "safe havens" or other local initiatives run by organisations such as St. Johns Ambulance.
Calling the police.
Report colleagues involved in harassment
In her address to Security professionals and companies, Kirsty mentions that some incidents reported by the police include reports that, in some cases, licence holders have misused their position by going beyond the scope of their duties. While this applies to a small number of licence holders, it puts the reputation of the whole security industry at stake.
Kirsty goes on to remind her fellow Security providers to behave with personal integrity and understanding as part of their role to meet the SIA's standards of behaviour. Security professionals must never abuse their position of authority. She advises security professionals to report colleagues who do not meet these standards and who behave inappropriately.
As security professionals, the public relies on you for their safety, so be sure to stay on track and fulfil the basic requirements of your role.
Looking for security jobs?
To find the latest security jobs, check out our Jobs Board, which has 1,000+ jobs from the UK's best security companies.
If you're on the hunt for a security job on the go, download the Get Licensed app for all the latest jobs and more. The Get Licensed App is available for download on the Apple App Store or on the Google Play Store.
The UK's number 1 course finder
Best price guarantee
We offer price match if you find the same course cheaper elsewhere
100% money back guarantee
Get a full refund if you don't like the course. Terms apply.
5-star customer support
Consistently rated 5-stars on review sites like Trustpilot
£0 booking fee
We never charge any booking or hidden fees
Instant eLearning access
Get FREE access to eLearning course materials instantly after you book
Top-rated training providers
Over 90% of our customers pass the exam in the first attempt