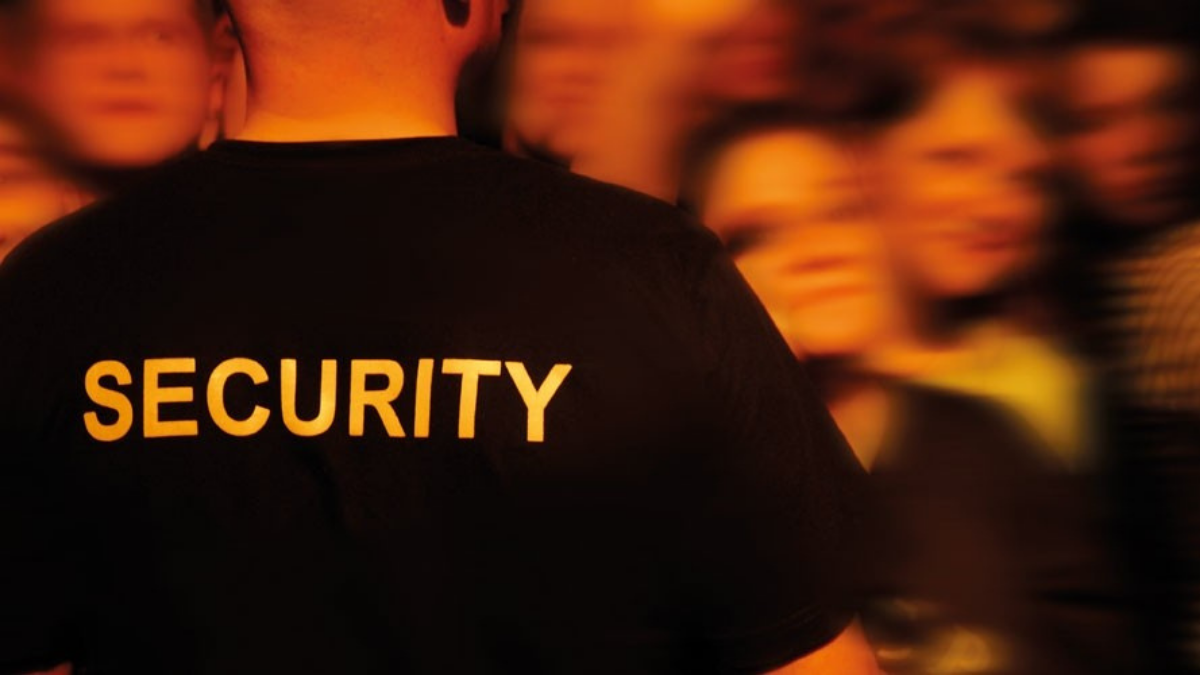 Safety for Security Professionals – Post COVID-19
As a security professional, you'll no doubt find that once again, your phone is ringing with jobs available for pubs and clubs that can now serve customers both indoors and outdoors. It's important that you bear in mind safety as a security professional – post COVID-19.
Police chiefs noted way back in 2020 that the UK population's struggles had meant they were on high alert. In particular, many people have been experiencing mental health difficulties, and for policing, this takes a great deal of understanding, readiness, and compassion for dealing with incidents.
You too, as a security professional, need to think about how to deal with people. While you might have been used to dealing with happy partygoers before, you might now experience a general public that is reacting slightly differently to a night out.
---
So what can you do to make sure you are ready?
Well, always speak to your team leader and take on board any specific information that they give you. If it's a new place that you haven't worked for before, you should understand your customers and the layout of the premises. Be prepared for people to be perhaps overdoing it with alcohol. They may not be used to drinking and, therefore, get drunk all too easily. This can lead to fights and possibly first aid emergencies.
People who have been adversely affected by a great deal of stress, either from poor housing that in no way is adequate for the number of people, when kids are at home all day or unemployment, may become aggressive when alcohol is added to the mix.
You may also find that some people have lost a loved one to Covid, and when they drink, their grief may make them behave problematically. They might become overwrought with emotion, and friends might become concerned about their mental health. In addition, several people may have started a course of antidepressants over the last weeks, months and year, and when alcohol is added to this, their behaviour might become erratic. They might even have a health crisis and require first aid and an ambulance.
In addition to all these factors, many people will have contracted the illness to whatever extent. We don't know precisely how covid is affecting people in the long term. But add alcohol to any mix, and there is always the chance of a medical emergency with a challenged immune system and general level of health.
So once again, what can you do as a professional?
---
Brush up on your skills!
Brush up on your first aid skills. If you haven't already taken an Emergency First Aid At Work (EFAW) course, then think about taking one as it will soon be a requirement of your job. You can watch the video below and learn some basics.
In addition to this, be vigilant and brush up on your conflict management skills. You can do this by taking conflict management tests on the GuardPass app or the website. Be prepared to use these skills to diffuse possible situations and always with a healthy dose of compassion and humour.
The UK's number 1 course finder
Best price guarantee
We offer price match if you find the same course cheaper elsewhere
100% money back guarantee
Get a full refund if you don't like the course. Terms apply.
5-star customer support
Consistently rated 5-stars on review sites like Trustpilot
£0 booking fee
We never charge any booking or hidden fees
Instant eLearning access
Get FREE access to eLearning course materials instantly after you book
Top-rated training providers
Over 90% of our customers pass the exam in the first attempt