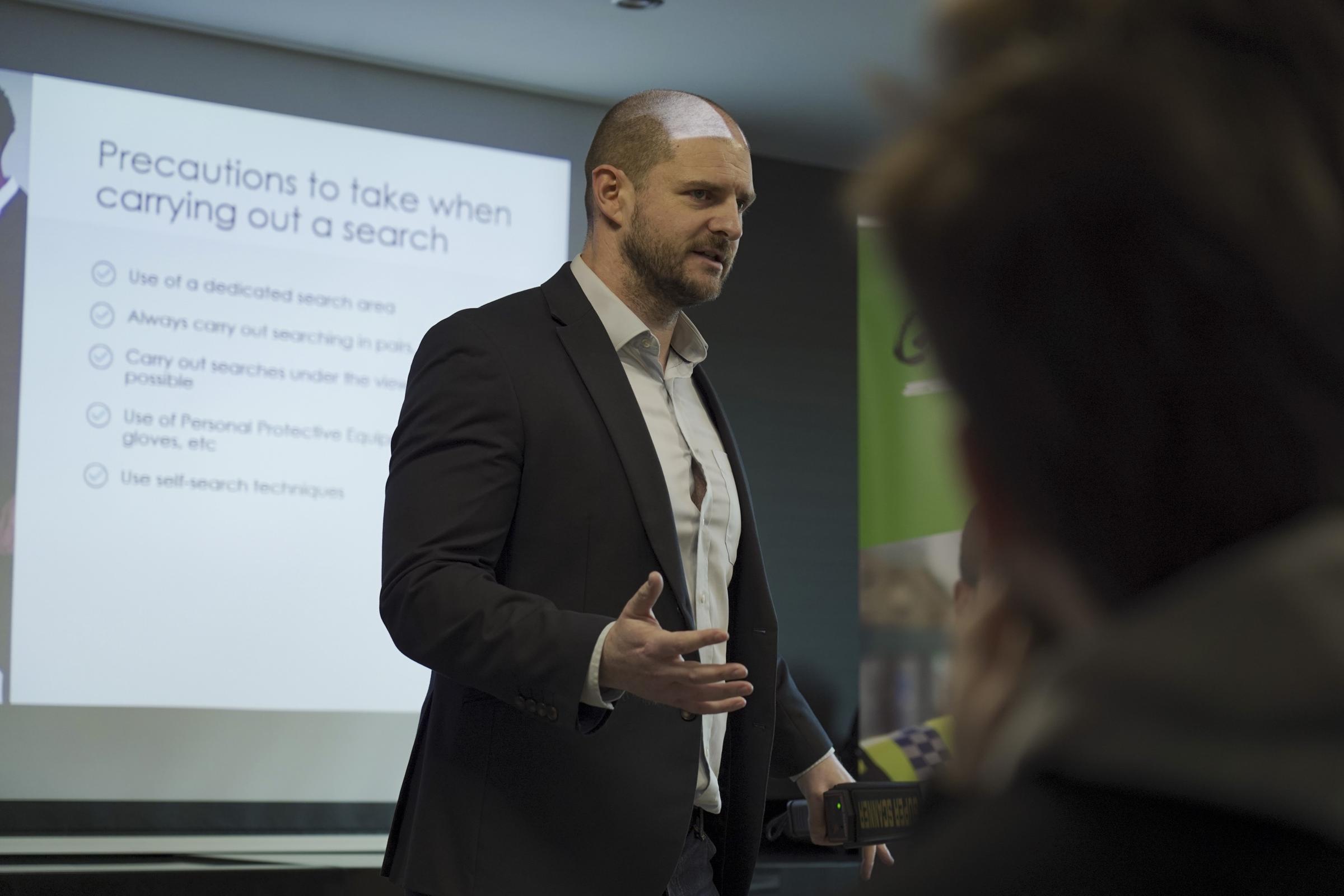 What is SIA training and why is it important for a career in Security
When starting a career in the UK's security industry, you need to know the rules and regulations. The most important part of your security career is the Security Industry Authority (SIA) training. It is a good idea to gain an understanding of the SIA training before starting out.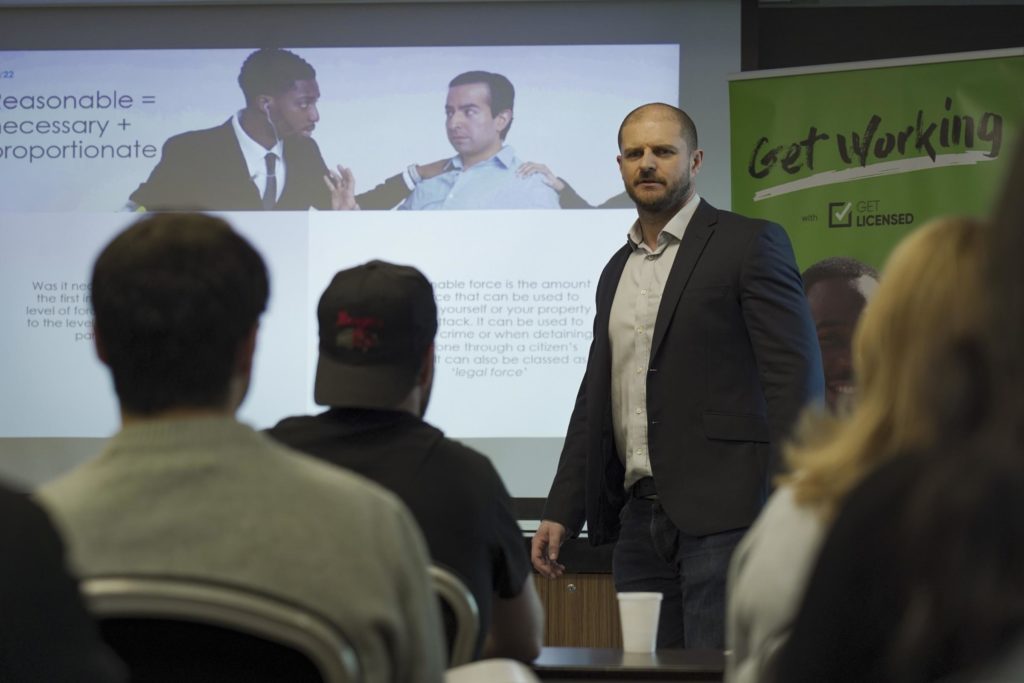 What is SIA Training?
SIA training is essential prior to starting a security job. Whether you want to be a Door Supervisor, CCTV operative or a Close Protection officer, you need to take SIA approved training courses.
Let's say, you are interested in becoming a Door Supervisor, you will need to take the Door Supervisor training course to get your SIA licence. An SIA licence is a mandatory requirement to work in the security industry. Once you are done with your training, you will need to take an SIA exam. Passing the exam is easy if you have the right training and training materials. After clearing the exam, you will get your SIA licence and be able to work in security.
How much does an SIA licence cost?
The cost of starting a licence application is £190.
How to get an SIA Licence?
Once you have completed your SIA training, you can apply for the SIA licence on the SIA website. It is best to ensure that you meet all the requirements outlined by the SIA before starting your application. For a step-by-step guide on how to get started, check our guide on how to get an SIA licence.
Ace your SIA exam with the Get Licensed app
Our Get Licensed app is an all-in-one solution to all things SIA. You can book a training course, get free SIA mock exams, training materials to help you prepare for the exam. After you have passed your exam, kick start your career by applying for security jobs, also available on the app. We partner with the UK's best security companies to offer you great opportunities and a chance to learn from the best.
The Get Licensed App is available for download on the Apple App Store and Google Play Store.
For more information, the latest news, exciting competitions and more sign up above to receive emails and stay updated.
The UK's number 1 course finder
Best price guarantee
We offer price match if you find the same course cheaper elsewhere
100% money back guarantee
Get a full refund if you don't like the course. Terms apply.
5-star customer support
Consistently rated 5-stars on review sites like Trustpilot
£0 booking fee
We never charge any booking or hidden fees
Instant eLearning access
Get FREE access to eLearning course materials instantly after you book
Top-rated training providers
Over 90% of our customers pass the exam in the first attempt