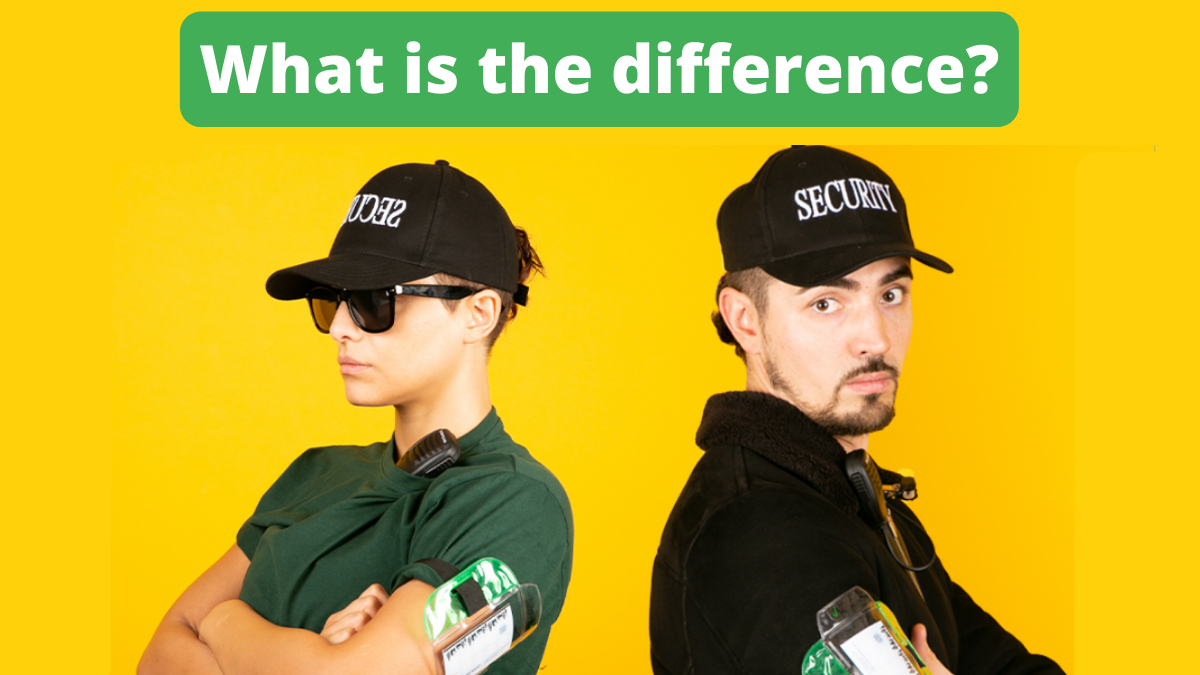 What is the difference between a Door Supervisor and a Security Guard?
Security Guards and Door Supervisors are 2 very closely related jobs in the private security sector, but what exactly is the difference?
Security Guard
Broadly speaking, a security guard can work in a variety of non-licensed premises, including the retail and corporate sectors. But, Security guards are not licensed to work on any premises that permit alcohol consumption, such as bars and clubs. 
Door Supervisor
On the other hand, A Door Supervisor is the person who works on a premises which is authorised by a local governing body. These generally include alcohol serving premises such as bars, pubs, clubs, and other entertainment venues. The role of the door supervisor is to take responsibility for the security and the safety of the visitors and customers within the premises. They have the responsibility of judging the suitability of persons entering the venue, and are responsible in making appropriate decisions as to who gains entry and who is deemed unacceptable.
SIA License
Whilst both a door supervisor and a security guard don't need academic qualifications, it is necessary to complete the relevant training to give you a full understanding of the role. 
In completing your training, you will be authorised to apply for your SIA badge. It is illegal to work in the private security industry without a valid SIA License. And could result in high fines or even prison time. Hiring unlicensed staff is also against the law, and the employer will also be punished under the law.
So, to summarise, Whilst a licensed door supervisor can act as a security guard, a security guard even with the required license cannot take the place of a door supervisor.