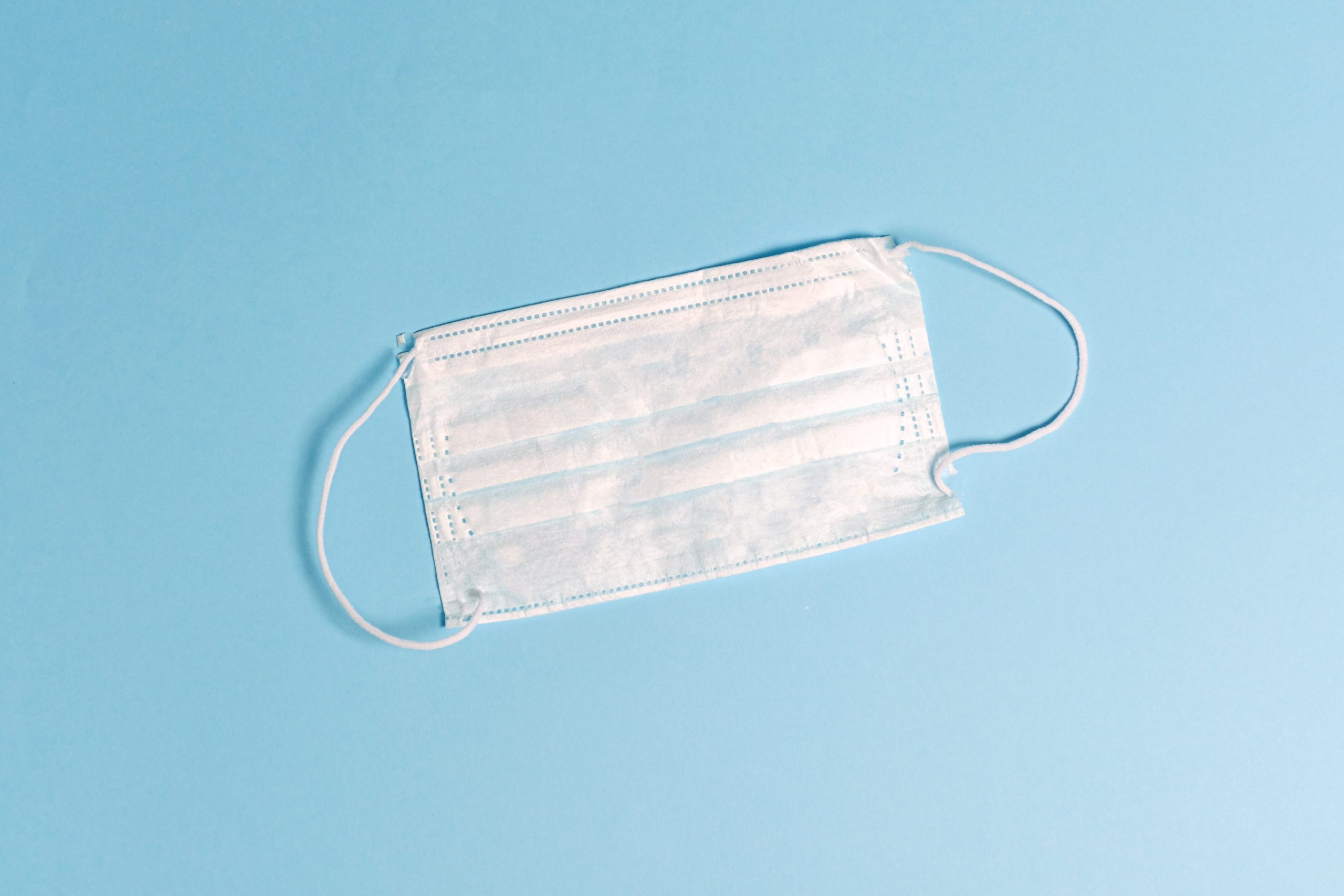 What Job to do after COVID-19
In a world where millions of people have been made redundant or left jobless due to the COVID-19 pandemic, the job market seems to be massively overcrowded and it's now as daunting as ever to try and find a new job.
At Get Licensed, we strongly believe that getting an SIA licence will open many doors and with the increasing demand for public safety, the need for security guards and door supervisors is more important than ever.
Door Supervisor
A Door Supervisor is the person who works on a premises which is authorised by a local governing body. These generally include alcohol serving premises such as bars, pubs, clubs, and other entertainment venues. The role of the door supervisor is to take responsibility for the security and the safety of the visitors and customers within the premises. They have the responsibility of judging the suitability of persons entering the venue, and are responsible in making appropriate decisions as to who gains entry and who is deemed unacceptable.
Security Guard
Security guards can work in a variety of non-licensed premises, including the retail and corporate sectors. But, Security guards are not licensed to work on any premises that permit alcohol consumption, such as bars and clubs.
Pubs, Bars and Nightclubs
When pubs and nightclubs are finally allowed to reopen, the demand for door supervisors is going to be massive. Not only will these kinds of premises require people on the doors making sure people are behaving themselves and suitable for entry, but inside the premises these venues may also require extra security to ensure that people are still adhering to any safety measures that are still in place.
✅ Door Supervisor
❌ Security Guard
Retail
The benefit of getting your door supervisor licence is that you can also serve in the retail sector as well as alcohol serving premises unlike a security guard. The demand for retail security workers, especially throughout the pandemic has always been existent due to most supermarkets enforcing mask wearing and reducing the number of shoppers allowed in the venue at one time.
✅ Door Supervisor
✅ Security Guard
Corporate Venues
With more people hopefully returning to offices after Covid-19, these office spaces are going to need security guards again meaning having a SIA licence for either a door supervisor or a security guard could be very beneficial. Not only will there be a demand for night guards and security guards during the day, but also with the return of corporate events, festivals and other kinds of events, having a SIA licence could be very beneficial.
✅ Door Supervisor
✅ Security Guard
There are so many opportunities a SIA licence can provide you, and if you are not already qualified, taking a course now during the pandemic will make sure you are ready to find work and start working as soon as possible.

Covid-19 Awareness Course
To help make you stand out from the crowd, you can also complete our Covid-19 awareness training. This course will help you to learn how to keep yourself and others safe from COVID-19. At the end of the course you will also receive a certificate you can show to future employers. The course is only £5.99 and especially if you are looking for a job during COVID, will give you an edge over other candidates.