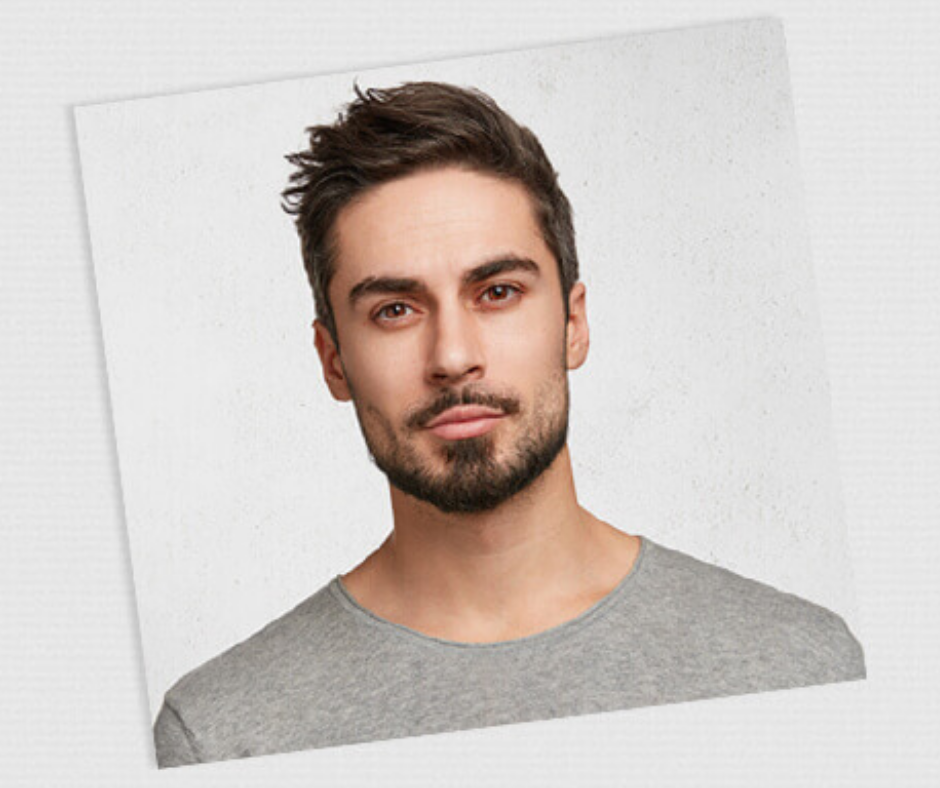 Who Can Sign Personal License Photos?
As part of your application for a Personal License an applicant will need to provide two passport sized photos. Both of these photos must be signed, one by the applicant themselves, and another by a counter-signatory. But who can this counter-signatory be, and why is there signature so vital in the application process of your Personal License?
What is a counter-signatory?
A counter-signatory must be someone who is known by the applicant, but not a spouse or relative. The point of a counter-signatory is to prove the identity of the person applying for the Personal License. This leaves various other people who you could ask to sign your photos, including a work colleague, a Manager whom you report to.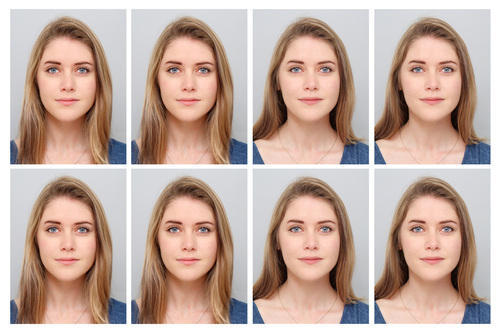 Ultimately, the counter-signatory must belong to someone who is a 'a person of good standing in their community and work in a recognized profession. This also includes a professional who is retired from said recognized profession.
The full list of occupants that can be a counter-signatory are as followed:
Accountant
Articled Clerk of a Limited Company
Assurance Agent of Recognised Company
Bank/Building Society Official
Barrister
Broker
Chairman/Director of Limited Company
Chemist
Chiropodist
Christian Science Practitioner
Commissioner of Oaths
Councillor: Local or County
Civil Servant (permanent)
Dentist
Engineer (with professional Qualifications)
Fire Service Official
Funeral Director
Insurance agent (full time) of a recognised
Company
Journalist
Justice of the Peace
Legal Secretary (members and fellows of the
Institute of legal secretaries)
Local Government Officer
Manager/Personnel Officer (of Limited Company)
Member of Parliament
Merchant Navy Officer
Minister of a recognised religion
Nurse (SRN and SEN)
Officer of the armed services (Active or Retired)
Optician
Person with Honours (e.g. OBE MBE etc)
Photographer (Professional)
Police Officer
Post Office Official
President/Secretary of a recognised organisation
Salvation Army Officer
Social Worker
Solicitor
Surveyor
Teacher, Lecturer
Trade Union Officer
Travel Agency (Qualified)
Valuers and auctioneers (fellow and associate members
of the incorporated society)
Warrant officers and Chief Petty Officers
What other requirements must a counter-signatory hold?
Your counter-signatory must live in the UK and hold a current British or Irish passport.
Does the counter-signatory just sign the photo and that's it?
No. As well as a signature, the counter-signatory must also declare that they have known you for more than 2 years and that you are who you claim to be. This can be done by adding the following statement, along with their signature on the back of the photo.
"I certify that this is a true likeness of (XYZ)"
Finally, the statement must be dated, along with a signature from the counter-signatory. This will complete your Personal License application and you will be ready to send off the application.
How to get a Personal License
Thinking of applying for a Personal License? The Personal License Training Course teaches individuals about the law and legal responsibility of being a license holder and is part of the process for obtaining a Personal Alcohol License.
Once you have passed the Personal License Course, you will then be able to apply for a Personal License.

The UK's number 1 course finder
Best price guarantee
We offer price match if you find the same course cheaper elsewhere
100% money back guarantee
Get a full refund if you don't like the course. Terms apply.
5-star customer support
Consistently rated 5-stars on review sites like Trustpilot
£0 booking fee
We never charge any booking or hidden fees
Instant eLearning access
Get FREE access to eLearning course materials instantly after you book
Top-rated training providers
Over 90% of our customers pass the exam in the first attempt