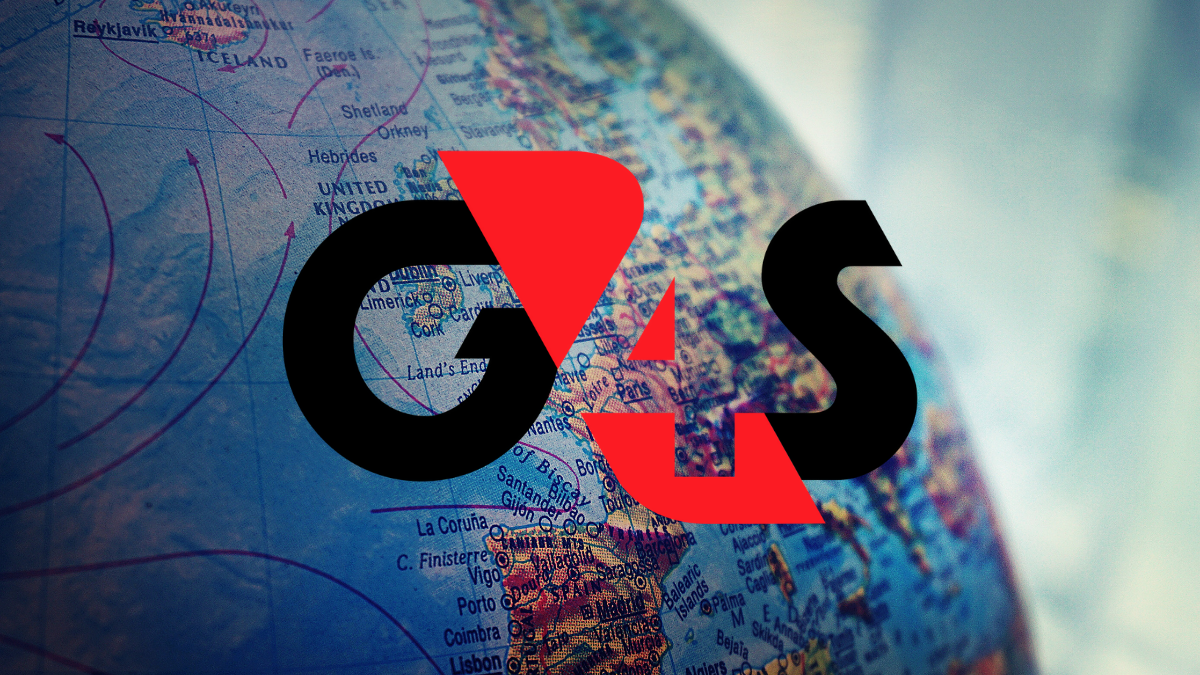 If you think of security in the UK, you can't help but think of security giant G4S. The company manages huge security contracts, including the management of prisons as well as major private contracts.

The saga of the G4S has been going on for months, but it is finally over. The hostile takeover by Canadian conglomerate GardaWorld came to an end when they said they would not match the $3.8 billion offered by US firm Allied Universal Security Services.

GardaWorld refused to up its share price of 235 pence, meaning that the auction process is finally over. The bidding war has seen the firm's stock price soar and values the company at around £2.61bn.

G4S recovers from scandals
G4S manages huge contracts, including government contracts to operate 21 covid vaccination centres and provided security for the Olympics. The company manages major contracts from nuclear power stations to prisons. However, it has come into serious issues regarding many of these contracts.

Nevertheless, despite a fine regarding tagging prisoners, which ended in a massive fine, the company has been cleared to bid for government contracts. It remains a huge contender in the security industry.

G4S currently employs around 533,000 staff across 85 countries. The merger with Allied Universal makes the company the world's largest private security firm. The new company will be expected to generate more than $18bn and will employ over 750,000 security guards and other staff.

Job opportunities with G4S
All of this is excellent news for the firm that has seen its fair share of scandals and issues. There are always opportunities for security guards at G4S and great career opportunities with the company. In particular, the company has set its sights on recruiting local people for the 21 covid test centres all around the country.

G4S decided that when people are anxious regarding getting a covid test, a local friendly face is a far better option. It has been an opportunity for local people to get work during the pandemic and learn new skills.

To get licensed and enjoy a security career, all you need to do is take a local course with a £0 booking fee.