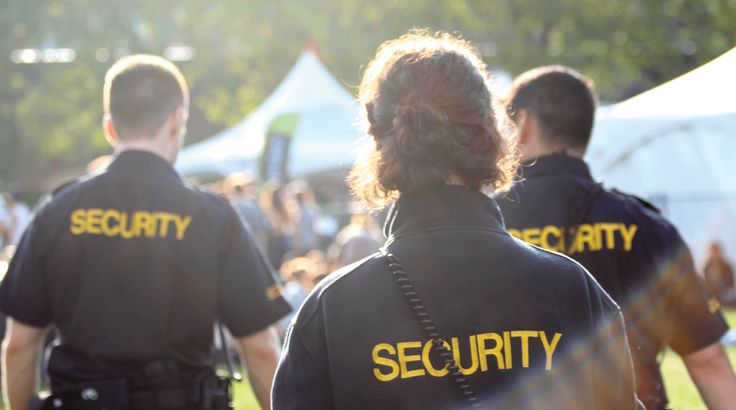 How to get a job in event security
Working in security is exciting especially when you get to cover some of the most happening events in Britain. If you're interested in starting a career in event security, keep reading to find out all the details of the process involved.
Main requirements
The most important requirement is the SIA licence. you must complete an SIA training course to get your SIA licence. This is a legal requirement for working in security. To work in event security, you need either a Security Guard or Door supervisor licence. We always recommend starting with a DS licence over SG as it does give you more career options.
Responsibilities
Event security officers play a vital role to ensure that any event goes smoothly. That makes your work as a Venue Security Officer absolutely essential. In this role, you need to:
Familiarise yourself with the assigned location and provide protection and assistance to the attendees
Be observant and vigilant in order to detect suspicious behaviour at the venue
Be prepared to deal with emergencies and react accordingly
Licence Cost
Both licences cost £190 and are valid for 3 years.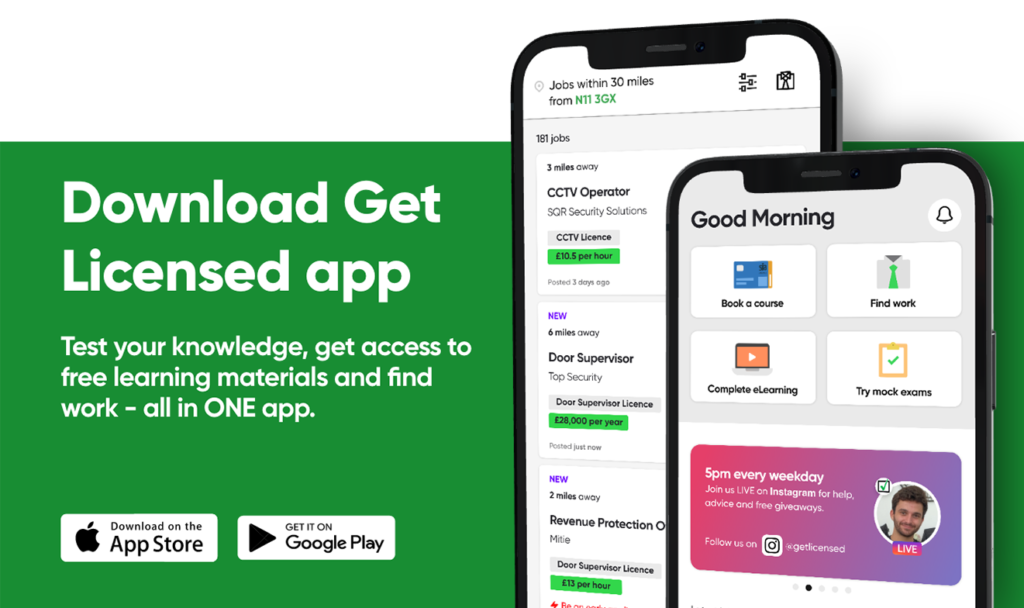 Once you have received your licence, you can start applying for jobs in your local area. Simply download the Get Licensed app available on Apple App Store and Google Play store or use our online jobs board to find security jobs in your area.
We wish you all the best for your future career in event security!
Latest security jobs
If you have an SIA Door Supervisor licence, and you are looking for work, here are a few of the latest job opportunities available on the Get Licensed app that you can explore:
The UK's number 1 course finder
Best price guarantee
We offer price match if you find the same course cheaper elsewhere
100% money back guarantee
Get a full refund if you don't like the course. Terms apply.
5-star customer support
Consistently rated 5-stars on review sites like Trustpilot
£0 booking fee
We never charge any booking or hidden fees
Instant eLearning access
Get FREE access to eLearning course materials instantly after you book
Top-rated training providers
Over 90% of our customers pass the exam in the first attempt