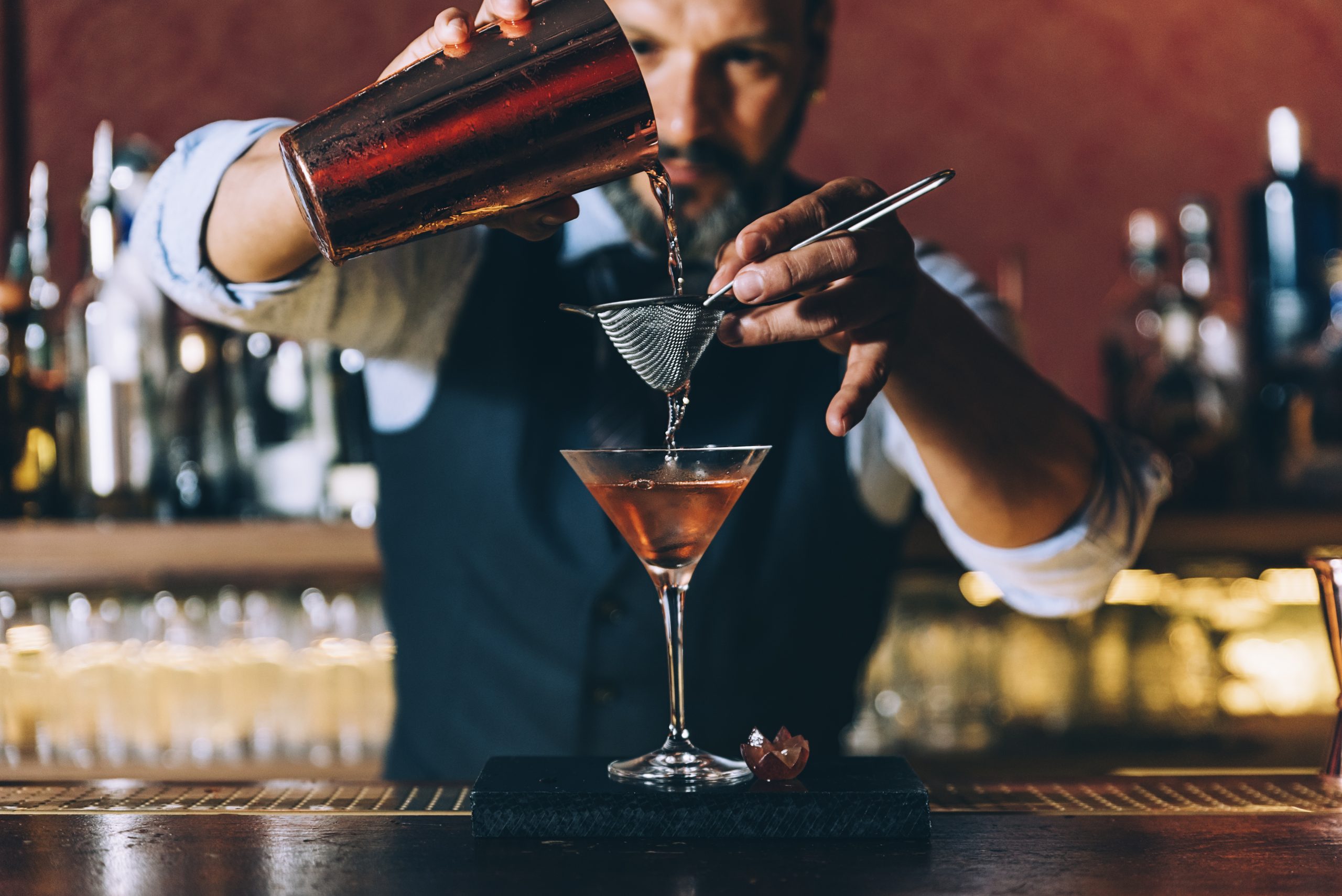 How to get a Personal Licence (APLH)
A personal licence is required by individuals involved in the selling of alcohol. The level 2 award is a legal requirement for personal licence holders in order to sell alcohol. The purpose of the Level 2 award is to ensure that those who deal with alcohol do so responsibly as well as maintain standards that minimise alcohol abuse. 
Penalties for the illegal sale of alcohol
The sale of alcohol without the approved authorisation carries a maximum penalty on conviction of £20,000 and six months imprisonment. So, don't make the mistake of trying to sell alcohol without a licence to save money, because when you get caught you will find yourself in a lot of trouble. 
Course details
The Personal Licence (APLH) course is an online course, which means you can take it from the comfort of your own home. If you prefer classroom learning, you can take the course in some select locations. 
How long is the APLH course?
The APLH course is a one day course and includes multiple-choice exams which have 40 questions. 
APLH assessment
The assessment for the course is an online exam, which can also be taken from your own home. 
How to take the APLH course?
The APLH course is available on the Get Licensed app. You can book your one-day course which runs in a few select locations on the app as well. To get started:
How long is the licence valid for?
All personal licences issued after 1st April 2015 are valid indefinitely unless they're cancelled, forfeited or surrendered.
Looking for jobs?
Are you looking for a job that will enable you to use your APLH licence? Find exciting opportunities on the Get Licensed app. All you need to do is enter your area or your preferred job title to find your next big break!
The Get Licensed App is available for download on the Apple App Store or on the Google Play Store. 
For the latest news, exciting competitions and more, sign up above to receive emails and stay updated.
The UK's number 1 course finder
Best price guarantee
We offer price match if you find the same course cheaper elsewhere
100% money back guarantee
Get a full refund if you don't like the course. Terms apply.
5-star customer support
Consistently rated 5-stars on review sites like Trustpilot
£0 booking fee
We never charge any booking or hidden fees
Instant eLearning access
Get FREE access to eLearning course materials instantly after you book
Top-rated training providers
Over 90% of our customers pass the exam in the first attempt