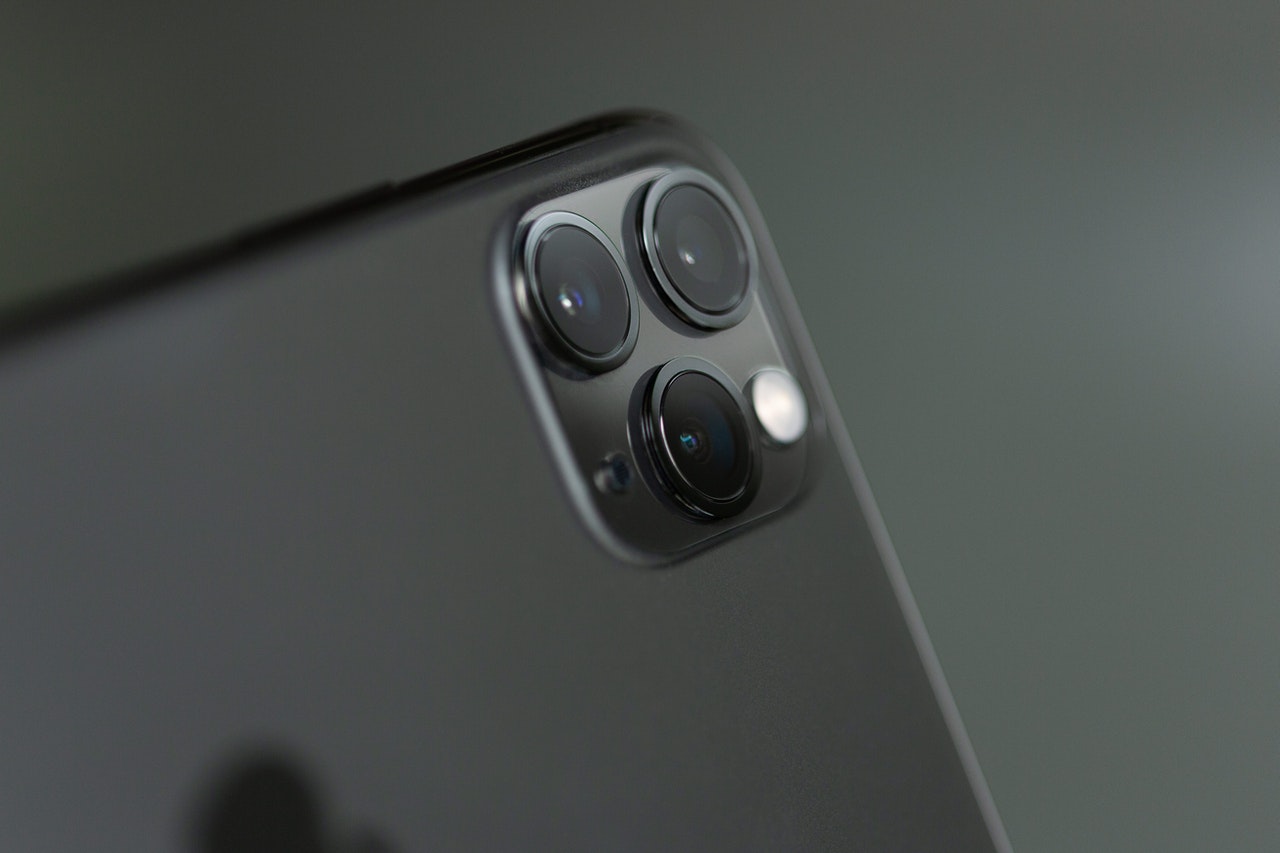 How to Stay Calm if People Are Filming You At Work
Everyone wants to be the one who makes the next viral video. The online world loves videos, and experts believe over 82% of internet traffic will be video during 2021. Almost everyone has a smartphone, which means almost everyone has a camera. That means the odds of people filming you at work are pretty high.
Why is this important to security professionals? The same reason people who work in hospitality, retail and other public jobs should keep the risk of being filmed at work in mind.
In other words, any outrageous behaviour – positive or negative – can get filmed and posted online. It takes seconds, catches the attention of thousands of people, and could potentially ruin a career in just hours.
Are people filming you at work on a security shift breaking the law?
The majority of security work happens in businesses and at venues that are open to the public. That means anyone filming you at work isn't breaking the law, strictly speaking.
The law might be on your side if you're being filmed somewhere that's expressly private. For example, if you're a security guard at a bank, or hold a door supervisor licence but work as a bank security guard with that licence, someone filming you at work is likely breaking privacy laws. There's an incredible amount of sensitive information in banks, after all.
However, it's important to remember that the majority of people who publicly record videos of others aren't breaking the law. That means that keeping your cool on your security shift is important, even if it isn't always easy.
Make sure you're remembered for doing the right thing
One of the biggest challenges facing anyone with an SIA Licence is knowing how to act in the moment. It's why security training goes into so much depth on subjects like that. It's also why those of you preparing for Top-Up Training will get added skills, like crowd control and Covid-19 strategies.
All of this is excellent, yet you ought to also keep in mind the best-kept secret in security. That secret is, the quieter your shift, the better you are at your job.
A quiet shift is a successful shift. You can maybe see where this is going – a quiet shift also has nothing fun happening for anyone to want to film. It's why, sadly, a lot of security work feels thankless – something we hope will change over time.
An active shift with fights, arguments or a security professional losing their temper? Prime video clickbait waiting to happen – clickbait that could lose you your job.
Step up, keep cool, and remember everyone around you has a smartphone. If you lose your head, they can film you before you know it. But if someone's horrible to you and you keep your composure, it's the other person who looks the idiot – and you look cool, measured and trustworthy on the job.
Think how great that'll look to a future employer, too. Remember also, you've got a smartphone of your own. Use the Get Licensed app to stay on top of training techniques and security strategies that mean you take the right action – on camera or not – every time.
Security work is always challenging, and the rise of technology has added plenty of complications. Don't let losing your cool on camera be one of them.
Looking for jobs?
To find the latest security jobs, check out our Jobs Board, which has 1,000+ jobs from the UK's best security companies.
If you're on the hunt for a security job on the go, download the Get Licensed app for all the latest jobs and more. The Get Licensed App is available for download on the Apple App Store or on the Google Play Store.
The UK's number 1 course finder
Best price guarantee
We offer price match if you find the same course cheaper elsewhere
100% money back guarantee
Get a full refund if you don't like the course. Terms apply.
5-star customer support
Consistently rated 5-stars on review sites like Trustpilot
£0 booking fee
We never charge any booking or hidden fees
Instant eLearning access
Get FREE access to eLearning course materials instantly after you book
Top-rated training providers
Over 90% of our customers pass the exam in the first attempt