Protect Duty Consultation: How will it affect Security Guards?
The UK's national threat level has risen from SUBSTANTIAL to SEVERE, as declared by the Joint Terrorism Analysis Centre (JTAC). The disclosure was made after an explosion at a Women's Hospital in Liverpool.
In order to counter terrorist attacks, the government has strategised to take strict measures and introduced the "Protect Duty Consultation."
What is the Protect Duty Consultation?
The UK's government introduced "Protect Duty", a legal requirement for public spaces to ensure preparedness for and protection against terrorist attacks.
The legislation is in response to the lessons learned from previous terror attacks, particularly, the Manchester arena attack in 2017. It delivers on a manifesto commitment to improve the safety and security of public venues and spaces.
The proposals of the consultation have been advocated by victim's groups, particularly the Martyn's Law, initiated by Figen Murray, who tragically lost her son, Martyn, in the Manchester Arena attack, in 2017.
These proposals resulted from public consultations between 26 February and 2 July 2021, whereby certain venues and organisations were required to consider terrorist threats and reasonable mitigations.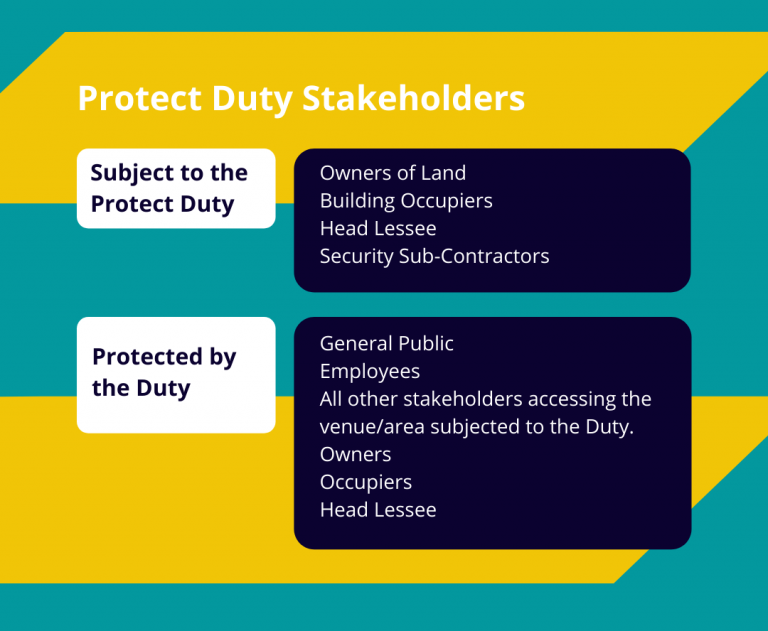 This consultation was open to the public and is targeted at improving safety at:
venues
organisations
businesses
local authorities
public authorities
individuals
This includes a wide range of venues, such as sports stadiums, festivals, hotels, pubs, casinos, high streets, retail centres, schools & universities, places of worship, parks, transport hubs and many more.
The consultation aimed to seek the views from all parties that a "Protect Duty" would potentially affect organisations who own or operate at publicly accessible locations all across the UK.
The proposals of the consultation are broken into the following sections:
Section 1: Who (or where) should legislation apply to?
Section 2: What should the requirements be?
Section 3: How should compliance work?
Section 4: How should the Government best support and work with partners?
The responses to the consultation questions and additional research and analysis are to be used to develop a Regulatory Impact Assessment, which will be published in due course.
What are the implications of Protect Duty for security guards?
In a subsequent inquiry of the Manchester Arena attack, the key criticism was the lack of preparedness and proactiveness of security teams. The threat level at the time of the attack was not sufficiently recognised and existing risk assessments and threat mitigation procedures were deemed to be substandard. The Protect Duty aims to ensure this is never compromised.
It will do so by recommending the following:
1. Security Training and Empowerment
Security companies managing security professionals to safeguard locations that fall under the scope of Protect Duty will need to review their training schedules.
Training gives employees a deeper understanding of the potential threats they may encounter. This means, that security guards will need to take training courses that equip them with skills to gauge abnormal/criminal behaviour and activity better.
Moreover, it is also expected that robust physical training may also be required as a measure to prepare security staff, present at public venues.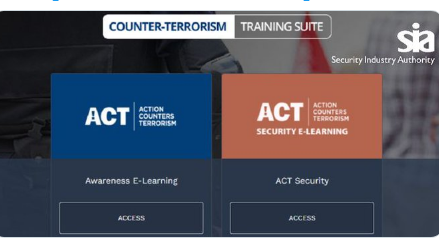 Presently, the Government has launched an updated counter-terrorism course, Anti-Counters Terrorism (ACT) in collaboration with the SIA, as a measure of promoting the aims of Protect Duty.
The establishment of professional training standards and an increase in the frequency of training programmes to identify threats and respond to them can significantly empower security professionals.
2. More job opportunities
Public places will require the presence of more security personnel as a measure of safety for people. Thus, it is expected that after the Protect Duty is implemented, those interested in a security career will benefit from an increase in job opportunities all over the UK.
3. Higher pay
Results of the Protect Duty consultation indicate that the demand for security will increase as public venues will be required to expand their capacity. A rise in demand will also result in an increase in the rate of pay for security staff.
What does Protect Duty mean for venues?
Public venues such as concerts, sports events, festivals etc. that attract large numbers of people will need to methodically review their risk assessment strategies. It is important that significant consideration is given to anti-terror measures, such as the installation of more CCTVs, approved perimeter security solutions that may be necessary.
This inference can be made from the fact that 70% of respondents of the consultation agreed that those responsible for publicly accessible locations should take measures to protect the public – including ensuring staff were trained appropriately.
These are a few steps that large venues may need to take: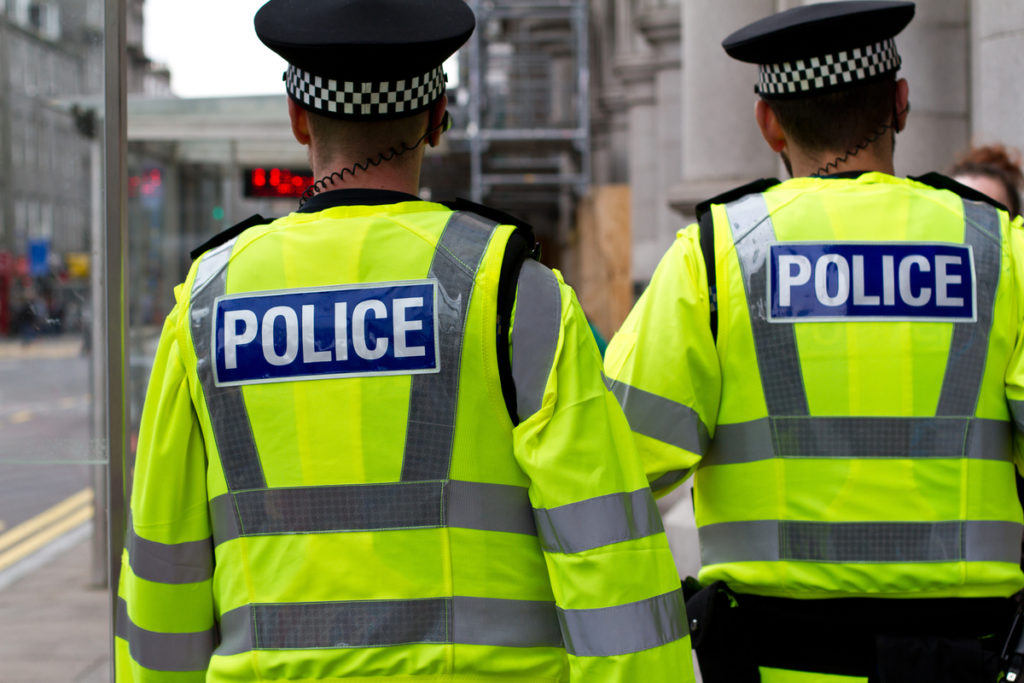 1. Hire more security staff
In its manifesto for 2019, the Government proposed that it will hire an additional 20,000 policemen as well as implement tougher sentences for criminals. The Manchester Arena inquiry revealed that one of the reasons for the attack was a lack of adequate security presence at the venue.
Therefore, one of the implications of the Protect Duty is the need for greater security presence at public spaces, particularly large venues, as a measure to counter terrorist attacks. The additional physical security measures required under the Protect Duty will depend on the size and scale of an organisation's operations. Many large organisations will already have security integrated into their buildings, while smaller businesses will only need to take proportionate and reasonable measures such as shutters and locks.
2. Conduct a Threat Awareness Brief
Organisations will need to develop an understanding of UK threat levels and the changing terror landscape. Counter-Terrorism Security Advisors (CTSAs) can be contacted to help build this awareness. They can also provide security advice for protecting people in crowded spaces and suggest practical improvements.
3. Perform Security Vulnerability Assessments
This assessment is used to assess the physical, technical and procedural security measures currently in place at a public venue. The assessment can be in line with the proposals of Protect Duty, which can be carried out by specialist security consultants.
Furthermore, different types of venues will need to adapt accordingly to the Protect Duty consultation. Here are some of the venues and the ways in which they will be required to act in accordance with the Protect Duty legislation.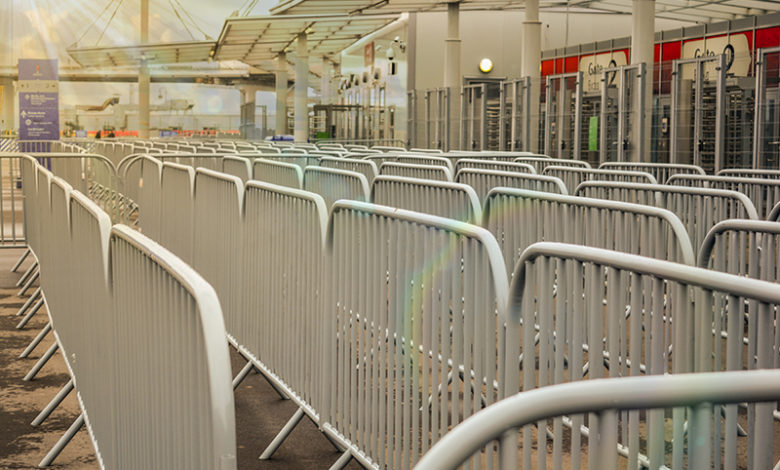 Implications for Events Industry
The results of the Protect Duty consultation indicate that the following protocols will be expected from the events industry:
1. Regular Inspection
According to the Home Office, 7 in 10 of the 2,755 respondents to the consultation agreed that publicly accessible locations should take precautionary measures to protect people from attacks.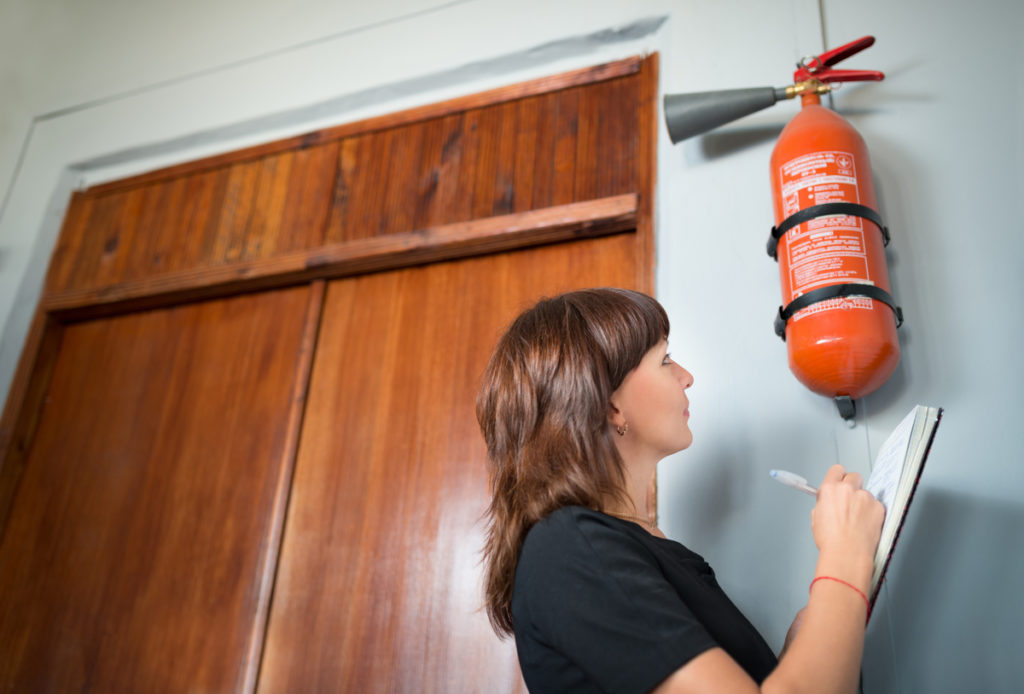 In order to do so, venue organisers will be required to conduct both planned and unplanned inspections along with site visits tailored to accommodate licensing checks with an understanding among all parties that enforcement consequences are as severe as breaches of Health & Safety legislation.
2. Risk Assessment
Another implication for large venues, such as those employing 20-40 employees will be required to plan a recorded risk assessment based upon information provided by government websites (CPNI and NaCTSO).
Risk assessments should cover most common risks, such as marauding knife attack, improvised explosive device, marauding gun attack and vehicle as a weapon.
3. Encourage ACT amongst security staff
Venue owners should encourage all security staff to take the Anti-Counters Terrorism (ACT) e-learning course to create awareness and capability for both active security and response elements at no cost.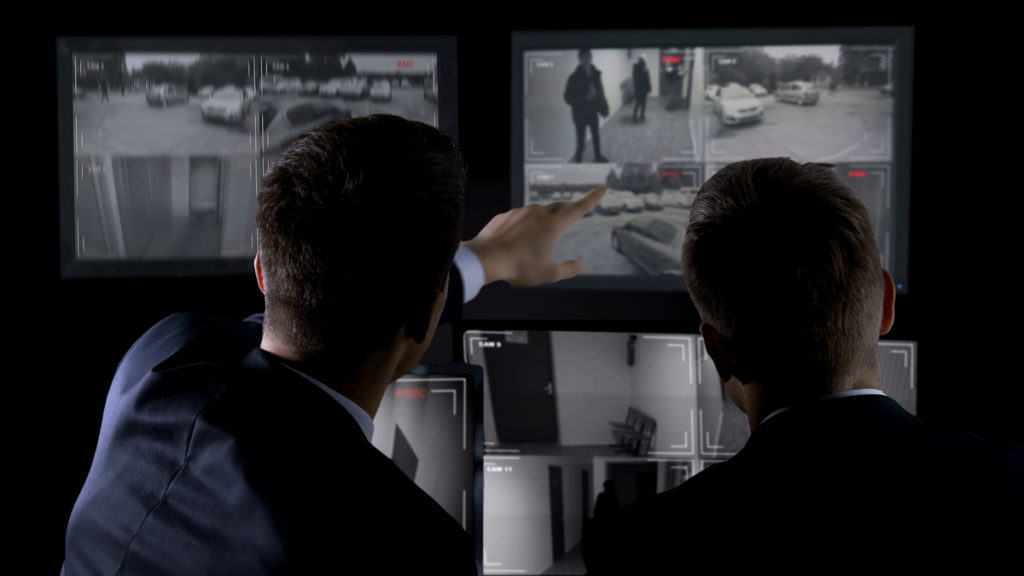 4. Security resources and equipment
Large venue owners may be expected to acquire more CCTVs to ensure good coverage of the entire venue. Moreover, they may need to invest in security technology to monitor the venue and respond promptly as well.
5. Develop Support Networks
In order to combat terrorism, it is critical that event organisers establish a strong network with key stakeholders in advance, particularly the police, as well as neighbouring businesses. Developing a network of strong organisations that work for security-related reasons such local Counter Terror Security Advisor (CTSA) will enhance the confidence of security staff to another level. Working with such organisations will help event organisers understand how support can be provided to them and the role these organisations play in a live terror event.
It's important that organisations don't live in constant fear of a terrorist attack, but rather that they consider how as an organisation they can respond.
If you're interested in working in the UK's event industry, download our Get Licensed app to unlock exciting job opportunities!
For the latest news and special discounts, sign up above to receive emails and stay updated.
The UK's number 1 course finder
Best price guarantee
We offer price match if you find the same course cheaper elsewhere
100% money back guarantee
Get a full refund if you don't like the course. Terms apply.
5-star customer support
Consistently rated 5-stars on review sites like Trustpilot
£0 booking fee
We never charge any booking or hidden fees
Instant eLearning access
Get FREE access to eLearning course materials instantly after you book
Top-rated training providers
Over 90% of our customers pass the exam in the first attempt