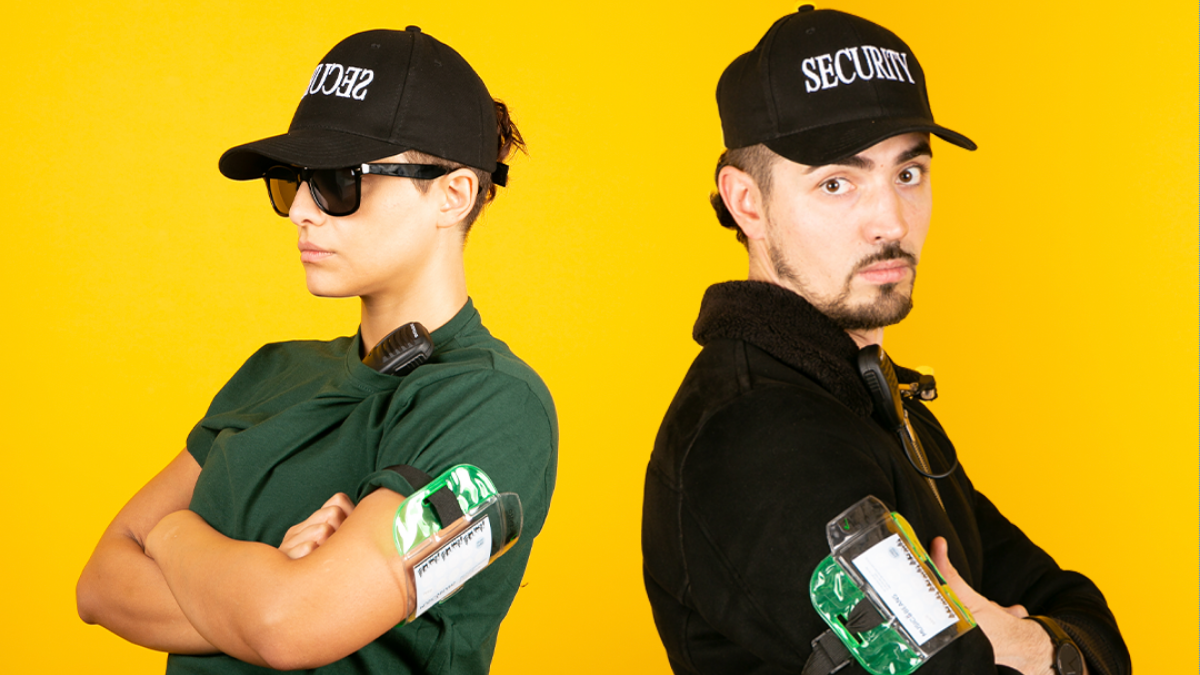 Last week we asked our social media followers to take part in a poll to see who their favourite security company to work for is, and in return we offered a free SIA approved CCTV course to one lucky winner!
Well, the winner has been chosen and that lucky person is Derek Lyle, congratulations Derek!
The Poll consisted of 4 options, G4S, Mitie Security, Securitas Security Services and the option to add your own security company to the list.
After analysing the results, the most popular option with 34% of the votes was G4S! This was followed by Securitas Security Services with 21%, and then Mitie Security with 18% of the votes. We also received a lot of other suggestions which collectively accounted for 27% of the poll.

G4S – 34%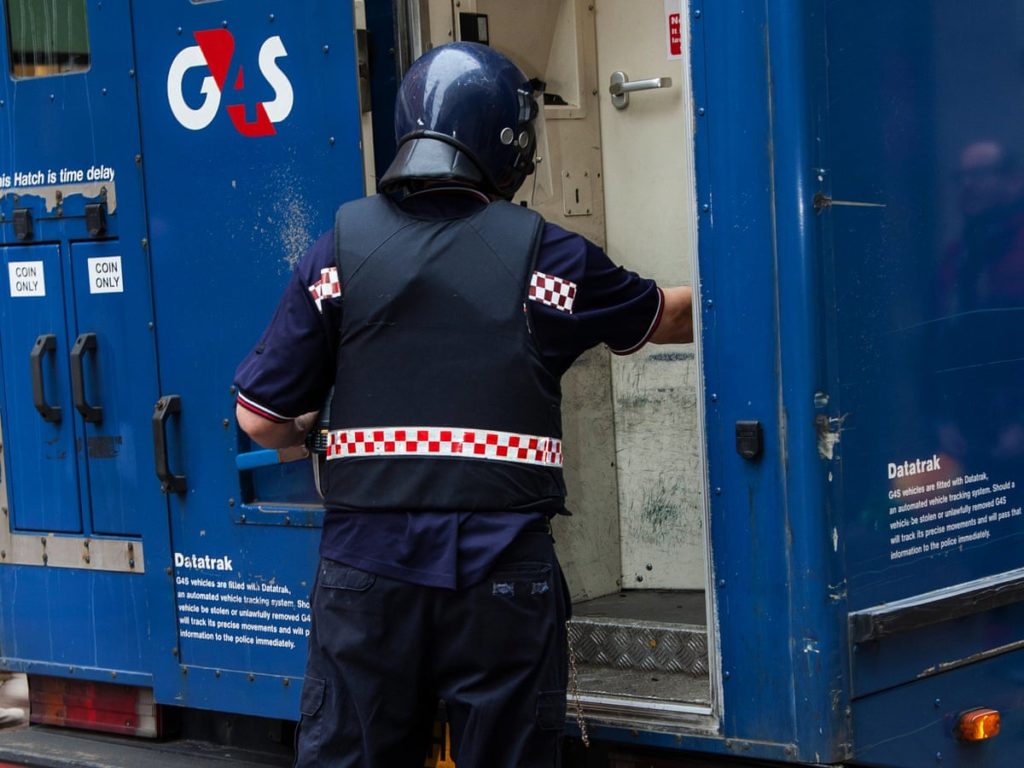 Coming out on top from our poll, it's easy to see why. G4S are one of the largest security companies in the UK, offering a broad range of security services. G4S employs over 25,000 people across the UK and provides opportunities for security professionals to work in the likes of guarding services like security guards, monitoring and response services such as CCTV and also events security for some of the biggest festivals, stadiums and other events in the UK.
Visit the G4S careers page here to take the next step in your security career with an employer you can be proud to work for.

Securitas Security Services – 21%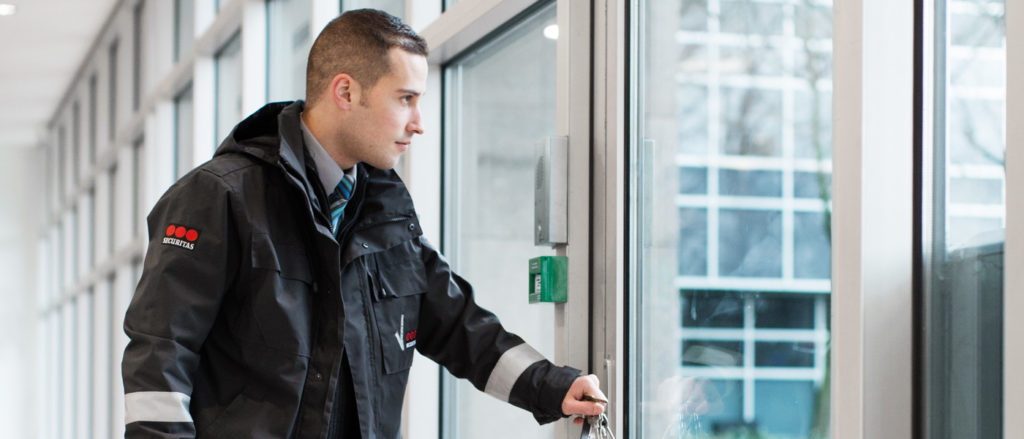 Working with clients from across a wide range of industries and sectors, Securitas Security Services was the second most preferred security company to work for according to our poll. With over 370,000 employees in 58 countries around the world, its easy to see why this company has such a great reputation amongst the security industry. Providing security from the likes of on-site security, mobile security, electronic security and even fire and safety services, no matter which area of security you would like to work in, Securitas has it all.
To find out how you can start working with such a prestigious company such as Securitas, visit their careers page here.

Mitie Security – 18%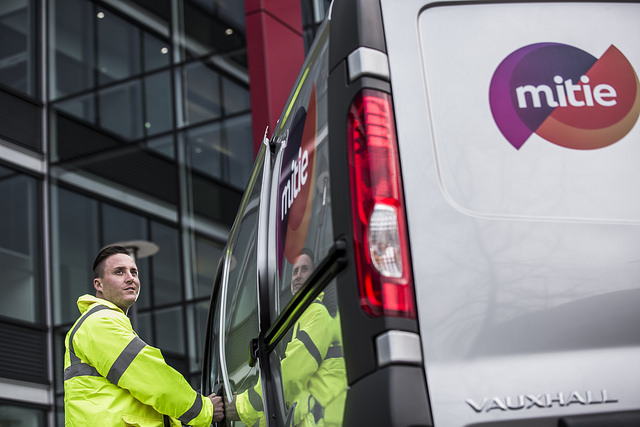 In third place is the distinguished and very well respected Mitie Security. Founded in 1987 and with over 77,500 employees across the UK, Mitie Security is a perfect place to kickstart your career within the private security sector. Mitie Security believe the best way to create safe and secure environments is by combining the deep expertise of our people with the power of their systems and whether you are looking to enter the security sector or looking to take the next step in your career, with Mities excellent training and expertise, you'll most definitely be in safe hands.
Find out more about Mitie Security and what a career with them can do for you here.

Other 27%
Accounting for 27% of the votes, some of those who voted gave some excellent contenders for great security companies to work for. This definitely highlights the benefits of getting your SIA licence and working in the security industry as there are so many fantastic companies to work for!
Some of those companies not on our list include:
And there were many more.

If you are not yet qualified and would like to get your SIA Licence then you can take a look at our courses here.
Or, if you already have your licence and are looking for work, you can sign up to our Get Working Platform where you will have a whole host of jobs in your local area available to you at your fingertips once it goes live.