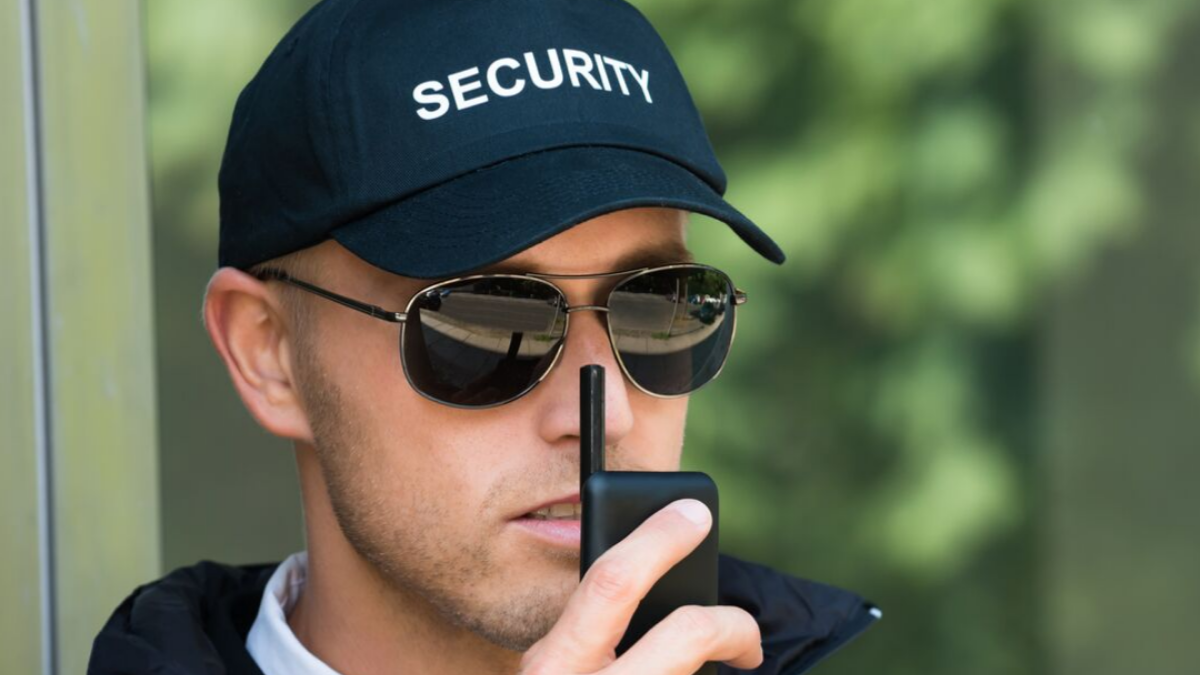 How much should security guards get paid?
With a lot of controversy around how much Security Guards should be paid, we decided to ask our followers what they think the average wage per hour should be.
The current UK average is £9.37 per hour, however the majority of respondents (42%) believe that Security Guards should be paid more, between £13 and £15 per hour. The second most popular response was between £10 and £12per hour (29.9%), showing that the average of £9.37 an hour is currently not enough as over 70% of our respondents believe Security Guards should be paid more.

Looking at the results it is good to see that only 2.5% of people believed Security Guards should be paid less than £10 an hour, highlighting the importance and value of Security Guards in the workplace. It is also very interesting to see just over 10% of respondents believe that Security Guards should be paid over £18 per hour. This could be due to the risk element associated with the role and therefore they feel they should be compensated more for this.

Security Guards World Wide
With the average security guard wage in the UK being £9.37 per hour, an hour, we decided to take a look at the average wages across the world. The country with the highest average wage is Switzerland at £15.07 with the lowest average wage for a country being Sweden with only £7.25 per hour.

If you're looking to work in the sunny down under, Australia's average wage is £15.84 and across the pond in the United states, the average wage is around £9.65.
Now these figures don't include the average cost of living and therefore if you are considering taking your expertise elsewhere, this is something we highly recommend you consider when choosing where you go!
Security Guards

Having a SIA Security Guard licence can give you such a wide range of career options, including:
✅ Manned Guarding
✅ Patrol Officer
✅ Key-Holders
✅ Site Security
✅ Retail Security Officer
✅ Building Reception
If you're interested in finding out more about our Security Guard courses and would like to find out more, you can visit our Security Guard page here. We offer both in-class and online training for this course.