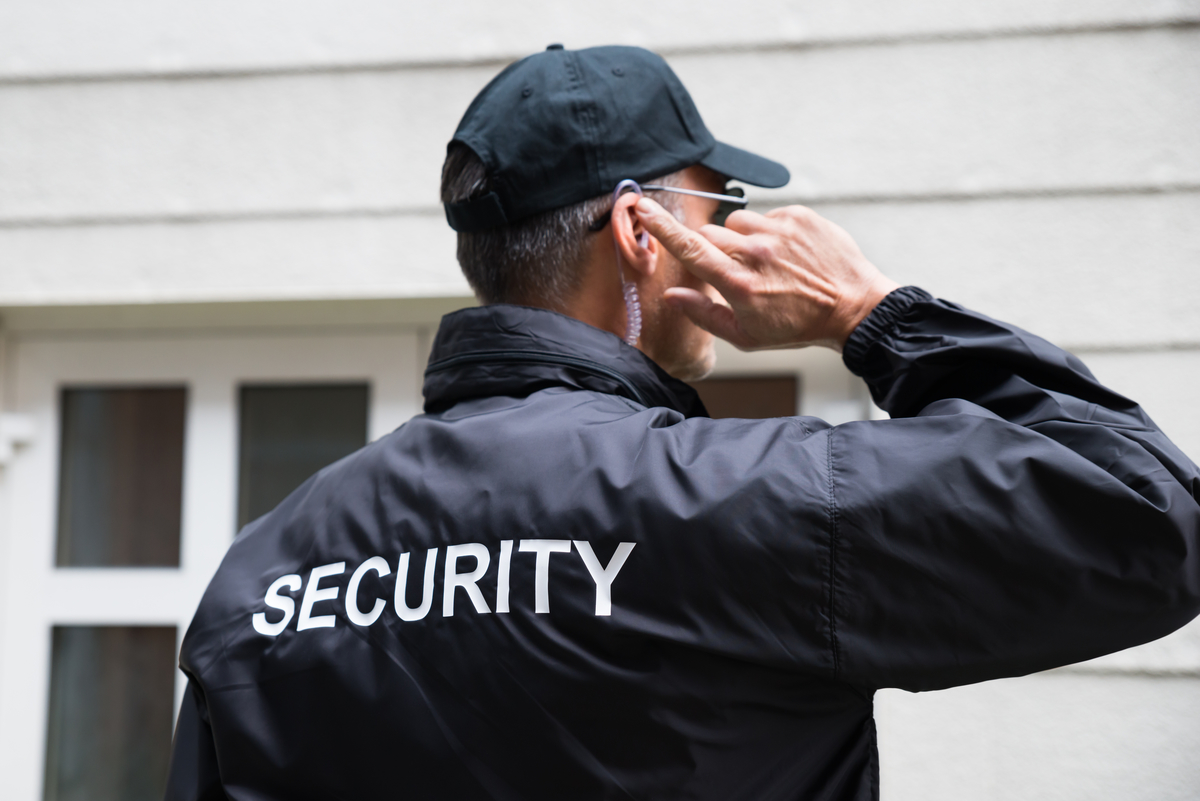 How to get a security job as a security manager
Are you looking for an exciting security job opportunity in the security industry? Well, to help guide you through the process, we created this article to inform you of the process involved.
SIA Licence required
First, you must complete an SIA training course to get your SIA licence. This is a legal requirement for working in security. To work as a security guard, you need to have either a Security Guard or Door supervisor licence. We always recommend starting with a DS licence over SG as it does give you more career options.
Responsibilities
Becoming a Security Manager is rewarding for those who love this sector. As a Security Manager, you will be responsible for
Ensuring that your team or the members of the team under your supervision are always at their best
Effective people management
Ensuring that the property or person you are providing security to is always protected by a team that is performing at an optimal level.
Knowledge and experience in this security job will be your greatest asset. You may also be asked at times to help implement new security techniques and protocols.
Many, if not all, senior employees like security managers of large security companies started their careers in manned guarding roles. This can be in retail, corporate or event settings as an example.
Earning potential
In this role you can expect an hourly rate of up to £25 an hour.
Course cost
Both licences cost £190 and are valid for 3 years.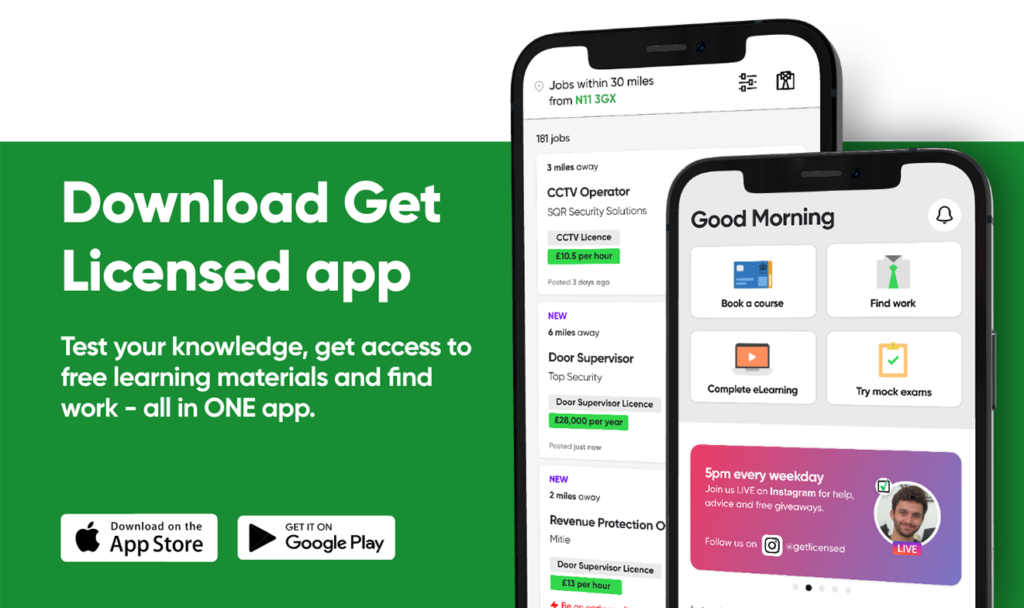 Once you have received your licence, you can start applying for jobs in your local area. Simply download the Get Licensed app available on Apple App Store and Google Play store or use our online jobs board to find security jobs in your area.
We wish you all the best for your future career as a security manager
Latest Security jobs
If you have an SIA Door Supervisor licence, and you are looking for security jobs, here are a few of the latest security job opportunities available on the Get Licensed app that you can explore:
The UK's number 1 course finder
Best price guarantee
We offer price match if you find the same course cheaper elsewhere
100% money back guarantee
Get a full refund if you don't like the course. Terms apply.
5-star customer support
Consistently rated 5-stars on review sites like Trustpilot
£0 booking fee
We never charge any booking or hidden fees
Instant eLearning access
Get FREE access to eLearning course materials instantly after you book
Top-rated training providers
Over 90% of our customers pass the exam in the first attempt