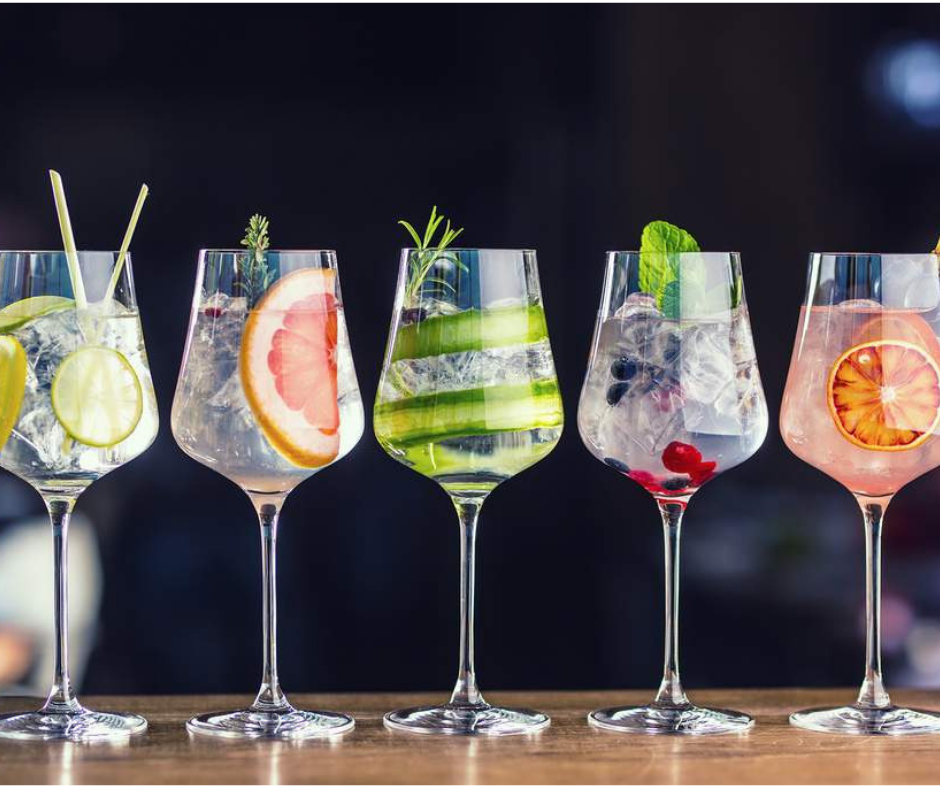 Business Is Booming As UK Cocktail Market Experiences Growth
If you work in a pub, it would be a good idea to make sure that you have cocktails on the menu. Within the space of a year, cocktails have become more popular with its market growing by 9.5 percent and is now valued at £587m according to the latest CGA data published by Funkin.
The facts and figures
Prices for cocktails have increased and this hasn't deterred customers, as nine million people are now drinking cocktails on a night out. Drinkers are happy to pay up to £6.77 for a cocktail on average, up 51p on last year. Cocktail drinkers in London are even willing to pay up to £7.67.
According to CGA data, the number of on-trade outlets serving cocktails has skyrocketed by 75 per cent since 2014 and now 42,000 venues offer cocktails.
In the CGA Mixed Drinks Report Q3 2018, Pornstar Martini topped the list as the UK's favourite cocktail.
What the experts say
Ben Anderson, marketing director at Funkin Cocktails, said: "From high-end bars to high-footfall venues and everything in-between, cocktails are in huge demand and consumers are happy to pay a premium for a great-looking, great-tasting cocktail.
"Cocktails are becoming more accessible than ever before and we see the biggest growth coming from mainstream outlets.
"The nation's love affair with cocktails isn't waning and we would urge those outlets not serving mixed drinks to grab the opportunity and drive footfall and incremental sales."
"Research also reveals that up to 69% of people choose cocktails spontaneously so the opportunity to attract new customers, increase profit per serve and drive footfall is huge just by adding a few classic cocktails to a drinks menu."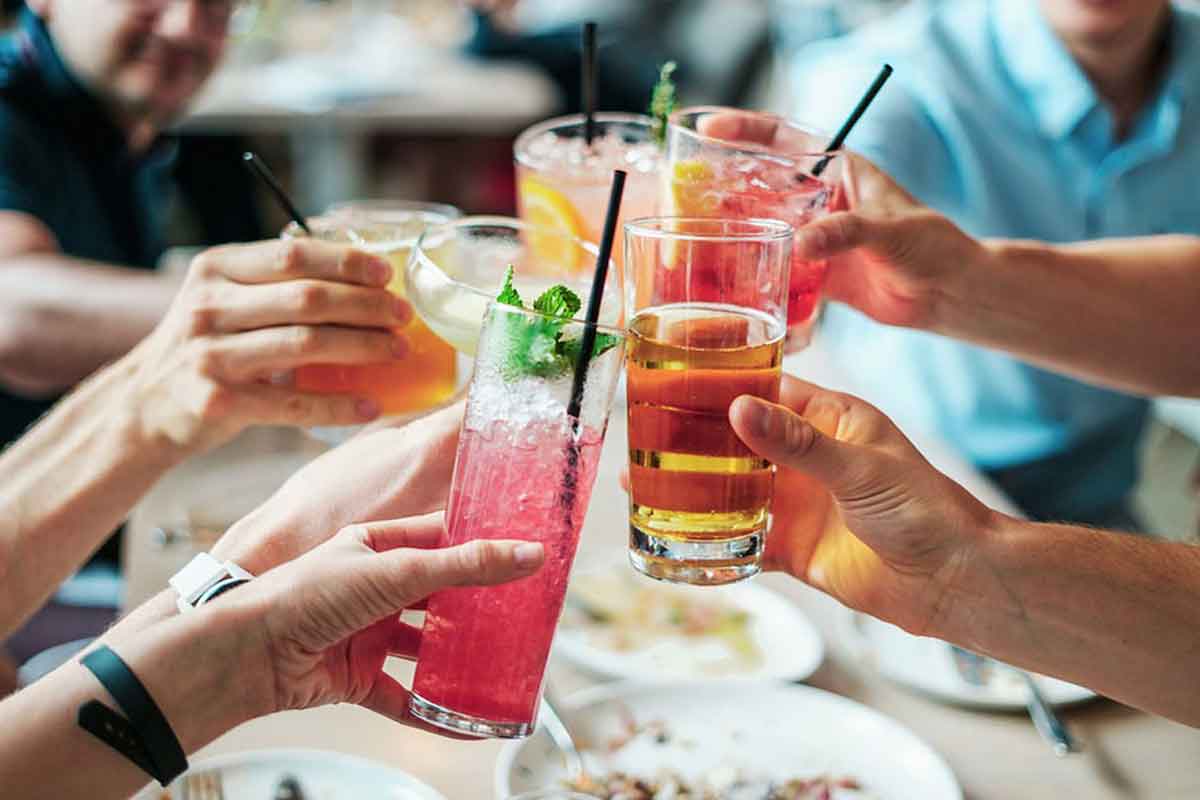 Perfect time to cash in on Britain's cocktail craze
As cocktails are becoming one of Britain's top tipples, it could be the perfect time for you to open that cocktail bar you've been dreaming of. But before you chase your cocktail bar dreams, you need to make sure you've got your personal licence as that is the basic requirement for selling alcohol within a retail environment.
How to get a Personal Licence
Thinking of applying for a Personal Licence? The Personal Licence Training Course teaches individuals about the law and legal responsibility of being a licence holder and is part of the process for obtaining a Personal Alcohol Licence.
Once you have passed the Personal Licence Course, you will then be able to apply for a Personal Licence.

The UK's number 1 course finder
Best price guarantee
We offer price match if you find the same course cheaper elsewhere
100% money back guarantee
Get a full refund if you don't like the course. Terms apply.
5-star customer support
Consistently rated 5-stars on review sites like Trustpilot
£0 booking fee
We never charge any booking or hidden fees
Instant eLearning access
Get FREE access to eLearning course materials instantly after you book
Top-rated training providers
Over 90% of our customers pass the exam in the first attempt