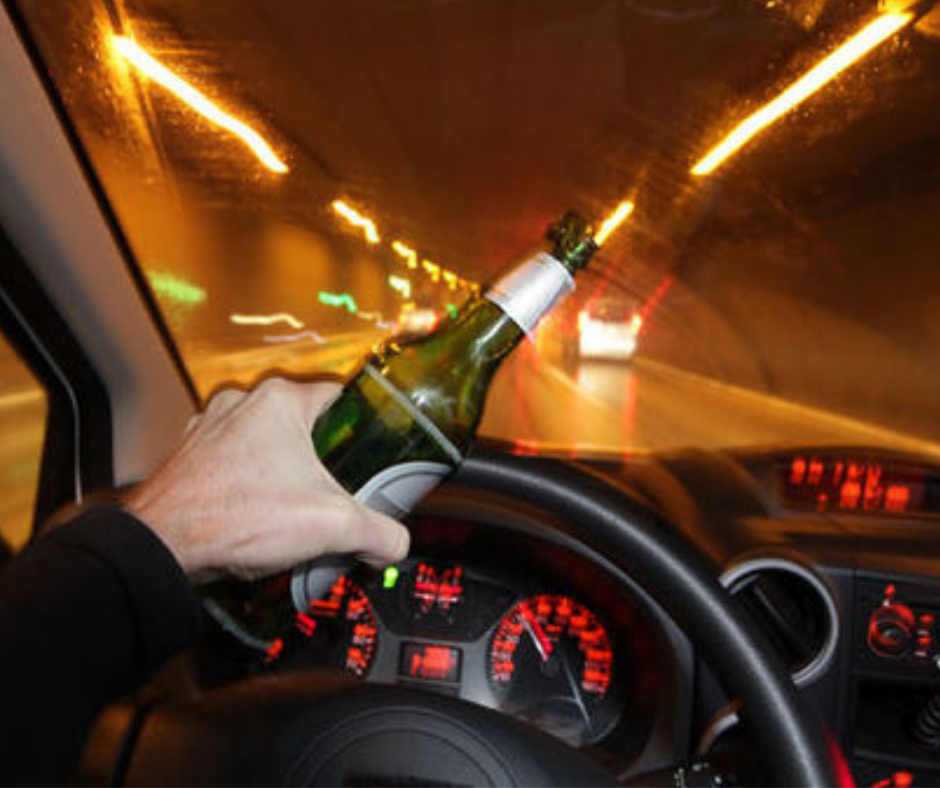 Can I Get a Personal Licence With A Drink Driving Ban?
Holding a Personal Licence and being a Designated Supervisor is not only a legal requirement, but also is a huge responsibility given to an accountable individual to authorise the sale of alcohol to members of the public. While holding a Personal Licence is a huge duty, will that duty be withdrawn if you have a drink driving ban?
It's not unusual to question if someone who has been previously reckless with alcohol should have the authority to authorise the sale of alcohol to individuals. That is a question that will be decided by the Licensing Authority when determining your application for a Personal Licence.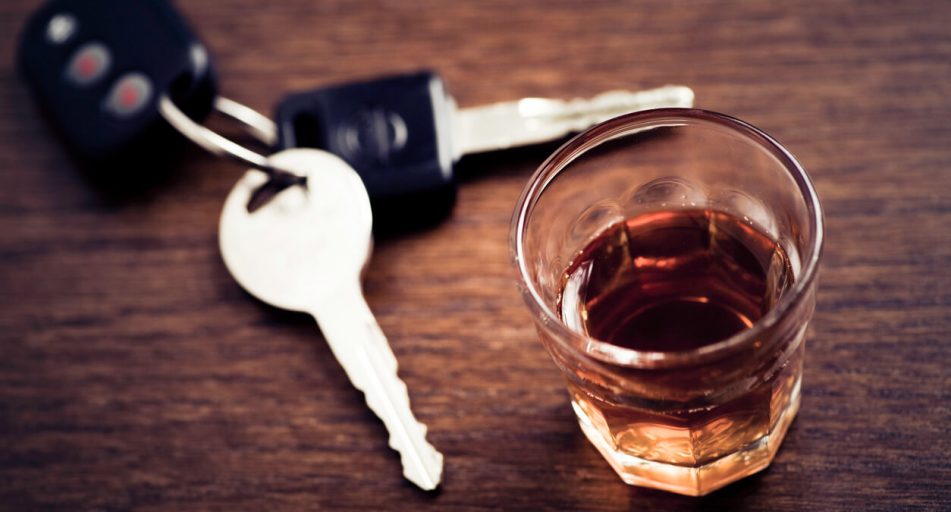 As part of the application for a Personal Licence, applicants will need to disclose any unspent convictions and relevant offences.
Is drink driving a relevant offence?
Driving when under the influence of drinks or drugs is a 'Relevant Offence' under the Licensing Act 2003 in relation to personal licences.
What is next?
Once it has been confirmed that a relevant offence has been committed, the Licensing Authority will give a notice to the Chief Officer of the police for the area in which you are based. It will then be their decision whether a Personal Licence application will be approved or not.
The Chief Officer at this stage may issue an objection notice in which case the Licensing Authority must hold a hearing to consider the Police objection. At the hearing the Licensing Authority can refuse to grant you a Personal Licence.
What can happen?
While having a Police objection is not necessarily a deciding factor if a Personal Licence will be granted or not, it can certainly be a huge factor to consider for the Licensing Authority who ultimately have the final decision.
However, in the case of a drink driving ban and consuming alcohol dangerously it may not come as a surprise to learn that a Personal Licence application may be rejected.
Remember, Personal Licence holders have a responsibility, that includes being reasonable behind the wheel too.
How to get a Personal Licence
Thinking of applying for a Personal Licence? The Personal Licence Training Course teaches individuals about the law and legal responsibility of being a licence holder and is part of the process for obtaining a Personal Alcohol Licence.
Once you have passed the Personal Licence Course, you will then be able to apply for a Personal Licence.

The UK's number 1 course finder
Best price guarantee
We offer price match if you find the same course cheaper elsewhere
100% money back guarantee
Get a full refund if you don't like the course. Terms apply.
5-star customer support
Consistently rated 5-stars on review sites like Trustpilot
£0 booking fee
We never charge any booking or hidden fees
Instant eLearning access
Get FREE access to eLearning course materials instantly after you book
Top-rated training providers
Over 90% of our customers pass the exam in the first attempt