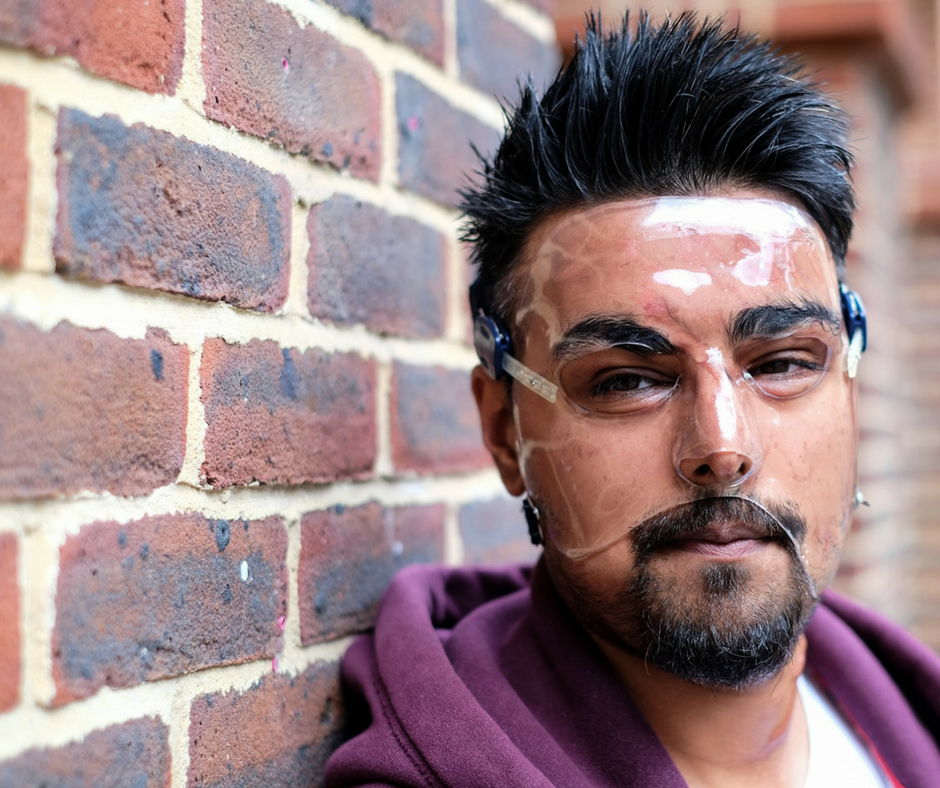 How To Deal With The Aftermath Of An Acid Attack
It seems you can't turn on the news or log onto Twitter without hearing about another acid attack. THE UK has seen a disturbing surge in acid attacks in recent years with London being the worst hit. As a result of this worrying trend, the UK now has one of the highest numbers of recorded acid attacks per person of any country in the world.
According to online figures, there were over 601 acid attacks in 2016.
In 2017, that figure increased to a staggering 400 acid attacks recorded in just the first 6 months alone. That works out at around two acid attacks every day. Senior Police officers also revealed that they believe this figure is actually a lot higher as many acid attacks are not being reported due to the victim fearing for their safety.
And for good reason, as many acid attacks appear to be gang-related, which helps explain the rocketing number of cases and the reluctantly of victims to come forward.
However, some – like the case of father of one Andreas Christopheros, who was a victim of mistaken identity and doused with a beaker of sulphuric acid in his face after a thug knocked on the wrong door, are innocent and unprovoked.
Since the attack in 2014, over ninety percent of Christopheros' face has been reconstructed using skin from other parts of his body, including his scalp and neck. All together he has had between 10 and 12 surgeries and will need more.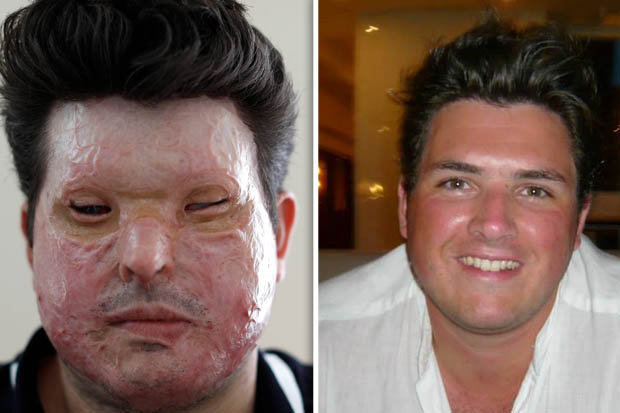 Most recently there was the case of Xeneral Webster, who was jailed for 17 years over the manslaughter of Joanne Rand, who was hit in the face and body with industrial-strength sulphuric acid when she was innocently caught up in a tussle between the killer and another man.
She died 11 days later of multiple organ failure after contracting septicaemia due to the burns.
Acid attacks are frightening and unexpected and depending on how you react can be the difference between life and consequences far more severe.
The most important thing you can do in the event of an acid attack is to douse the victim in running cold water, rather than a wet cloth. This can be any kind of water, from bottled water to water from a shower or hose pipe. If an off-licence or shop is within radius, run as fast possible and proceed to the cold drinks section where bottled water should be available.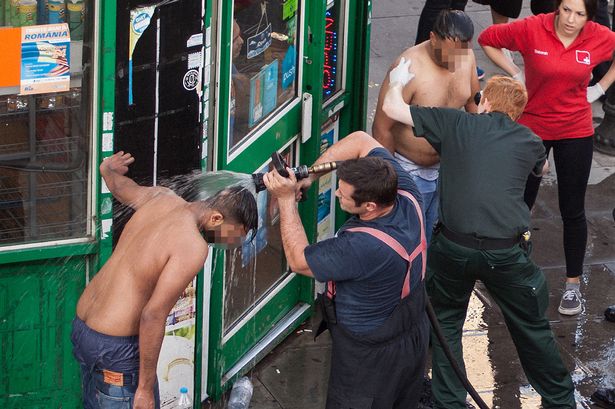 Staff should be made aware of the situation ASAP so they can further assist you and contact authorities.
It is important to remove any form of clothes and jewellery that have contacted the acid also.
So why is water so vital? Well, the cold water dilutes the acid, so it's important to keep refreshing with new, clean water, as quickly as possible. It's during these vital first moments of an acid attack that really matter.
Immediately rinse the affected area with fresh water or saline (saltwater) solution – always make sure this source is uncontaminated. Keep washing the burned body part with cool water until the pain begins to subside. This can take around 45 minutes or up to an hour.
After hospital treatment, patients are advised to stick to a strict aftercare regime – which includes changing dressings on a regular basis. In serious cases, doctors may prescribe physiotherapy for victims whose nervous system has been affected by the burn.
Others will be offered skin grafts to help reduce symptoms and cosmetic signs of the attack. Katie Piper, who was a victim of a targeted acid attack in 2008 was put in an induced coma for 12 days before undergoing a routine of multiple separate skin graft procedures.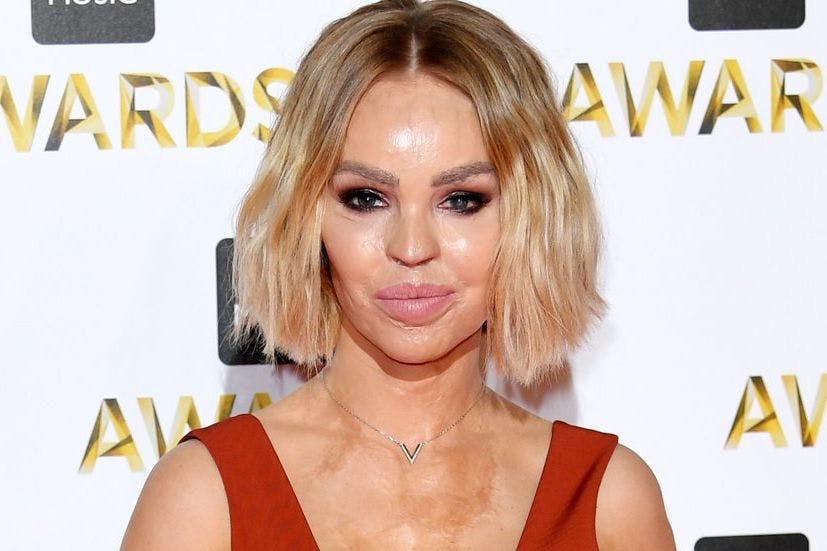 As acid assaults are such a traumatic event, patients may also be advised to seek counselling. This can be arranged through the NHS.
Victim Support
https://www.victimsupport.org.uk/
Victim Support offers assistance to anyone who has been affected by a crime or violent assault, regardless of whether the police have been informed.
Helpline: 0808 16 89 111 (lines open 24 hours)
Email: info@victimsupport.org.uk
More information and advice for victims of acid attacks can also be found at A.S.T.I (Acid survivors trust)
How to work in the security sector
If you are interested in working in the security sector, whether it be as a Door Supervisor, Security Guard or CCTV Operative, you will need to obtain a SIA Licence.
To obtain a SIA Licence, you will need to complete a course. Once you have completed the course, will you then be able to apply for an SIA Licence and work in the security sector.

The UK's number 1 course finder
Best price guarantee
We offer price match if you find the same course cheaper elsewhere
100% money back guarantee
Get a full refund if you don't like the course. Terms apply.
5-star customer support
Consistently rated 5-stars on review sites like Trustpilot
£0 booking fee
We never charge any booking or hidden fees
Instant eLearning access
Get FREE access to eLearning course materials instantly after you book
Top-rated training providers
Over 90% of our customers pass the exam in the first attempt