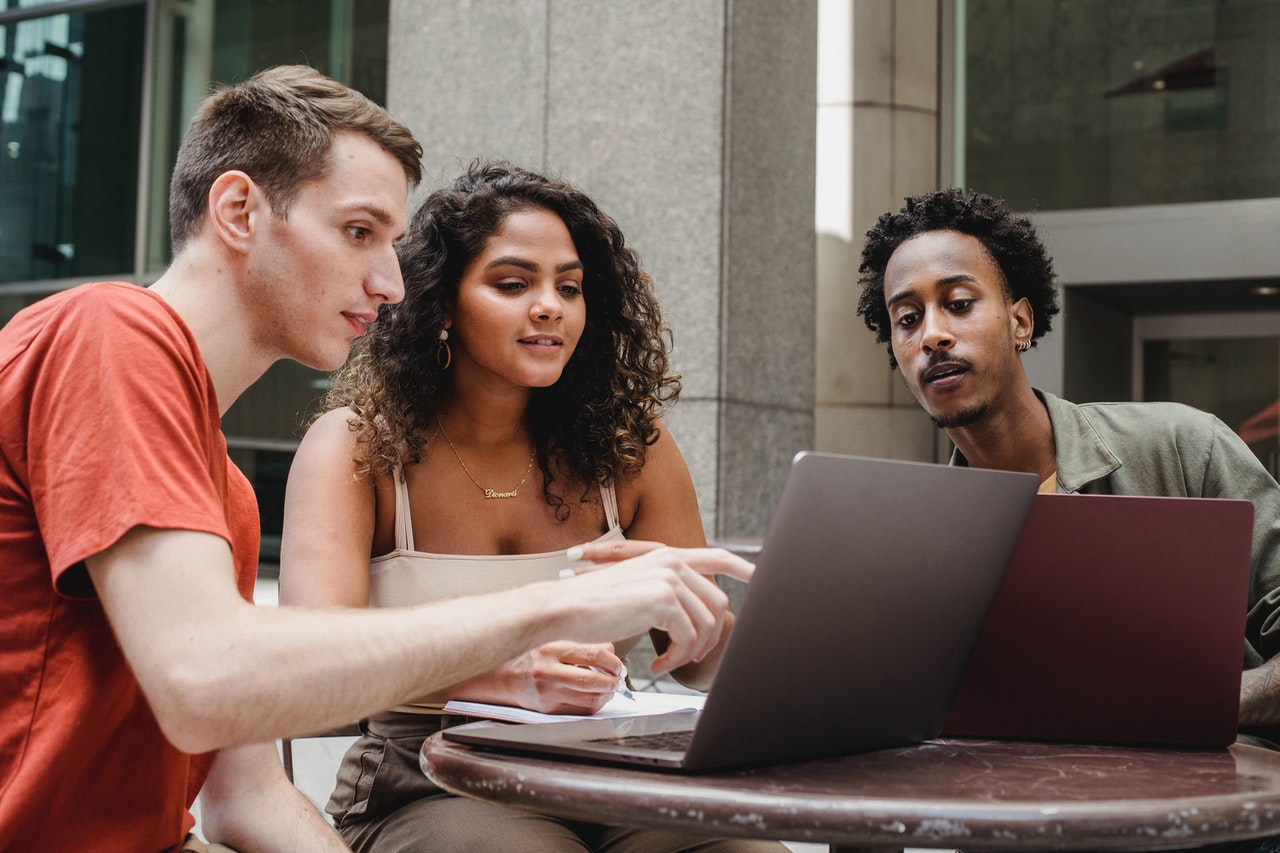 The Top 10 Jobs for Students
The 2020s quickly became a pretty… interesting time to be a student. Sometimes it's good to know there's something stable you can use to earn money. It's why jobs for students are always in such high demand.
However, finding the best student work isn't always easy. Luckily, it doesn't always have to be a job of low wages and boring shifts, either. Take our advice, and you'll be able to see which jobs for students are worth going for.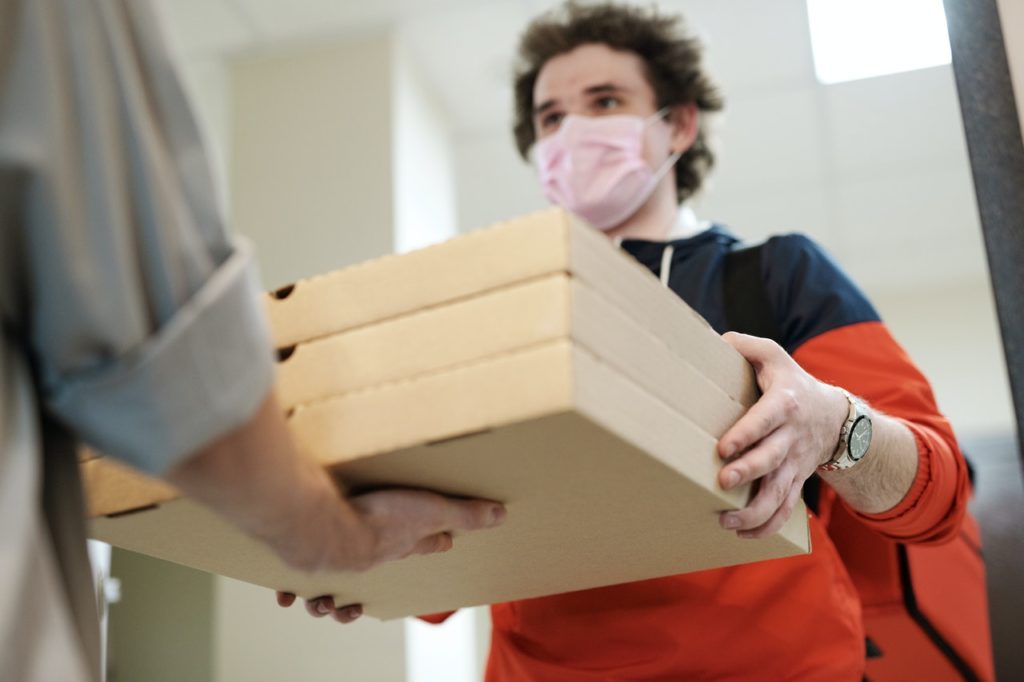 Delivery driver jobs for students
Let's jump into one of the most obvious choices first, and a student job that's always on the move. Literally! Delivery drivers are at the core of so much of modern society now, from takeaways to online shopping.
The pros are that delivery drivers are always in demand, and perhaps more now than ever before. Money's changing hands fast in incentives and salaries to get delivery drivers into the industry to meet UK demand.
That's true in supermarket deliveries, in online shopping, and even in takeaway work. It makes for a decent range of jobs for students, if you feel confident in your driving abilities.
The cons are that it can be isolating and a bit thankless at times. What's more, the targets you have to make in some delivery jobs are pretty outrageous, and come under frequent fire in the media.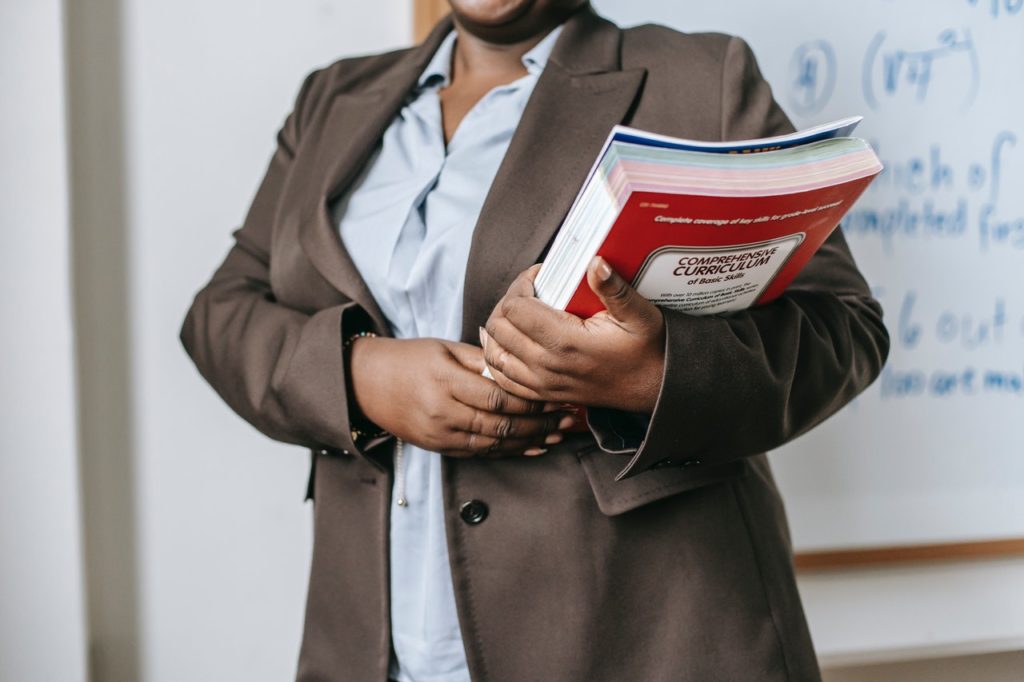 Private tutor jobs for students
At the risk of sounding like we're flattering you, you've gone to university because you're clever. Why not put that to good use, flexing your know-how in private lessons to help fellow students make progress?
The pros are that you're doing the right thing, helping students find success, while putting what you've learnt to practical use. You can also tutor English to students from overseas, or teach subjects unrelated to your studies that you're passionate about.
The cons are that it's a competitive market to be in. Everyone's good at something, after all, and it's tough knowing how much you can charge from whom.
For some students, the idea of working as a private tutor has no appeal simply because they want a job that's not about academics. You see enough of that everyday already in your studies! You want something fresh!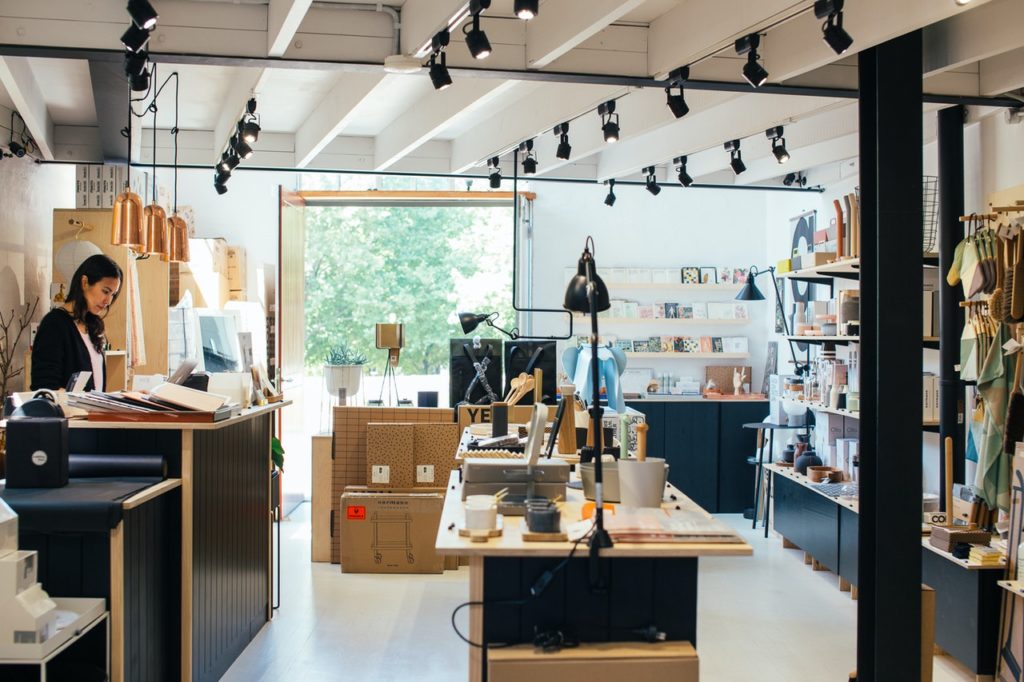 Retail jobs for students
Working in retail isn't always the first choice, and often not the one with the highest pay. However, there's almost always work available somewhere in town, and there's no denying we wouldn't have made it through this pandemic without hardworking retail staff.
The pros are that many stores offer staff discounts and other perks. The work's often got some flexibility as far as shifts go, and it's good for anyone who loves meeting new people.
The cons are that the pay is often pretty low at most retailers. The work can be pretty physically demanding too, which might leave you too exhausted to focus on your finals.
Retail work is often the first thing people go for when they want work fast too. You might find the interview process surprisingly competitive!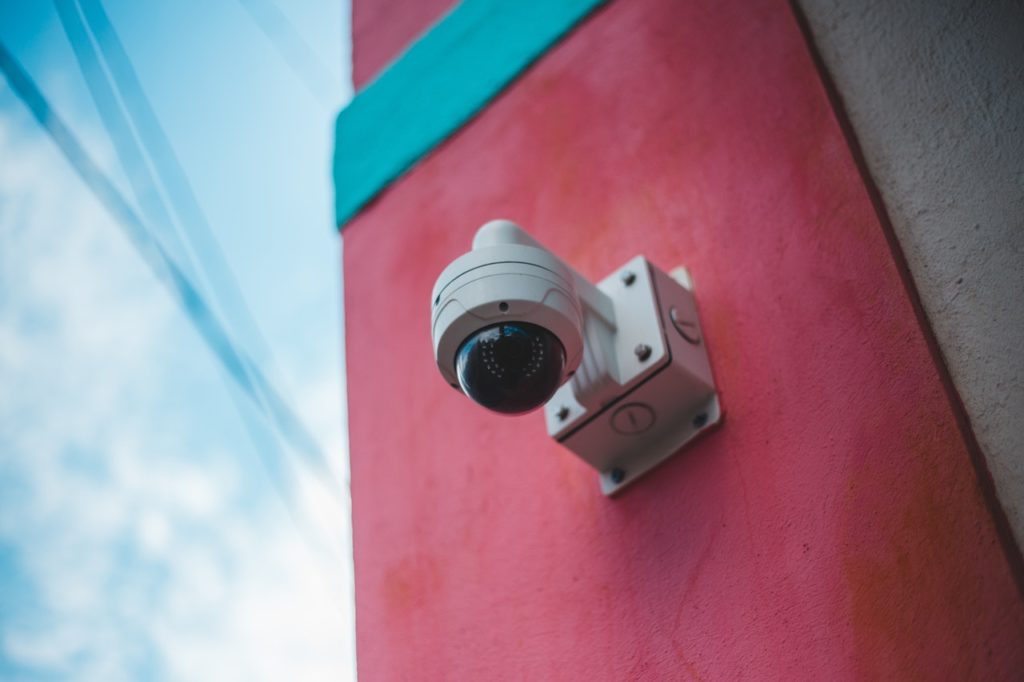 CCTV jobs for students
Did you know that one of the world's fastest growing industries is the surveillance camera sector? If you're looking for student work that is out of sight, but never out of mind, it's worth considering becoming a CCTV Operator.
Shops, bars, events venues and businesses are all becoming more aware of the importance of camera surveillance. It helps prosecute criminals, but also acts as a deterrent against many criminals in the first place.
The pros of this student job are that CCTV work is always in demand, but needs specialised CCTV Licence holders to do it. That means a CCTV course gives you skills employers need, which could see you banking up to £2,500 per month full-time.
The cons of CCTV work are that it takes a lot of focus. It's not just about sitting in a room, putting your feet up and letting the monitors play. It's all about paying close attention, but luckily best practices like this are all covered in an SIA CCTV Operator course.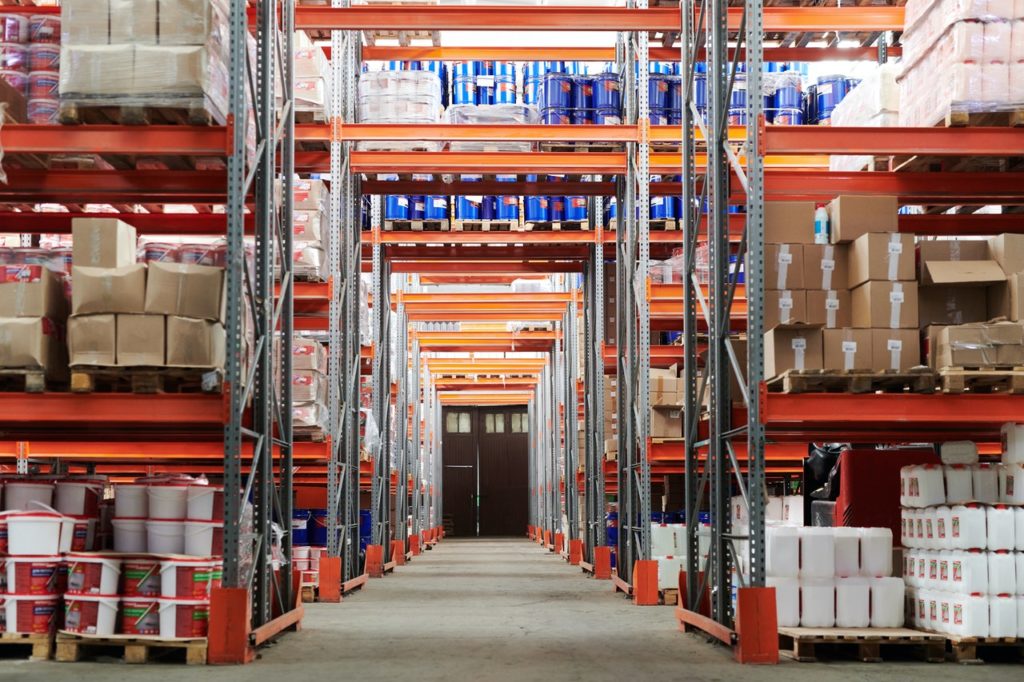 Warehouse work for students
Ah, the fulfilment centre. Is finding work fast always worth it? Debates are always raging about the treatment of warehouse staff, but if your pockets are empty and you need a job quickly, warehouse work could suit you.
That's especially the case because online orders are always growing, yet staffing for fulfilment centres, factory warehouses and so on is always in short supply.
The pros are that you can find work fast, and that shifts of highly physical work will keep you in shape.
The cons are that pay tends to be bad, plus some of the more demanding employers out there can tend to overlook rules and ethics from time to time. There's the risk of injury to consider, too.
Dog walker gigs for students
Puppies and pooches are more popular than ever. Lockdown in the UK saw a huge demand for pets in people's homes. Now people are returning to work or university more, those dogs need their exercise!
The pros are, well, working with dogs all day. It's good exercise for you and for them, and the demand is rising as people who bought dogs during lockdown now need help caring for them.
The cons are that the reputation of dog walkers has taken a few hits lately. Not only that, but it's a competitive market, especially in smaller towns. And don't forget, some dogs can be a touch difficult to deal with!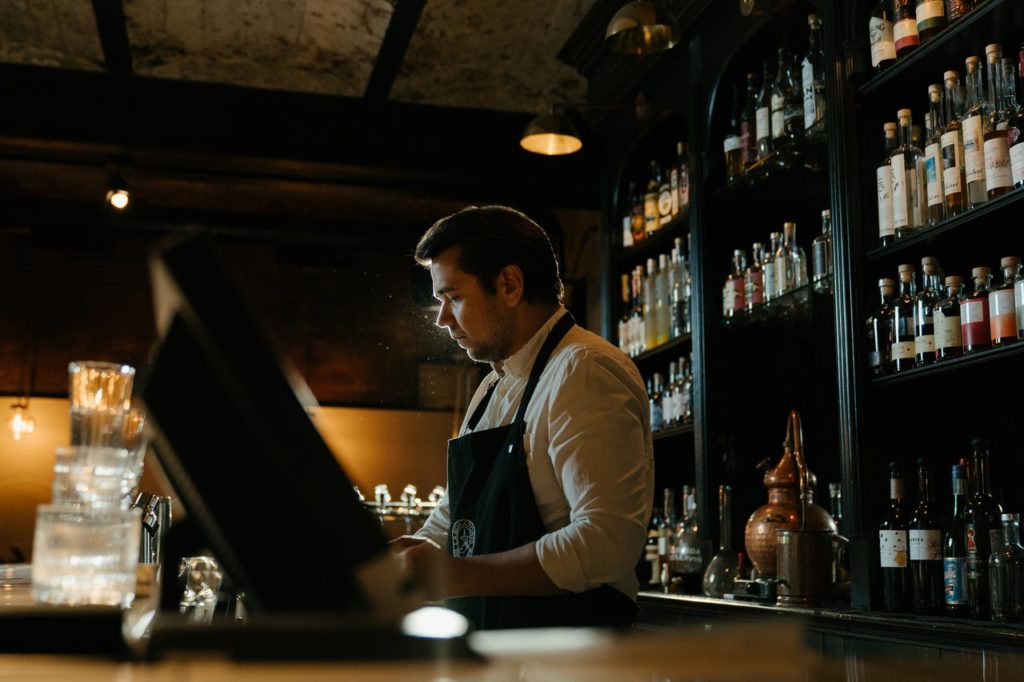 Bar jobs for students
Has any industry been hit harder during the pandemic than hospitality? The double blows of lockdowns and Brexit have seen thousands of people exit the sector.
The pros of bar work as a student is that it's a great way to become part of nightlife. You can also improve your employability even more by becoming the holder of a Personal Licence, which will upgrade the salary you can attract too.
The cons are that hospitality is demanding and highly physical. You need to be good with people, and be able to take any hassle easily from those customers who've let lockdown make them… a little bit rude and entitled!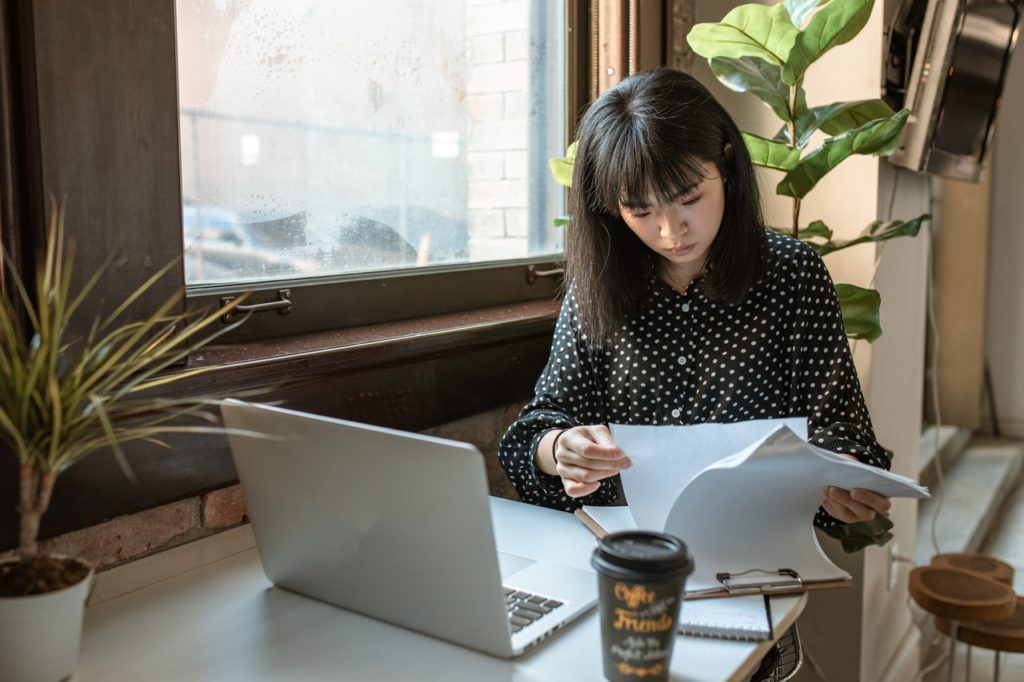 Proofreader work for students
At university, you need a good eye for detail when it comes to checking your work. It makes sense you could decide to use that attention to detail to help other people for a decent fee too.
The pros of proofreading as a job are that you get to learn a lot, show off your attention to detail and help other people get their points across more confidently.
The cons of a proofreading job are that it can become pretty dull pretty fast. Not only that, but you might have to witness some pretty badly butchered English!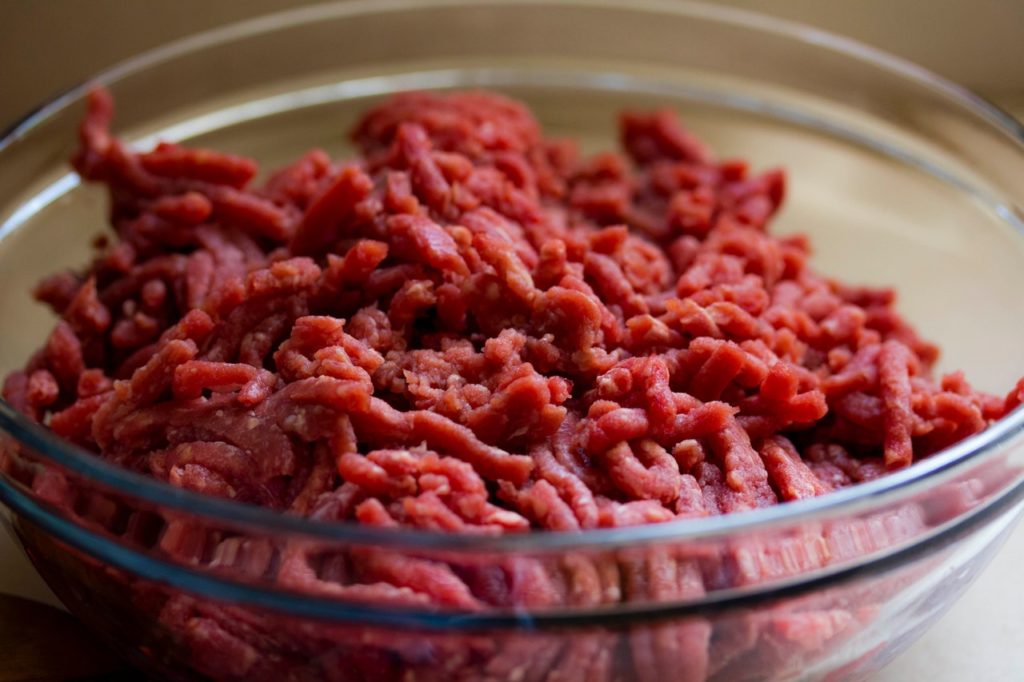 Food production work for students
It might be a bit mindless, and even a bit grim sometimes, but food production is yet another industry hugely needing staff. Shortages of people are causing a lot of the empty shelves across the UK in summer 2021.
The pros are that the industry really needs people, so you can likely find work fast. It's meaningful work, because you're putting food on everyone else's table, not just your own.
The cons are that it's not too well-paid work, the hours can be long, and some people just don't like the idea of handling raw meat all day.
Security jobs for students
Want to know one of the fastest growing job sectors, where you can find work fast? The UK private security industry. With huge demand for new security professionals with an SIA Licence, employers all over the country are keen to give you work.
The pros of security work are that it actively needs more diverse people. Female door supervisors are trusted more when searching female nightclub guests, for instance.
Also, demand is so high that you can earn money fast in security, because your courses qualify you to skip over lots of standard job interview faff. In other words, your licence shows employers you can do the job well, so they're quick to move things along and put you to work. You're making money much faster.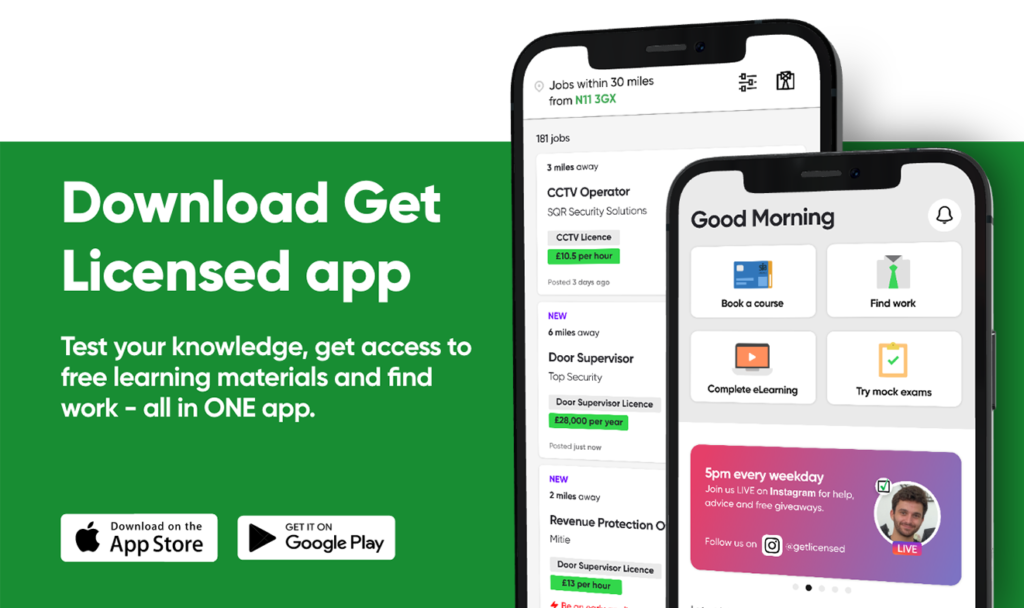 Security training now includes first aid training too, which is useful in so many other areas of life. And we can help too! Grab our free Get Licensed app, and we'll show you how to find a course, get licensed and get earning fast. Put enough hours in and you could be bringing home £2,500 a month.
The cons of security work are that it's on the frontlines, but pay is rising more and more to accommodate that. You need to know how to politely brush off any badmouthing you get from people at times, the same way you would in retail or restaurant work.
The job satisfaction that comes with keeping people safe is second to none though. Ready to take the step for yourself? Our courses, payment plans and guides can help you earn fast in security jobs that fit around your studies. You're bound to pick up plenty of people skills along the way too!
The UK's number 1 course finder
Best price guarantee
We offer price match if you find the same course cheaper elsewhere
100% money back guarantee
Get a full refund if you don't like the course. Terms apply.
5-star customer support
Consistently rated 5-stars on review sites like Trustpilot
£0 booking fee
We never charge any booking or hidden fees
Instant eLearning access
Get FREE access to eLearning course materials instantly after you book
Top-rated training providers
Over 90% of our customers pass the exam in the first attempt