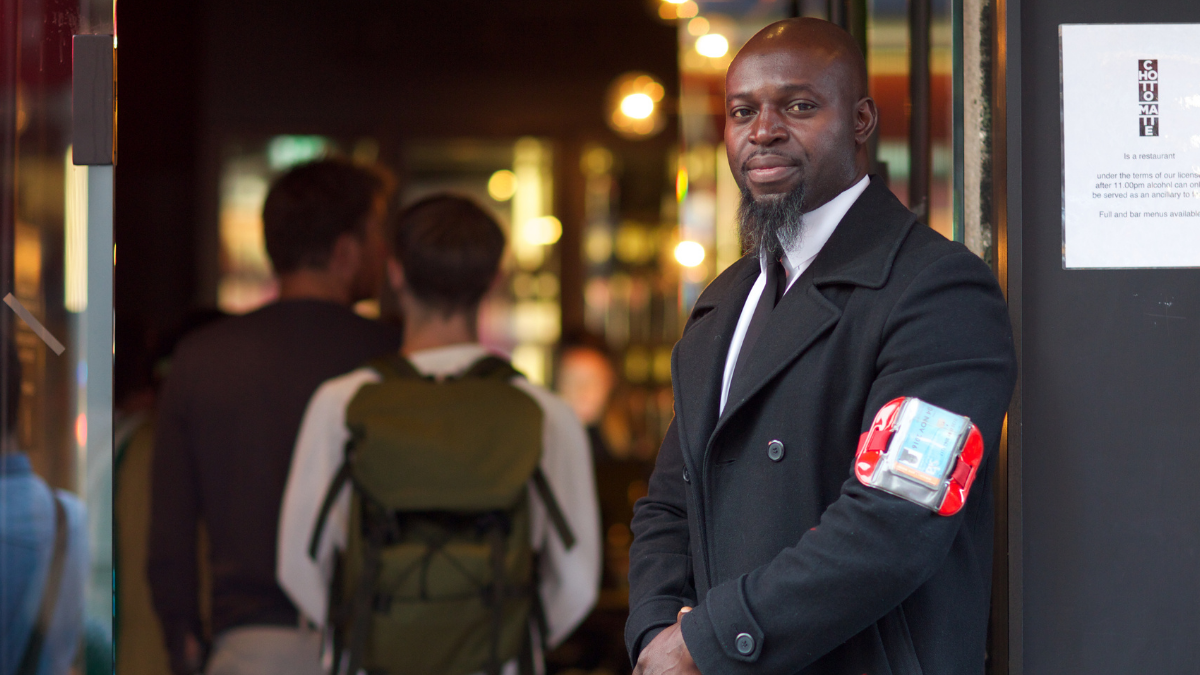 Do I need to display my SIA licence at all times?
A lot of security professionals often ask if they have to show their SIA licence when on duty. While the answer to this one might seem simple, there are some factors that could influence whether you should or not. In this blog, we'll help you figure out if your SIA licence must be displayed or not.

1. Is it absolutely necessary for me to display my licence?

The short answer is yes. That's because it is one of the conditions listed when you get your licence. One of the requirements states that your licence should be worn in such a way that the front can be seen at all times. The only time that this rule does not apply is if you've lost it or you've reported it stolen or if it is in our possession.

2. Can I wear my licence in such a way that I only turn it around for those who are authorised to see it?

This is not advised however it depends on the nature of the conduct that you must carry out. For example, if your assignment is to remain anonymous while making observations then you don't have to display your licence. However, you should have it on your person so that if you need to produce it, you can do so easily. This mostly applies to security professionals who work as store detectives or closely with protection services. It should be noted that this does not apply to those who work as vehicle immobilizers.

3. What if a member of the public wants to get my full name? According to the law, do I have to share this type of sensitive information with them?

No, you are not required to provide this information since it is public knowledge under section 21 of the Freedom of Information Act 2000. That being said, there are some authorities that can request your full name. This includes the police, SIA officers and anyone whom the SIA has given authority under Section 19 of the Private Security Industry Act.
Would you like to learn more about how you can get licensed? We can also help you get your qualification, just check out our page to learn more. All of our courses are free to book and you can even take advantage of budget-friendly instalments. If you book now, you could even grab a £60 discount off great value courses starting from £179.99 in our summer sale. 
The UK's number 1 course finder
Best price guarantee
We offer price match if you find the same course cheaper elsewhere
100% money back guarantee
Get a full refund if you don't like the course. Terms apply.
5-star customer support
Consistently rated 5-stars on review sites like Trustpilot
£0 booking fee
We never charge any booking or hidden fees
Instant eLearning access
Get FREE access to eLearning course materials instantly after you book
Top-rated training providers
Over 90% of our customers pass the exam in the first attempt