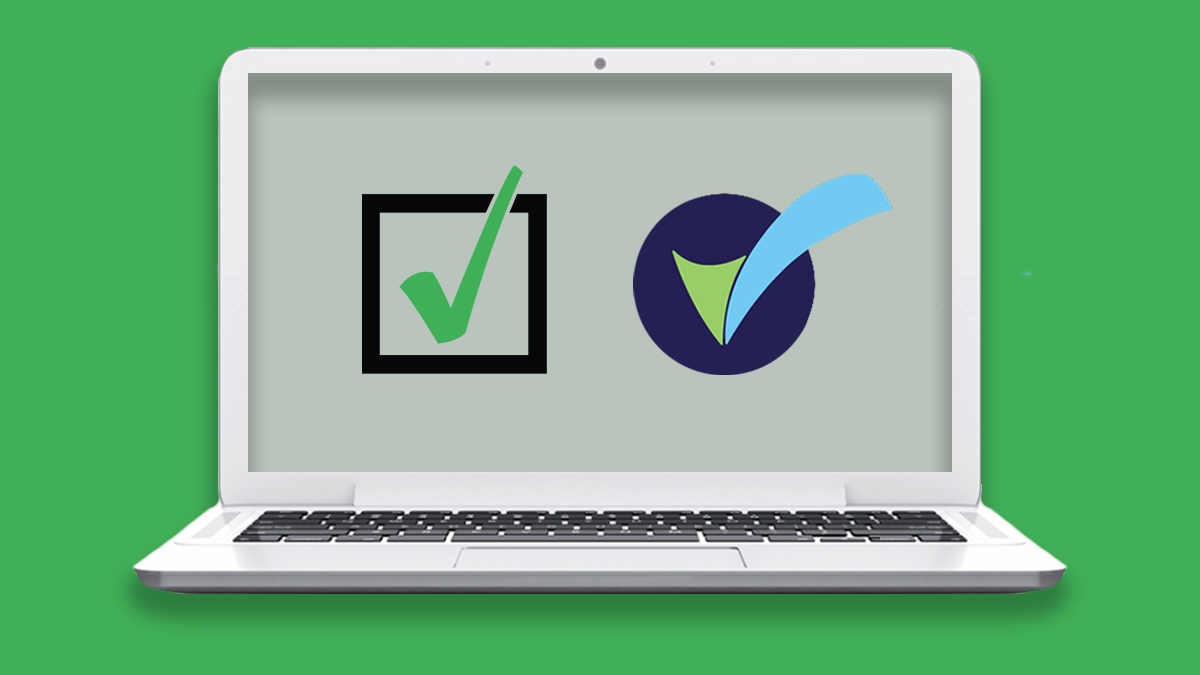 Get Licensed is now Cyber Essentials Certified
Get Licensed is pleased to announce that we are now certified by Cyber Essentials!
Cyber Essentials is a government based scheme that helps us protect our company by preventing various online threats. Achieving a certified status means that the company's online security practices are sufficient to protect the business and customer data against cyber attacks.
At Get Licensed, we review our online security frequently throughout a day. This means that we have a constant awareness of our cybersecurity level.
By implementing Cyber Essentials practices, we can assure our customers that their data is safe and secure within our systems. Our employees have been thoroughly trained to both process and dispose of data reliably, leaving our customers worry-free.