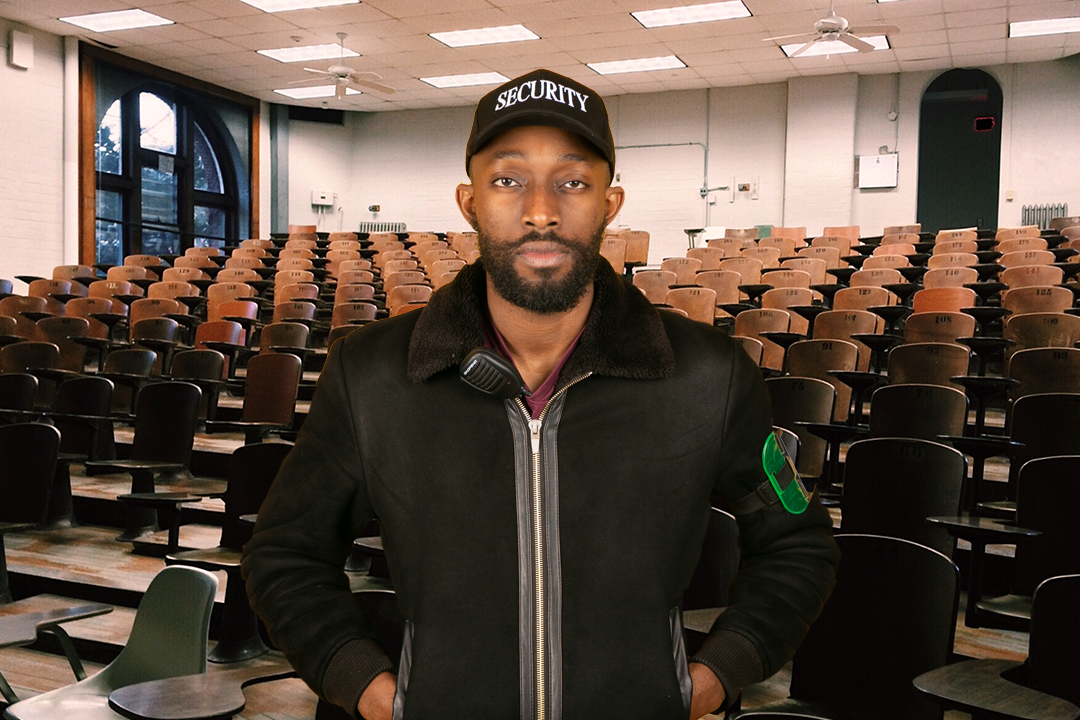 How do I become a SIA Course Training Instructor?
In an ever growing industry, how do you teach SIA courses?
How does earning over £4,000 a month sound? What about the ability to be your own boss and have the flexibility to pick and choose your own working days? Sounds pretty great right?
If you're someone who loves the thrill of leading a classroom and equipping students with the knowledge and skills to prosper in their career then becoming a SIA Training Course Instructor could be the perfect opportunity for you.
But, how do I become a qualified SIA Training Course Instructor I hear you ask? It's actually a lot more simple than you think.
To start teaching SIA courses to future industry professionals you need:
A CV
Level 3 Qualified in AET, Delivering Conflicting Management, Delivering Physical intervention, First Aid at Work, and Basic Restraint and Handcuff training
Classroom equipment like a laptop and projector etc
Register with an awarding body
Mentored by an experienced security training provider
Sign off and get started!
So what are you waiting for! If you want ultimate freedom and a great earning potential, start your journey as a security training partner with Get Licensed!
For a more in depth of the step by step process it takes to start teaching SIA courses, view our blog here: https://www.get-licensed.co.uk/get-daily/how-to-become-a-security-training-provider/