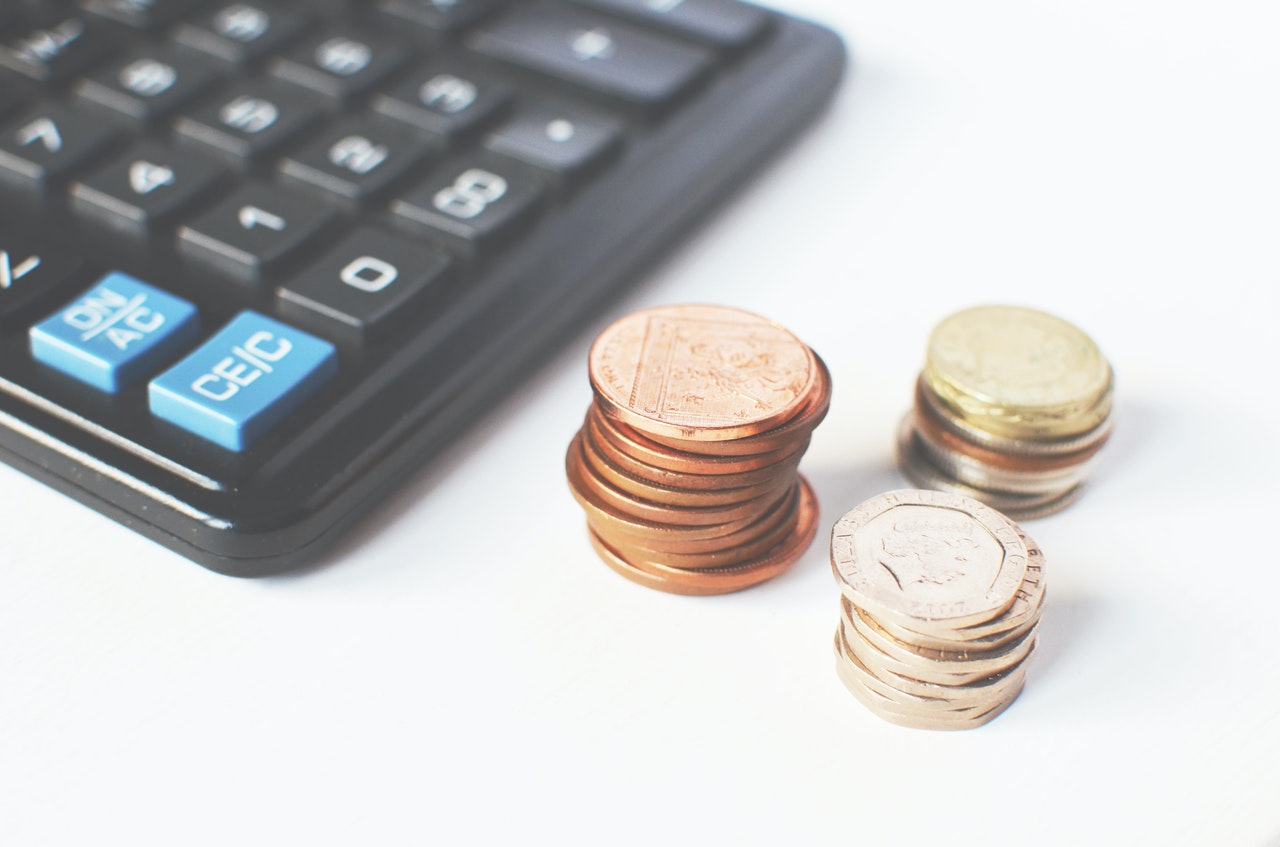 The End of Furlough – What Security Professionals Need to Know
The pandemic has been a long, strange journey for us all. We've all adapted to a new way of life, but one thing has loomed large in many working professionals' minds – the end of furlough.
Also known as the Coronavirus Job Retention Scheme, furlough was brought in to keep jobs safe, hardworking people afloat and the wheels of the British economy turning.
It feels like so long ago now that the pandemic swept across the world, causing incredible harm to businesses and freedom of movement. Yet as life moves on, many security professionals are wondering how the end of furlough affects their job.
Is the end of furlough a career crossroads for you?
While there has been a strong shift of people moving away from furlough and back to full-time work, SIA data suggests that many security professionals are sticking with furlough as long as they can.
It's understandable a lot of people feel this way. While it's rewarding work, security jobs tend to be on the challenging side from time to time. With concerns about safety at a constant high, many door supervisors and other security professionals have used furlough to rethink their job prospects.
Are people leaving the security industry at a level on par with the so-called Great Resignation? Not quite. Yet the fact that so many security professionals would rather stick with furlough or start a new career path has definitely had an effect on the ongoing shortage of security professionals in the UK today.
Preparing for the end of furlough
It's smart to take your job goals into your own hands, because employers are already thinking about their options as furlough comes to an end. If you haven't been in touch with your employer for a while while on furlough, it's worth contacting them sooner rather than later. You need to know the lay of the land.
The best case scenario is that you'll be back to work in your security job without any delay. You'll feel confident and ready to get stuck in! However, it's a good idea to check if you need any Top-Up Training to continue working under your SIA Licence.
The end of furlough has always had a big feeling of uncertainty. That's true for both workers and their employers. Yet the beauty of working in the security industry is that the huge demand for qualified people makes you an appealing professional.
Even if your current employer does choose to make you redundant when furlough ends, your security qualifications will make you highly employable. You'll find work fast and keep earning.
Keep in mind also that the demand for security professionals in the UK is so high that companies are being forced to rethink how they keep their security professionals onboard. We absolutely hope this will lead to a welcome upswing in salaries for door supervisors, security guards and CCTV operators, and join the pressure on changing low-paid jobs overall.
Is the end of furlough your time to shine?
It doesn't matter if you don't have all the answers yet. The end of furlough doesn't happen until the end of September 2021. However, it's a good idea to think about your next career steps now, or even revisit them if you're already working the door today.
Leaving the industry is your decision, of course, but the timing of doing so might not be the best choice for you long-term. Such high demand means experienced security professionals are in high demand, meaning you can command a higher salary when applying for security work.
You can boost your CV with extra SIA Licence qualifications too. For example, many door supervisors and security guards add some versatility to their CVs by taking a CCTV Operator course.
That's another industry that's experiencing huge demand, and might be a good idea for you if you're fed up with dealing with people face to face!
If you've got plenty of experience under your belt, you might also choose to be the one who helps the next generation of security professionals find work. With students, resettled military personnel and all kinds of new people entering the workforce, they're going to need security training.
You could work to become a security training instructor yourself, or even move into security management or establish your own private security company. One thing's for certain – the end of furlough is the perfect time to plan the next step in your security work!
The UK's number 1 course finder
Best price guarantee
We offer price match if you find the same course cheaper elsewhere
100% money back guarantee
Get a full refund if you don't like the course. Terms apply.
5-star customer support
Consistently rated 5-stars on review sites like Trustpilot
£0 booking fee
We never charge any booking or hidden fees
Instant eLearning access
Get FREE access to eLearning course materials instantly after you book
Top-rated training providers
Over 90% of our customers pass the exam in the first attempt