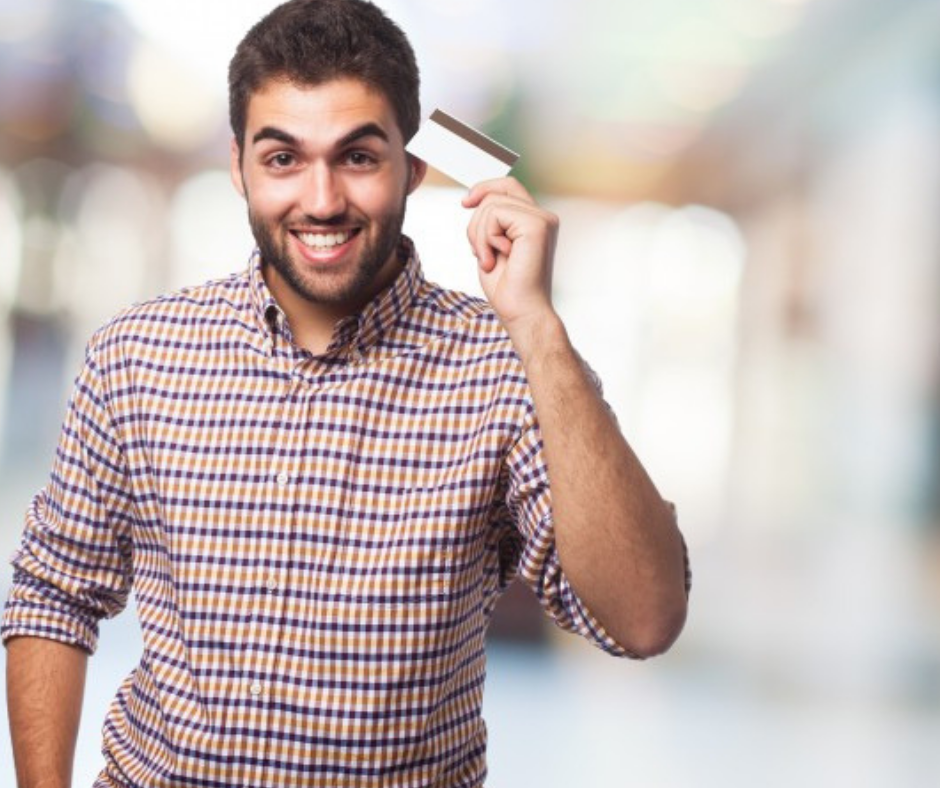 What Does A Personal Licence Look Like?
When you finally complete your APLH training course and complete the application form before sending it off to your local council, what will be sent to you once your Personal Licence has been posted out? While many imagine something resembling Willy Wonka's golden ticket, what you get when you actually receive your Personal Licence may actually surprise you.
W
hat information is on a Personal Licence?
While it may differ from each local authority, a Personal Licence actually resembles something of a Passport, complete with a head-shot of the holder to ensure the Personal Licence holder and Designated Premises Supervisor is who they say they are. This can be especially useful when premises inspections by the local authority take place and need to identify the Personal Licence holder.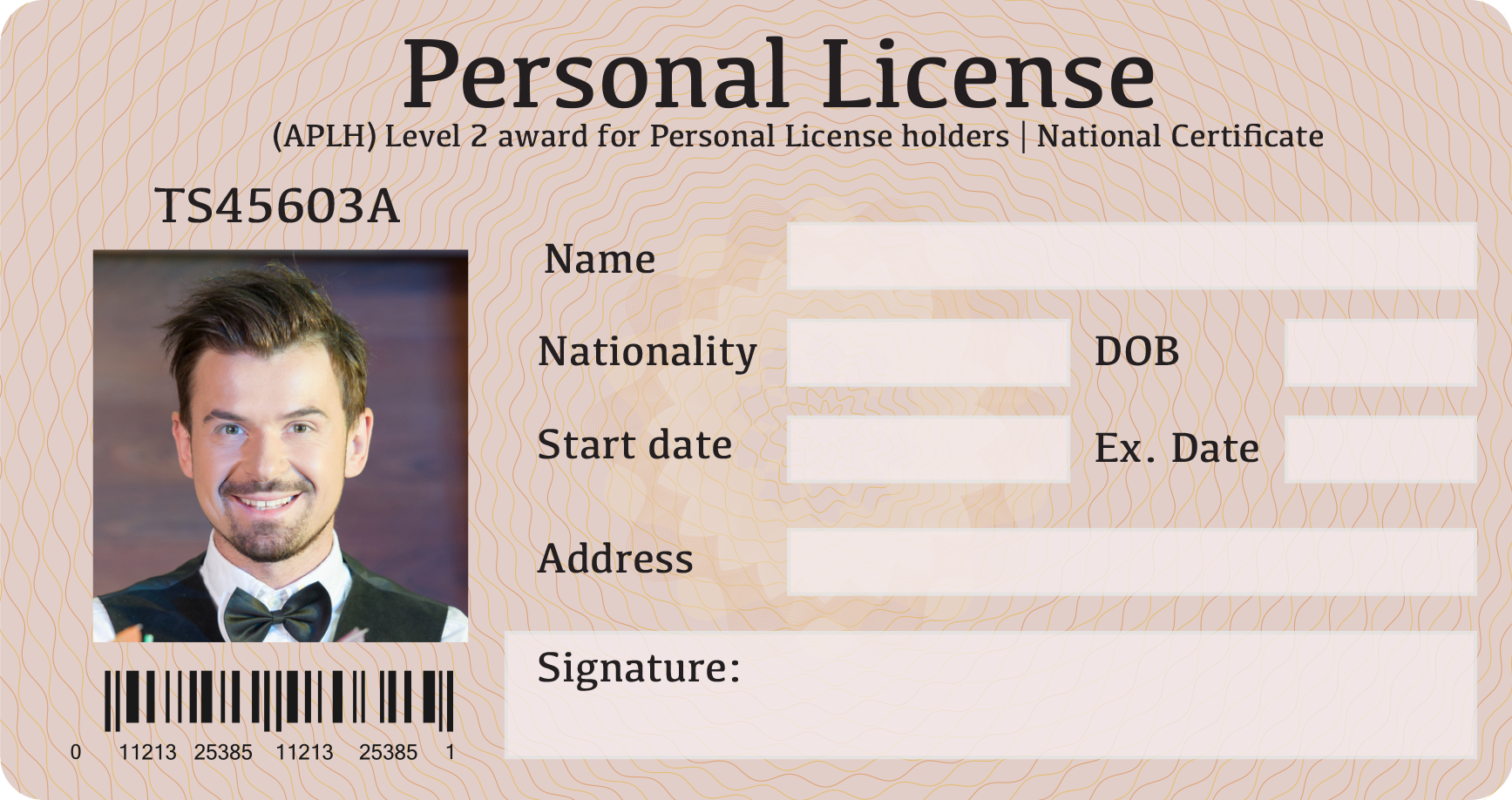 What other information can be found?
Each card will have its own identification issue number which will be specifically assigned to the Personal Licence holder. This number will help the local authority identify the licence holder and may be attached to an internal database. Other information on the Personal Licence may include the holder's date of birth, current address, nationality along with the signature of the licence holder.
The Personal Licence may also include the date the licence was issued.  Unlike a lot of licences, a Personal Licence has no expiry date. However, this was not the case as before the Deregulation Act 2015, holders had to renew their Personal Licence after 10 years. This meant that many Personal Licences had the expire date on the card, as well as the date of issue.
Can a Personal Licence be used as ID?
While a Personal Licence may be laid out as a passport or photo ID, it is still not a form of identification and as a result, cannot be used to purchase goods or gain entry into establishments that require ID.
How to get a Personal Licence
Thinking of applying for a Personal Licence? The Personal Licence Training Course teaches individuals about the law and legal responsibility of being a licence holder and is part of the process for obtaining a Personal Alcohol Licence.
Once you have passed the Personal Licence Course, you will then be able to apply for a Personal Licence.

The UK's number 1 course finder
Best price guarantee
We offer price match if you find the same course cheaper elsewhere
100% money back guarantee
Get a full refund if you don't like the course. Terms apply.
5-star customer support
Consistently rated 5-stars on review sites like Trustpilot
£0 booking fee
We never charge any booking or hidden fees
Instant eLearning access
Get FREE access to eLearning course materials instantly after you book
Top-rated training providers
Over 90% of our customers pass the exam in the first attempt