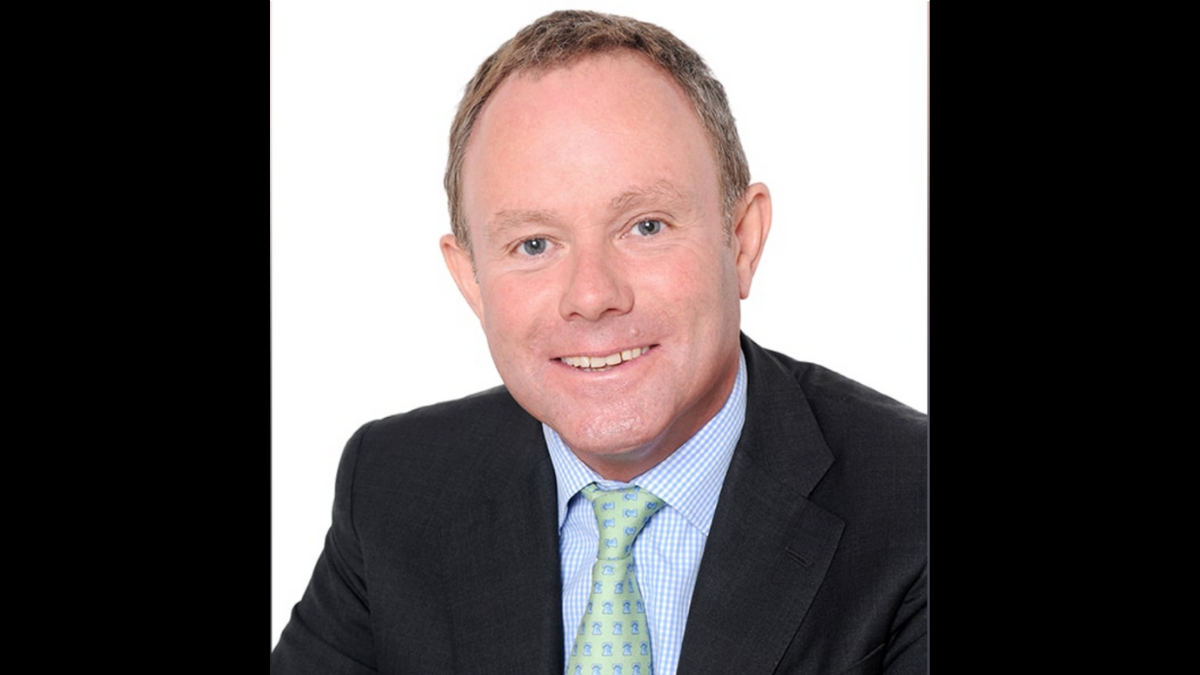 Get Licensed welcomes Lord Herbert to their advisory board
Get Licensed welcomes Nick Herbert (Lord Herbert of South Downs) to their board advisor.

The CEO Shahzad Ali announced that Nick Herbert (Lord Herbert of South Downs) would be joining the Get Licensed board as an advisor.

Get Licensed is the UK's leading booking industry serving the security industry. We make it our business to ensure all personnel are fully vetted, regulation updates are met, and communities stay safe.

Since 2007, we've helped over 300,000 people gain licenses and training in over 85 locations throughout England, Scotland and Wales. We ensure trainers are fully compliant and connect fully vetted and qualified staff with employment opportunities. Our efforts help the UK general public stay safe and secure. Security personnel are trained to deal with threats and emergencies, and as such, we work in alignment with first responders, including the police and ambulance service.

Our mantra is to get things done the morally correct way. If that means taking a longer, slower, or more expensive way — that's the route we will take.

In terms of following our own code of conduct, that means we are delighted to take advice from other people to help us achieve our goal of the safest Britain possible with thoroughly qualified, vetted, and compliant security personnel that can work in tandem with other services.

Nick is currently the chair of the College of Policing. Prior to joining Parliament, Nick was Director of the think tank Reform. He was MP for Arundel & Downs from 2005 to 2019, and in September 2020, he was created Lord Herbert of South Downs, taking the Conservative Whip in the House of Lords. During his time in government, he was responsible for drawing up its radical policing and prison reforms.

CEO Shahzad Ali said:

Lord Herbert has highly relevant experience, having served as Minister of State for Policing and Criminal Justice across both the Home Office and Ministry of Justice. In his position, he introduced Police and Crime Commissioners and the College of Policing. He was previously Shadow Minister for Police Reform, Shadow Secretary of State for Justice and a member of the Home Affairs Select Committee.

We welcome Nick to the advisory board of Get Licensed – he will bring with him a wealth of experience and knowledge of policing and the criminal justice system.
The UK's number 1 course finder
Best price guarantee
We offer price match if you find the same course cheaper elsewhere
100% money back guarantee
Get a full refund if you don't like the course. Terms apply.
5-star customer support
Consistently rated 5-stars on review sites like Trustpilot
£0 booking fee
We never charge any booking or hidden fees
Instant eLearning access
Get FREE access to eLearning course materials instantly after you book
Top-rated training providers
Over 90% of our customers pass the exam in the first attempt